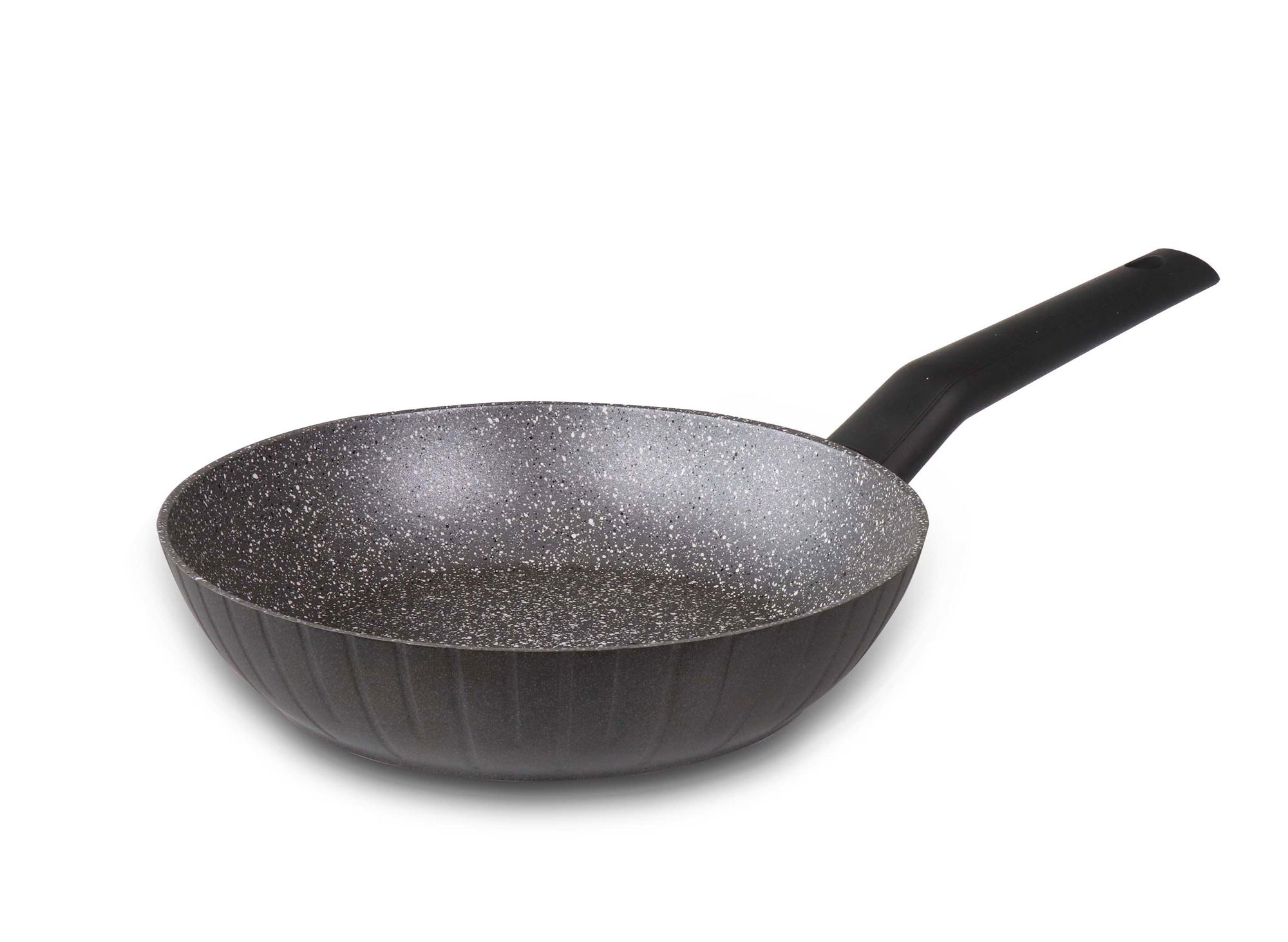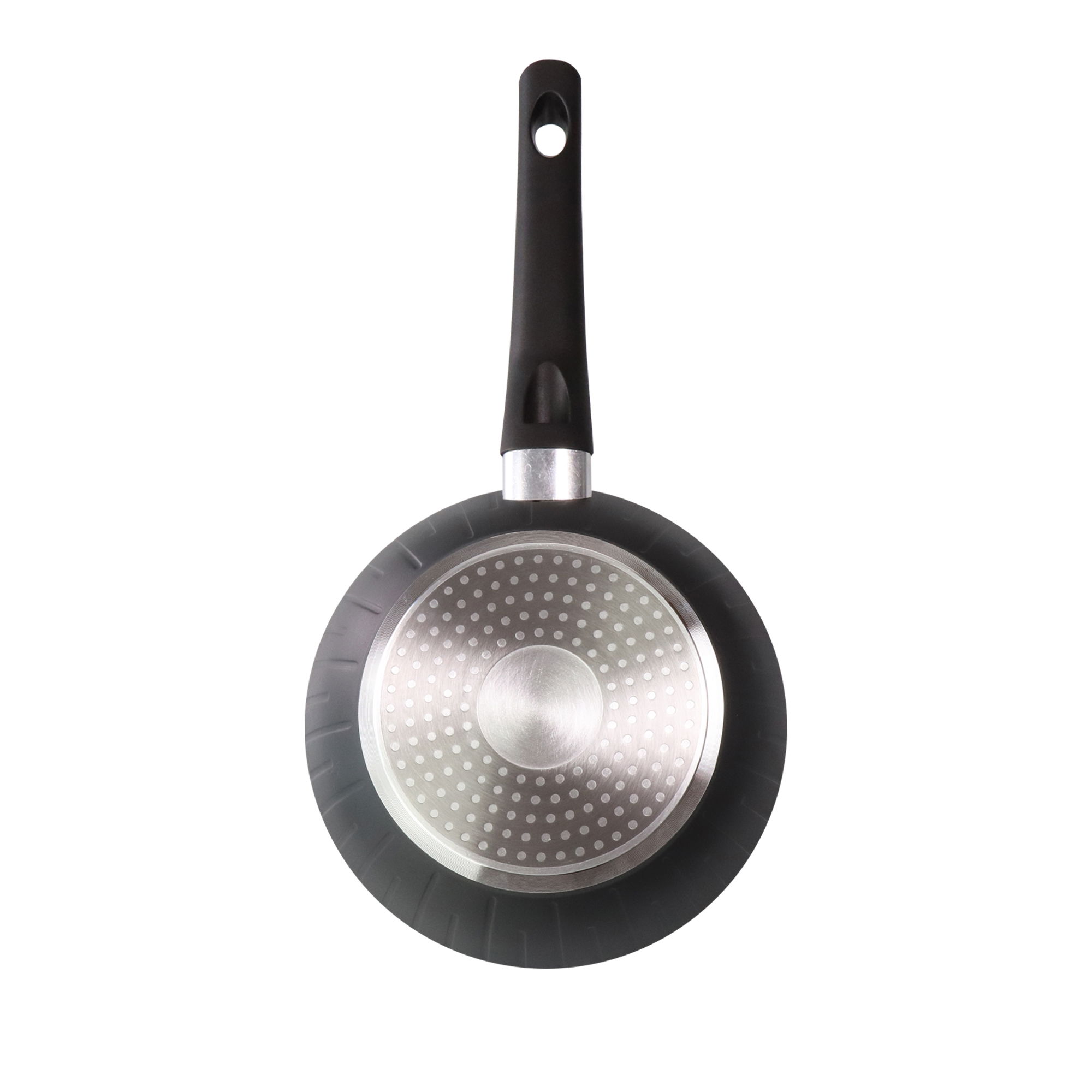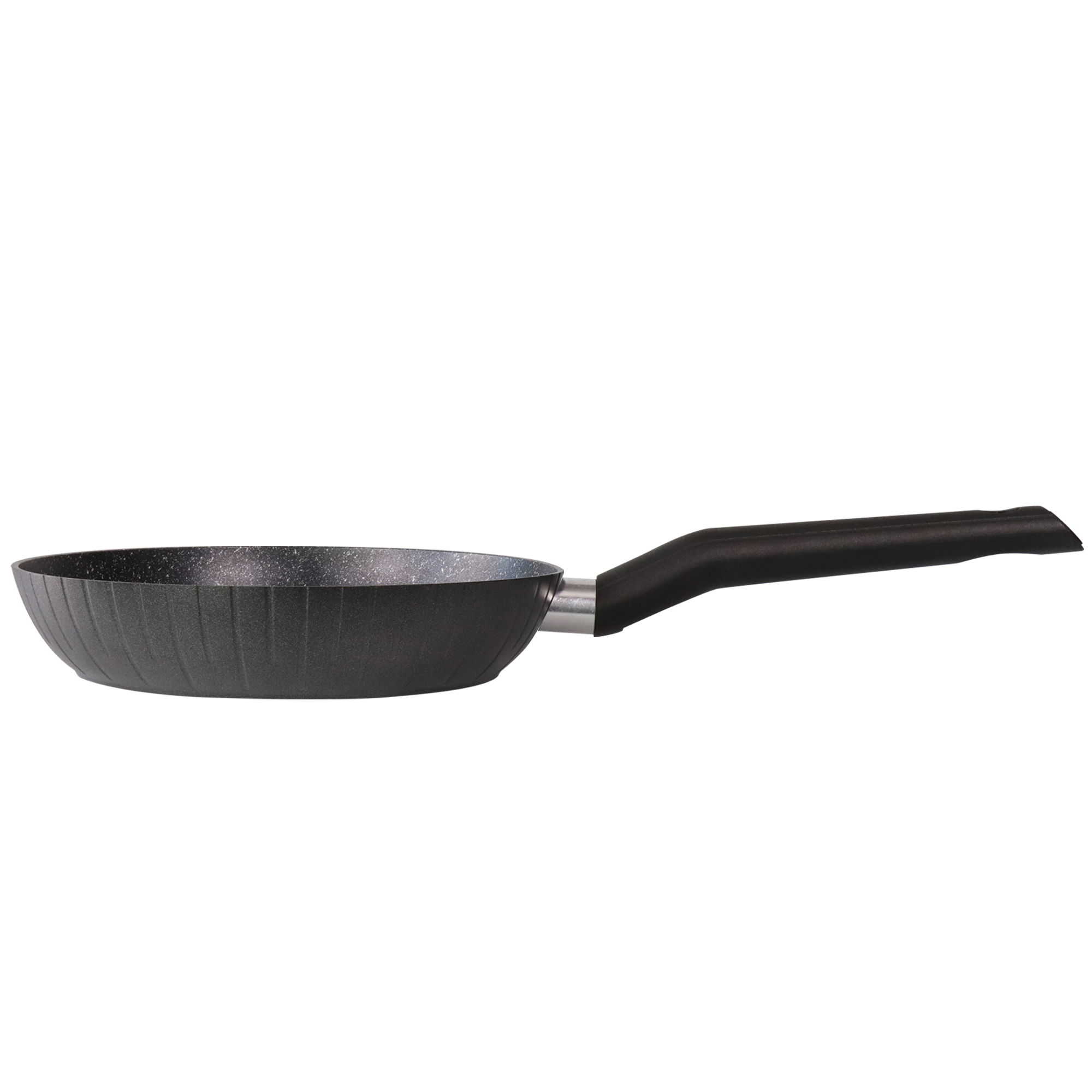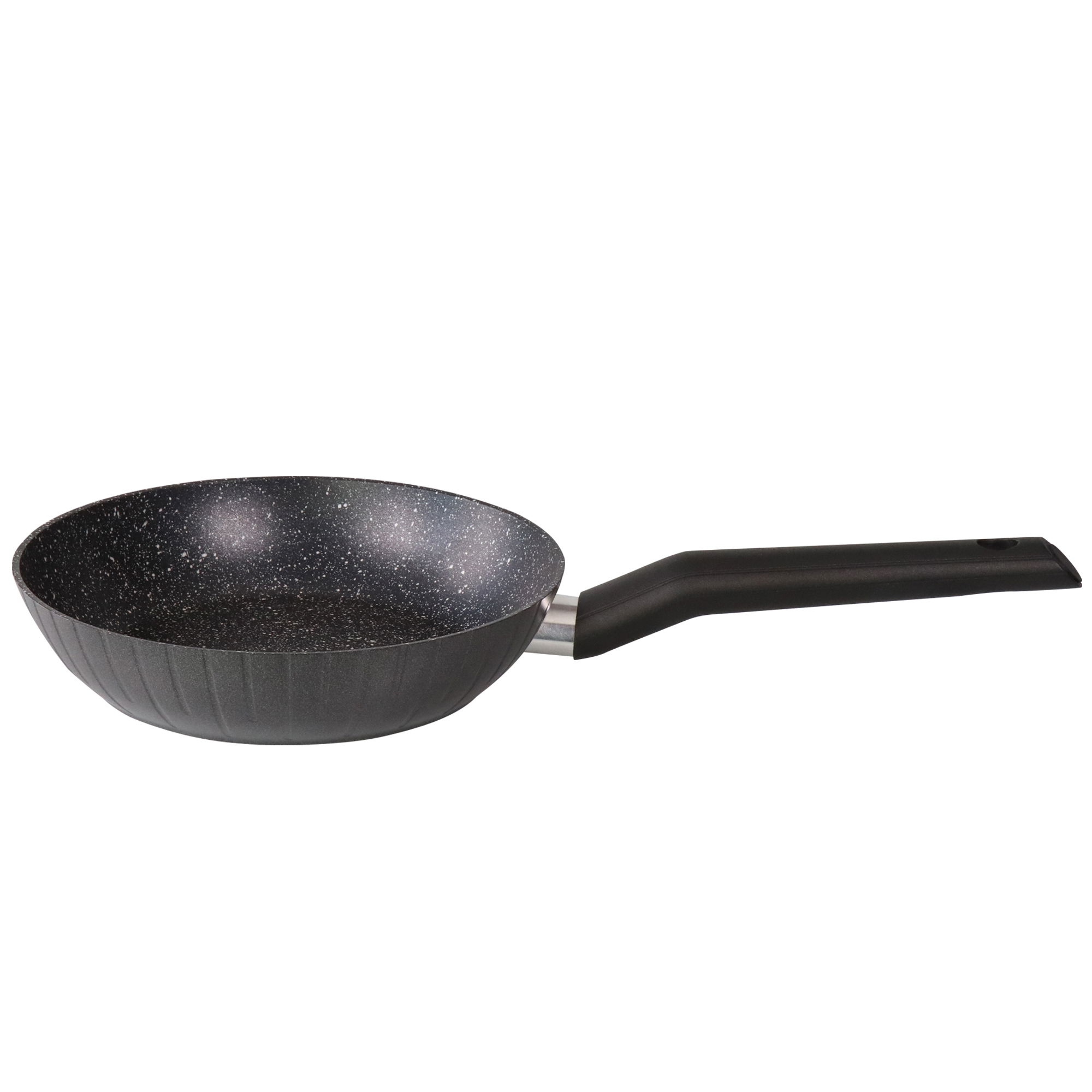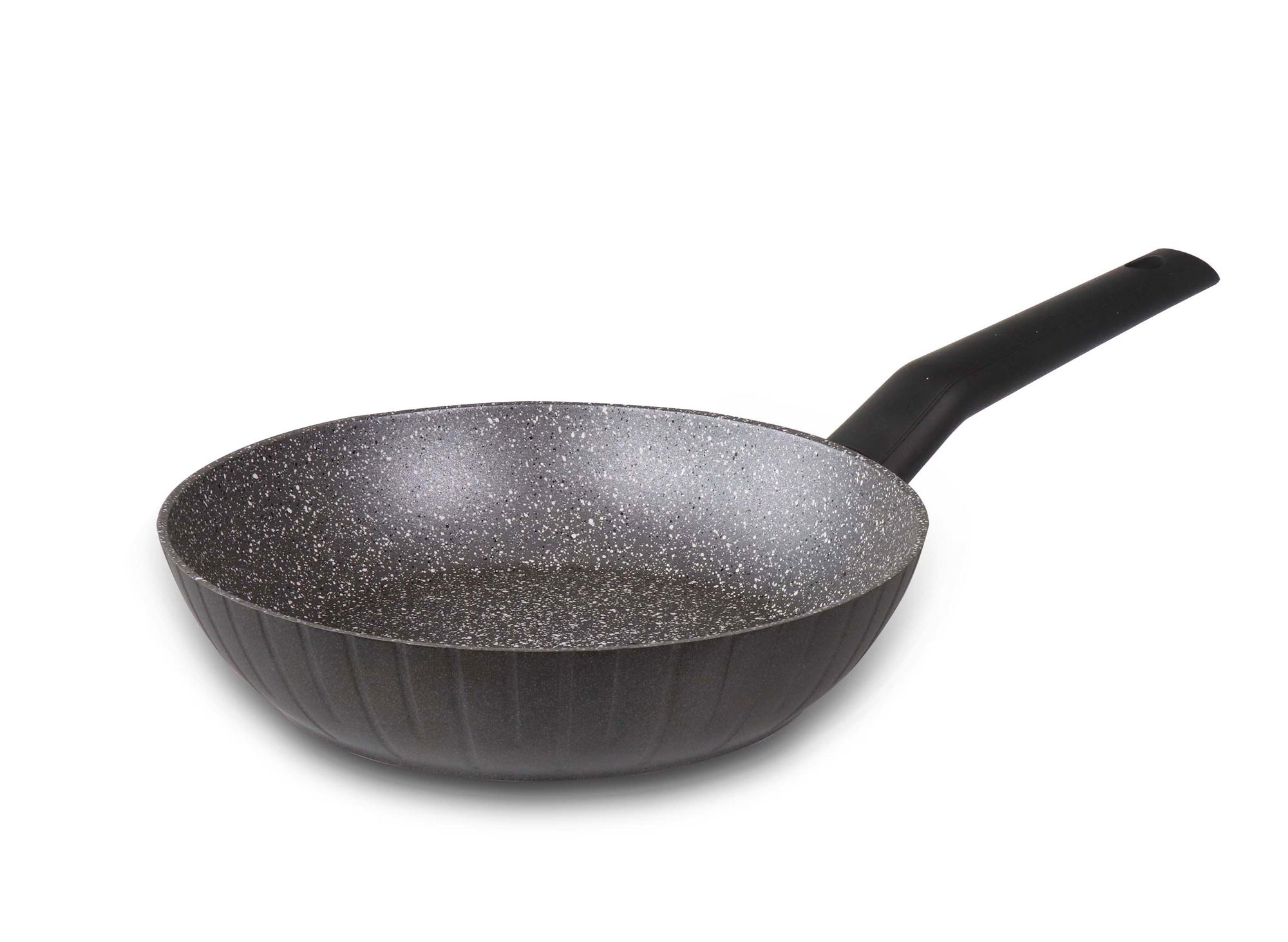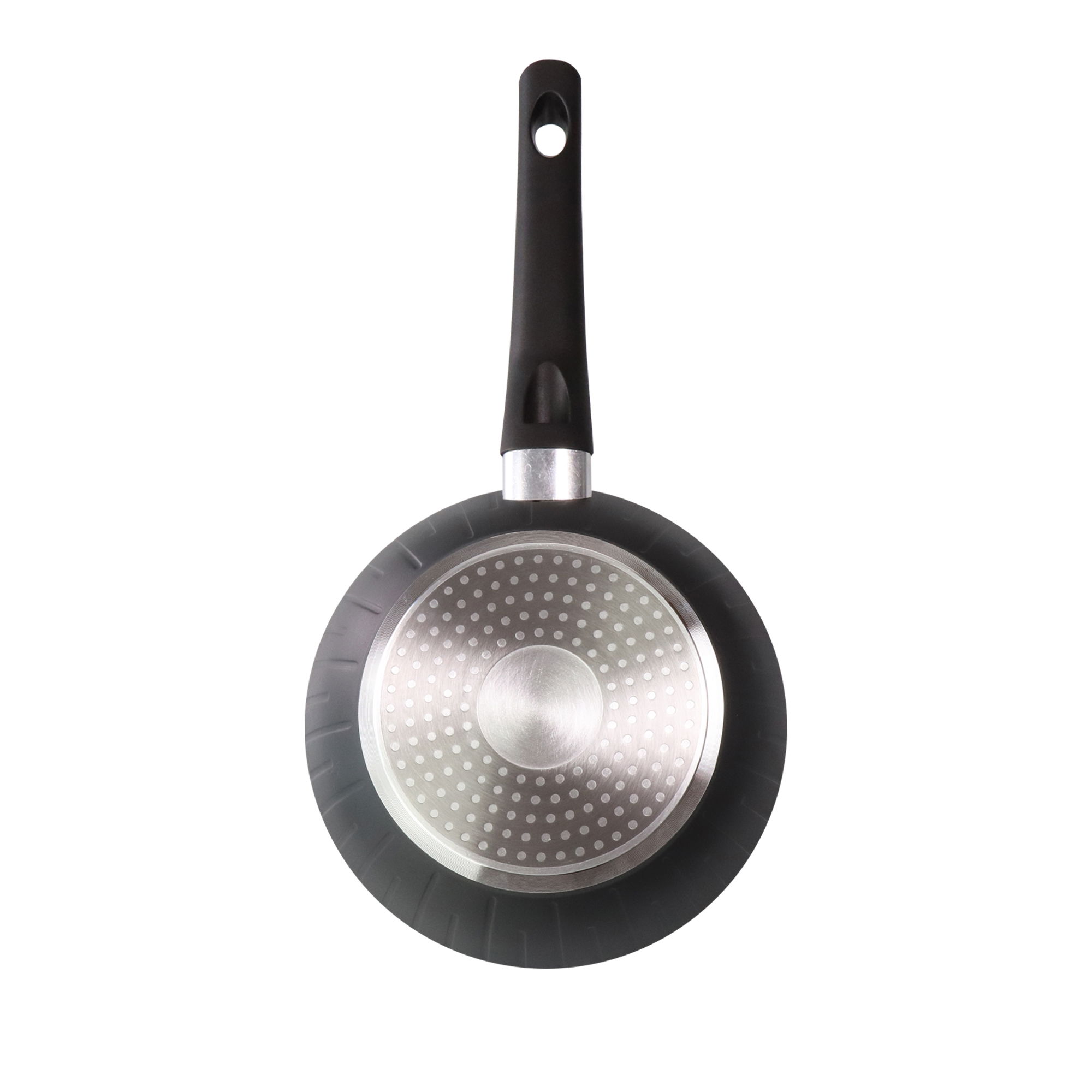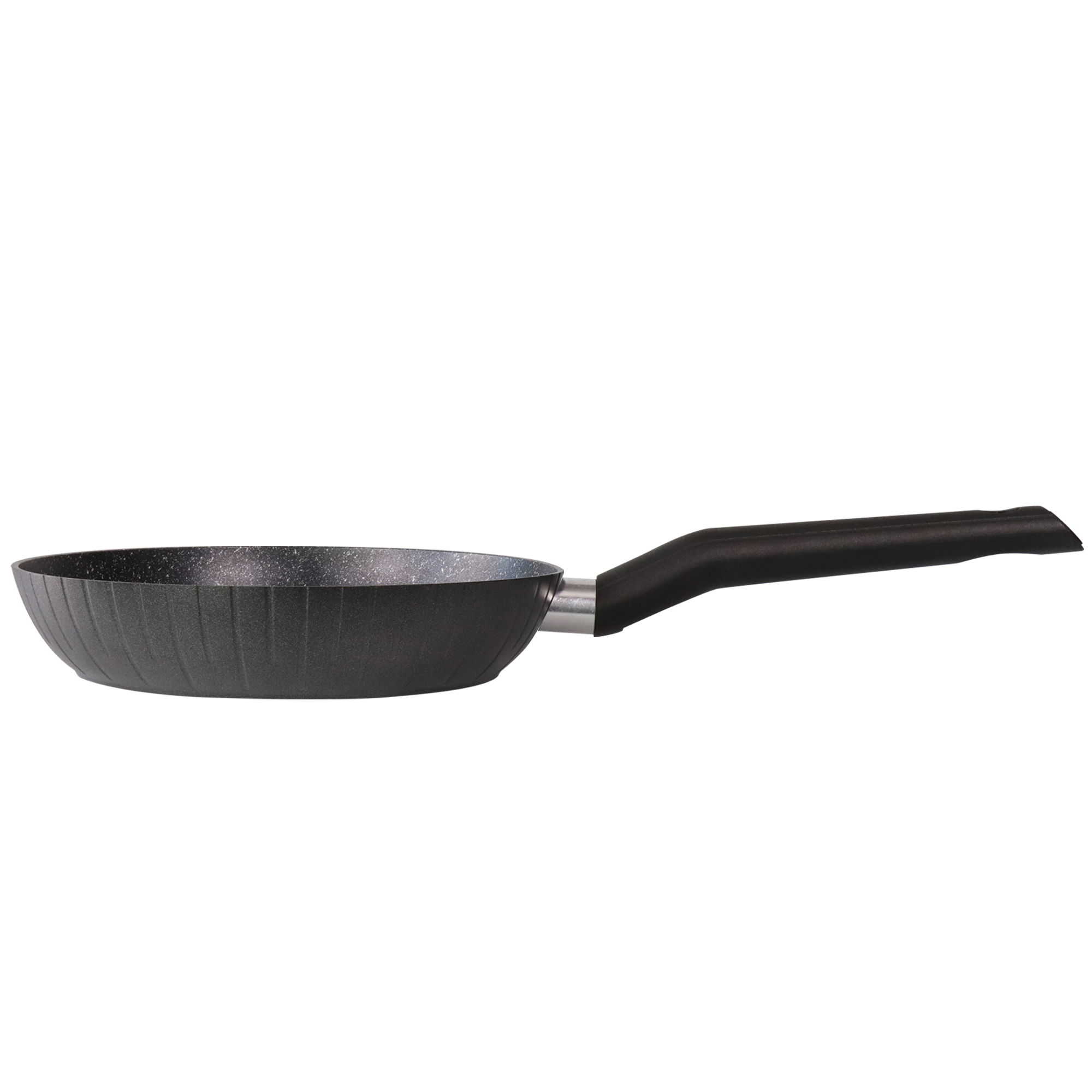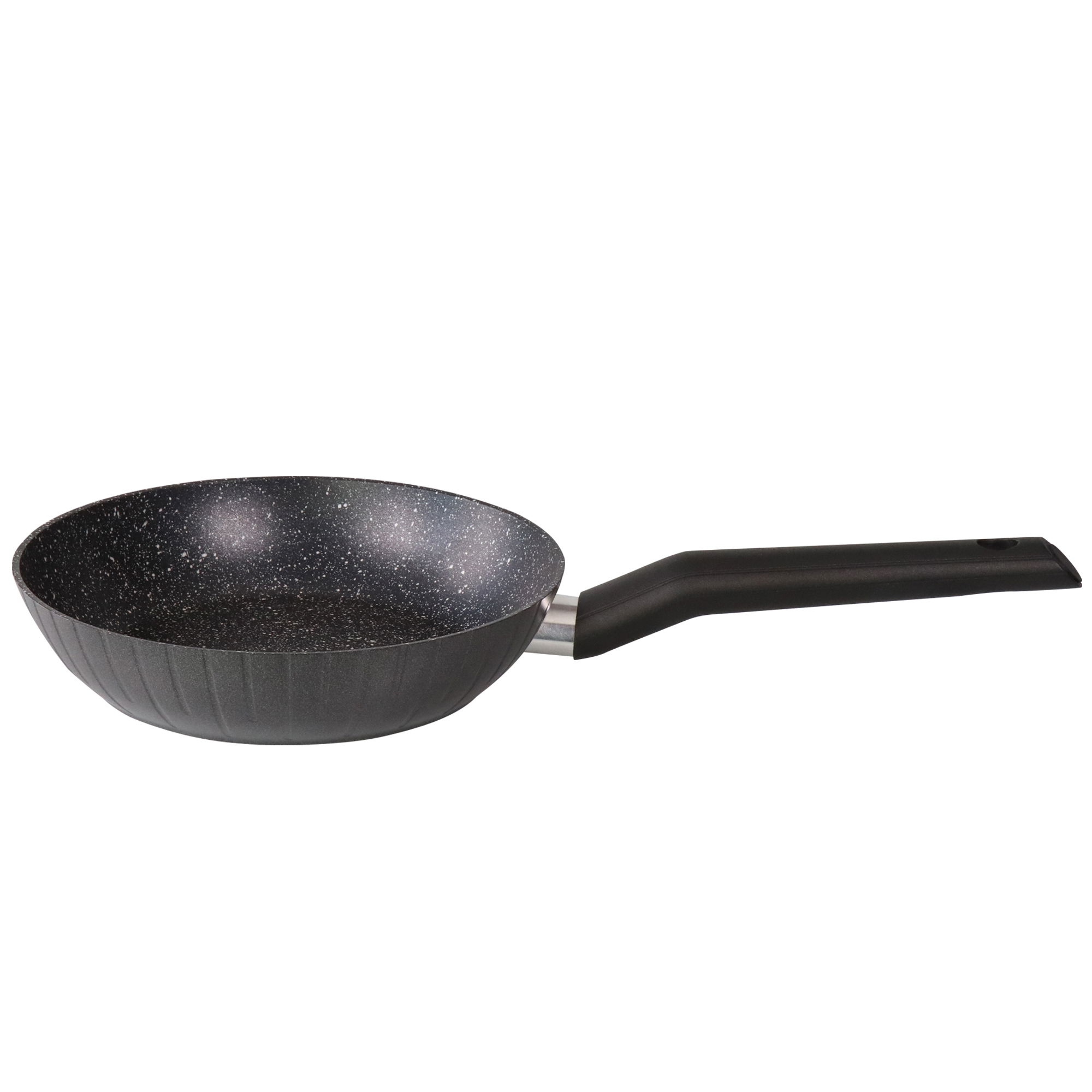 STONELINE® frying pan 20 cm with stripe design, induction and non-stick coated pan
€24.95*
%
Old price: €49.95*
You save 25,00 €
Available immediately, in 1-3 days at your home
STONELINE® – The Original!
Healthy cooking and frying without fat!
This pan is not too small and not too big.
The timeless and modern stripe design, coupled with the unique range of functions and handling of the STONELINE® frying pan will make cooking even more enjoyable in the future. Thanks to the special STONELINE® anti-stick coating, the dishes you prepare - depending on your preferences - can be made without frying fat or oil and released from the cookware without sticking.
It makes no difference whether you are cooking on a ceramic, induction, electric or gas hob.
Cookware with the original STONELINE® coating prevents stubborn food residue from sticking and the easy washing by hand saves you time and effort.
1 frying pan with stripe design, diam. approx. 20 cm, height: approx. 4.8 cm, approx. 1.1 l

The key advantages of STONELINE® cookware at a glance:
• Scratch-resistant STONELINE® anti-stick coating
• Vitamin-preserving cooking and frying without fat or oil
• A perfect roast and crispy roast meat
• Also suitable for vegetarians: vegetables stay crunchy and juicy
• Cook healthily and without fat as if on natural stone
• No burning and no sticking
• Superbly easy to clean
• Extra-strong, warp-free base
• Base thickness: 3 mm
• Suitable for all hobs, including induction
• Oven-safe up to 180 °C
• Material: Aluminium

Cleaning and care tips:
Before using it for the first time, we recommend washing your cookware or bakeware thoroughly with a little water and gentle detergent.
Then use a paper towel to spread a few drops of cooking oil over the coating.
With further use, you can stop using fat or oil!
We recommend cleaning by hand thanks to the Easy-Clean effect. Simply wipe out with hot water, washing-up liquid and a soft sponge.
Coating:

Non-stick coating

Content:

from 1 l to 2 l

Diameter:

20 cm

, 24 cm

, 28 cm

Handle:

Fixed

Height:

2 to 5 cm

Lid:

No

Oven suitable until:

150 °C

, 180 °C

Series:

Stripe design

Type:

Frying Pans