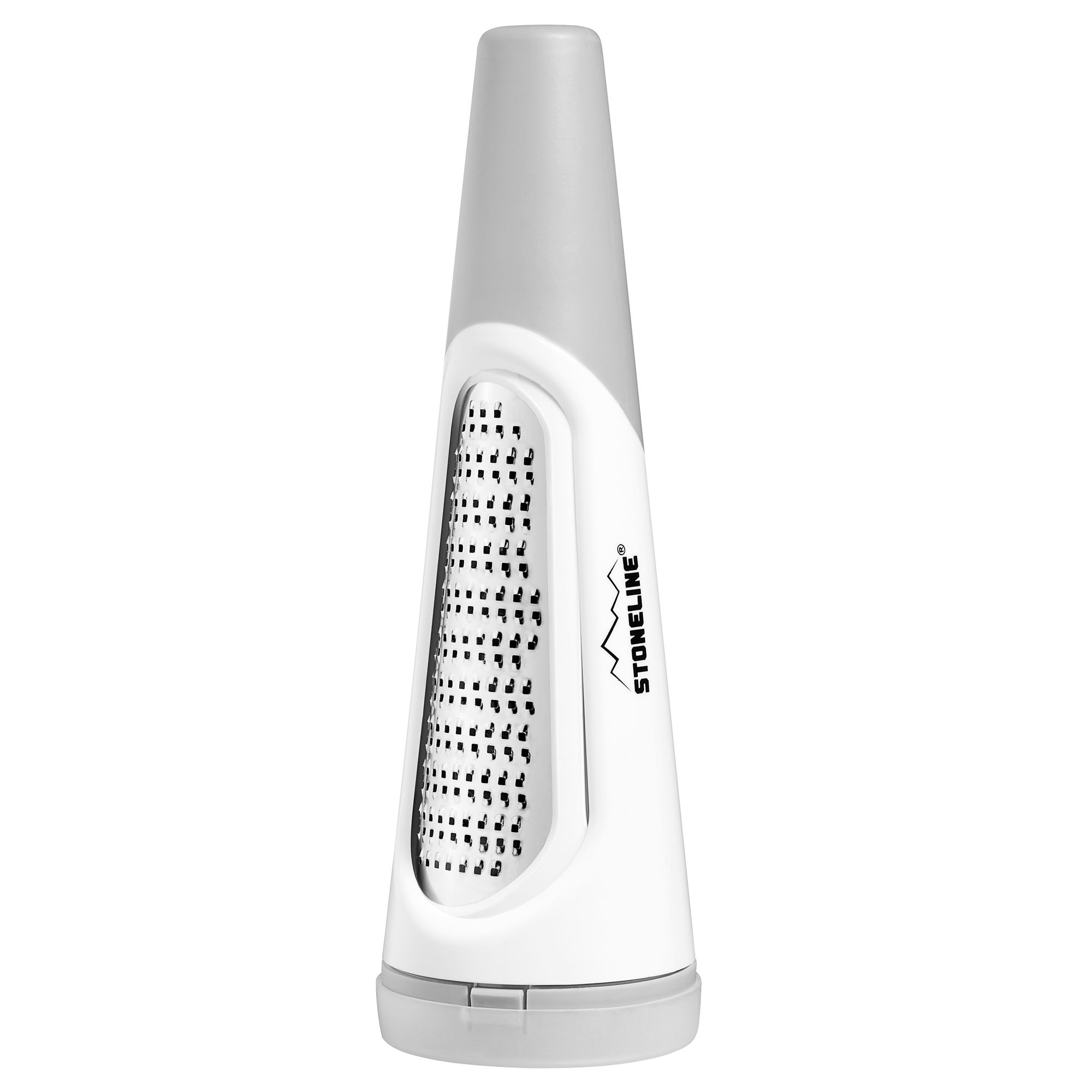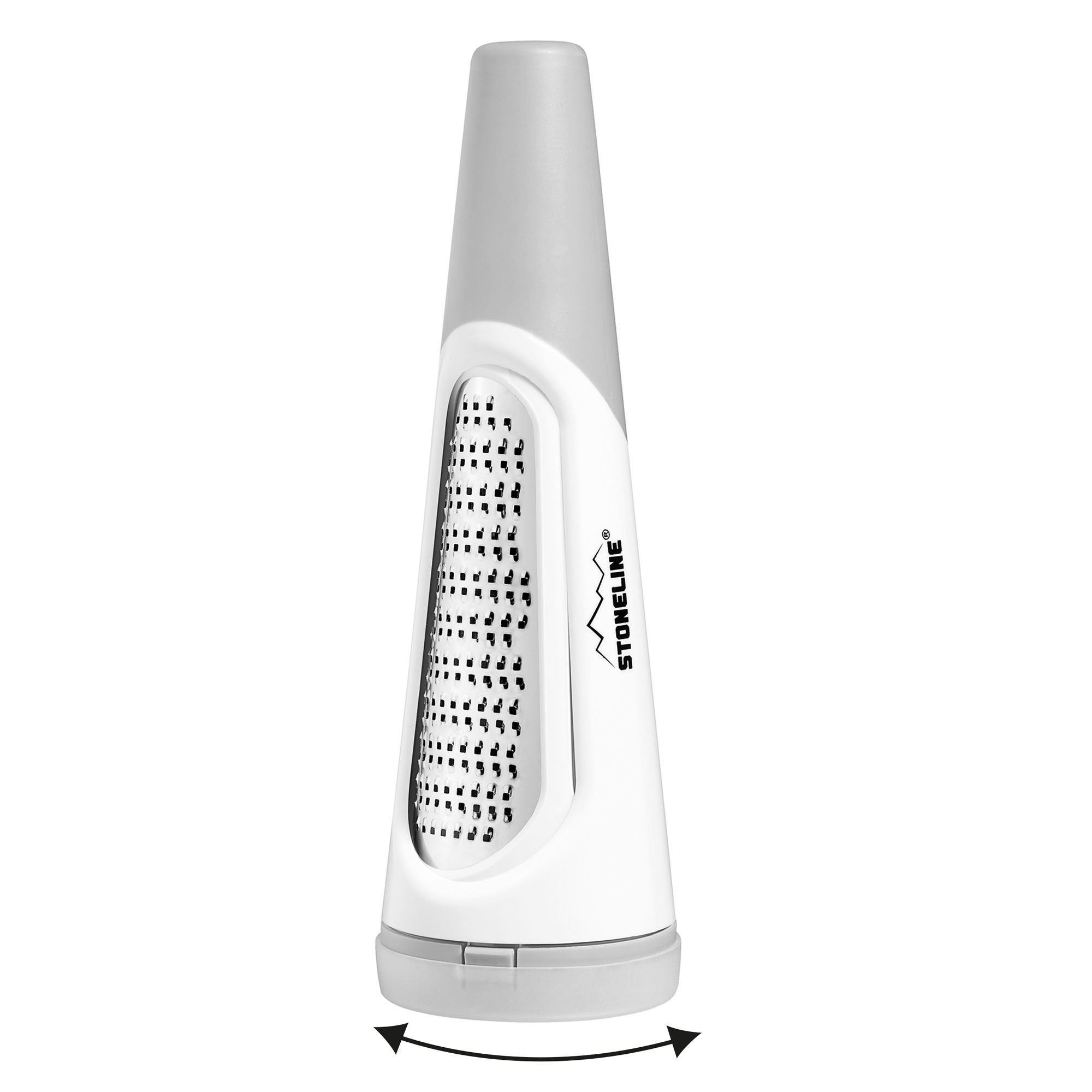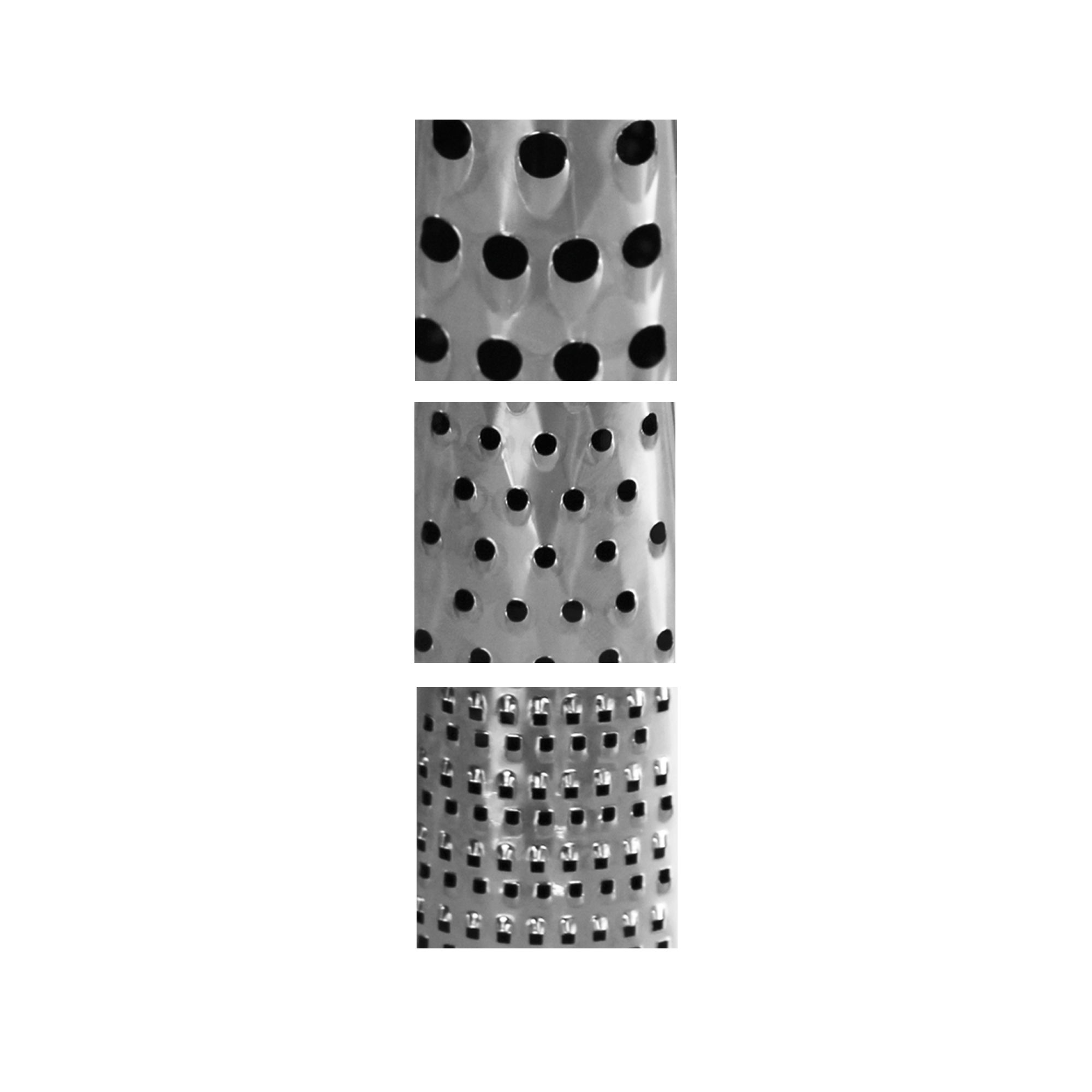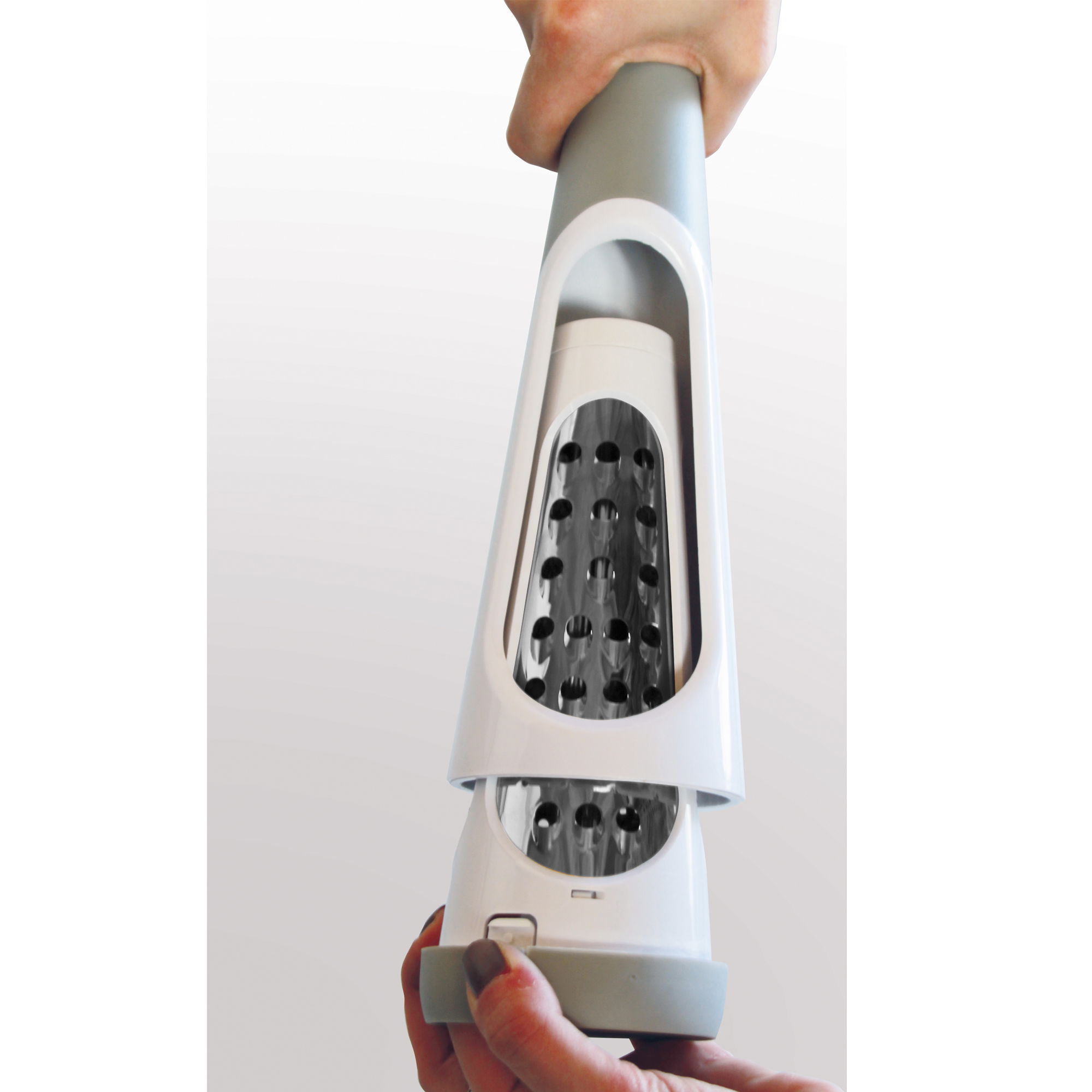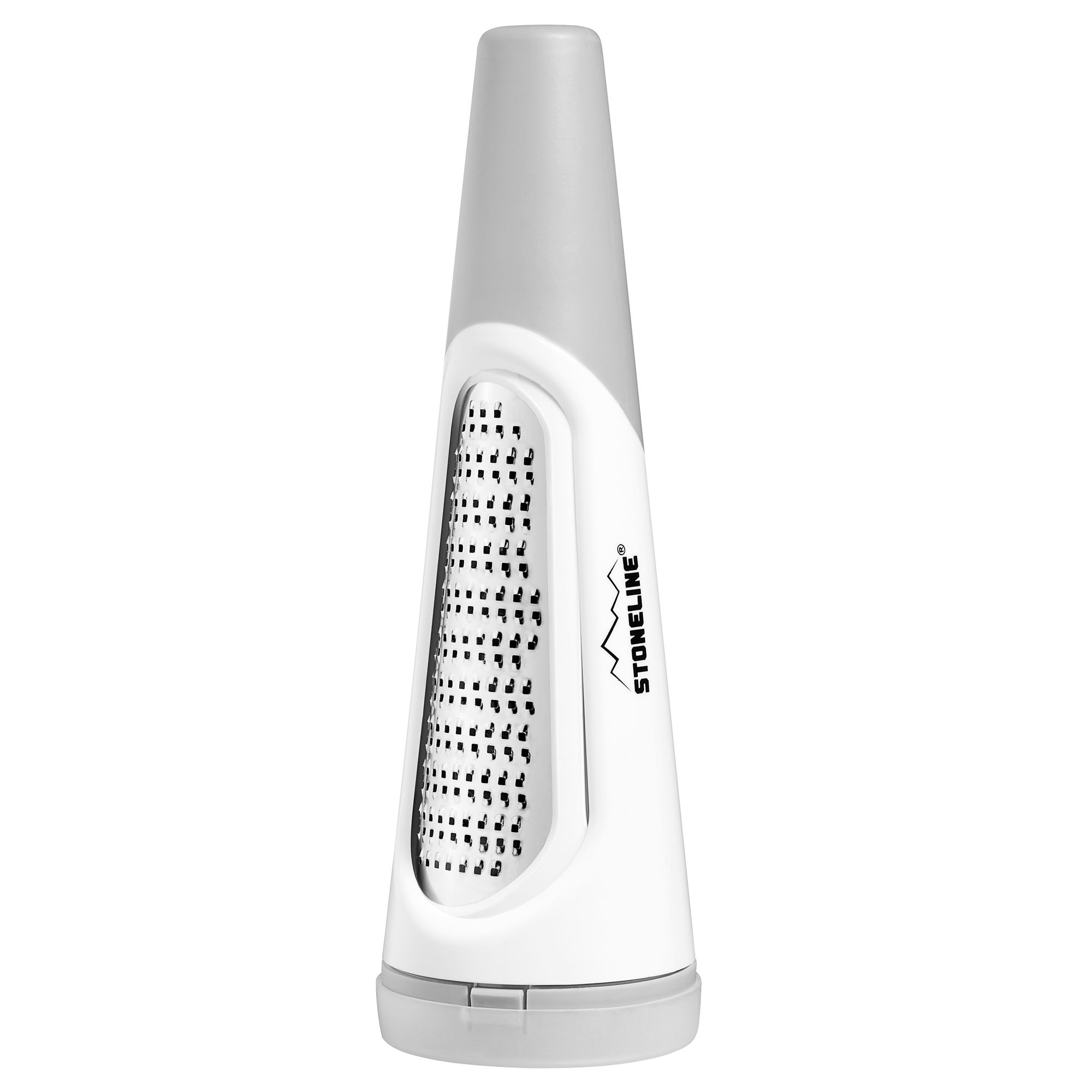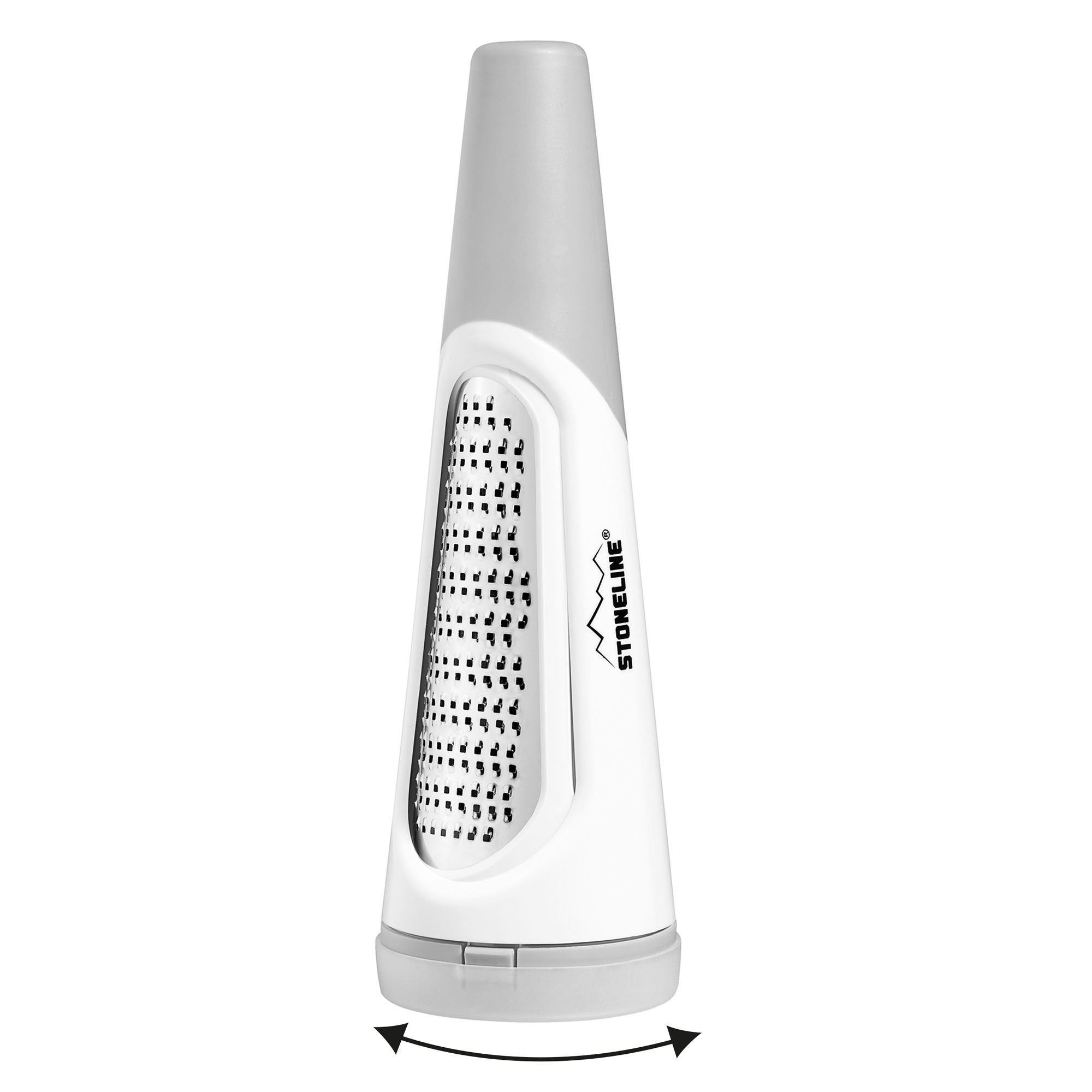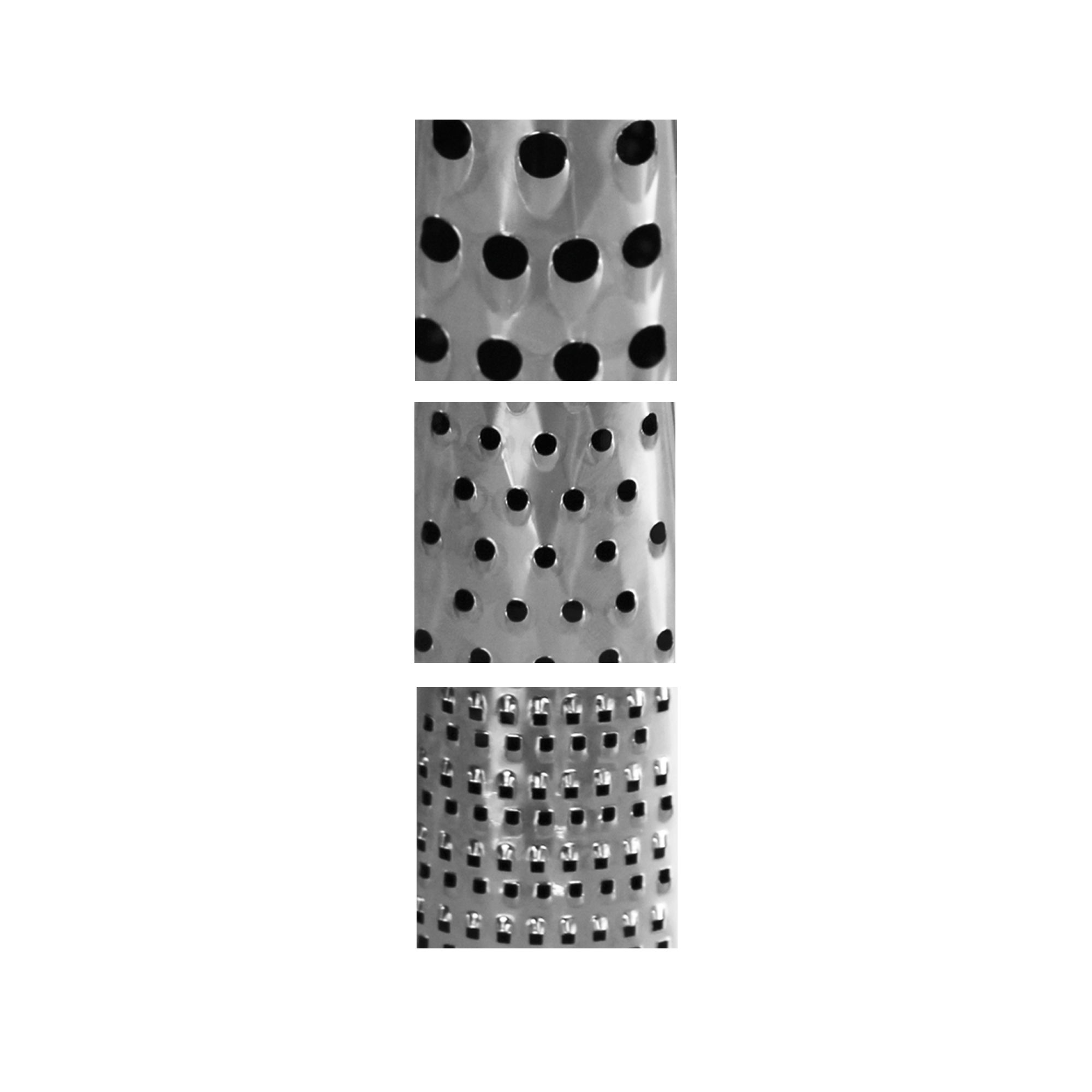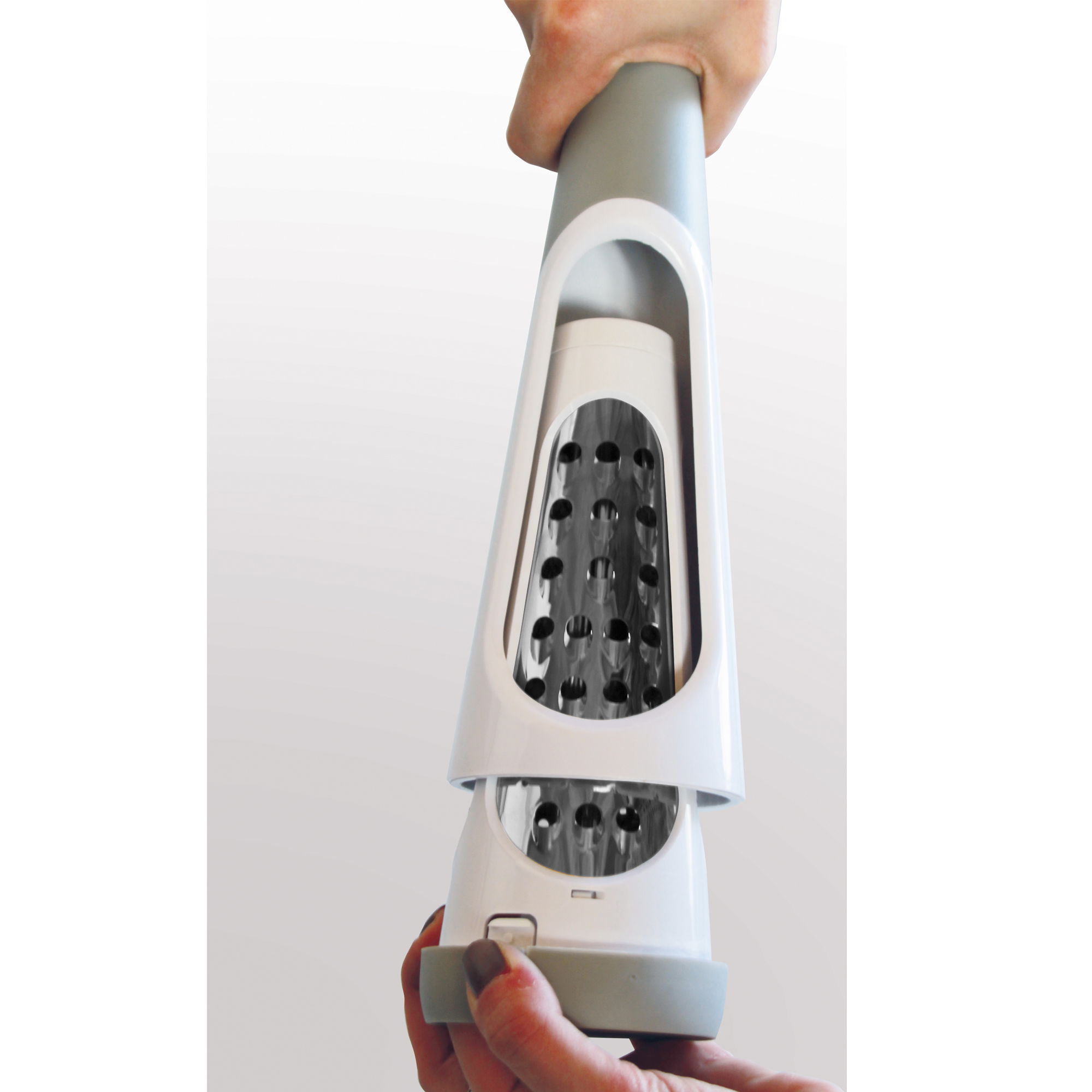 STONELINE® Cheese Grater, Vegetable Shredder Slicer Chopper | 3 Graters
€7.95*
%
Old price: €24.95*
You save 17,00 €
Available immediately, in 1-3 days at your home
STONELINE® - The original
Multi-purpose stainless steel cheese and vegetable grater in three different strengths.
Grate your food in the twinkling of an eye!
Change the stainless steel blades simply by turning the foot of the grater.
Blade with thick groove: for vegetables and hard cheese
Blade with medium grooves: for vegetables and soft cheese
Blade with thin grooves: suitable for example for choccolate
The ergonomic shape gives a great grip
For more safety in the kitchen.
1 cheese andvegetable grater, ø approx. 8.5– 3.1 cm, height: approx. 27.5cm
Including cap
This new cheese and vegetable grater is dishwasher-safe.
The set includes a lid for the grater.
Simply close the bottem of the grater during grating for later serving grated cheese directly at the table.