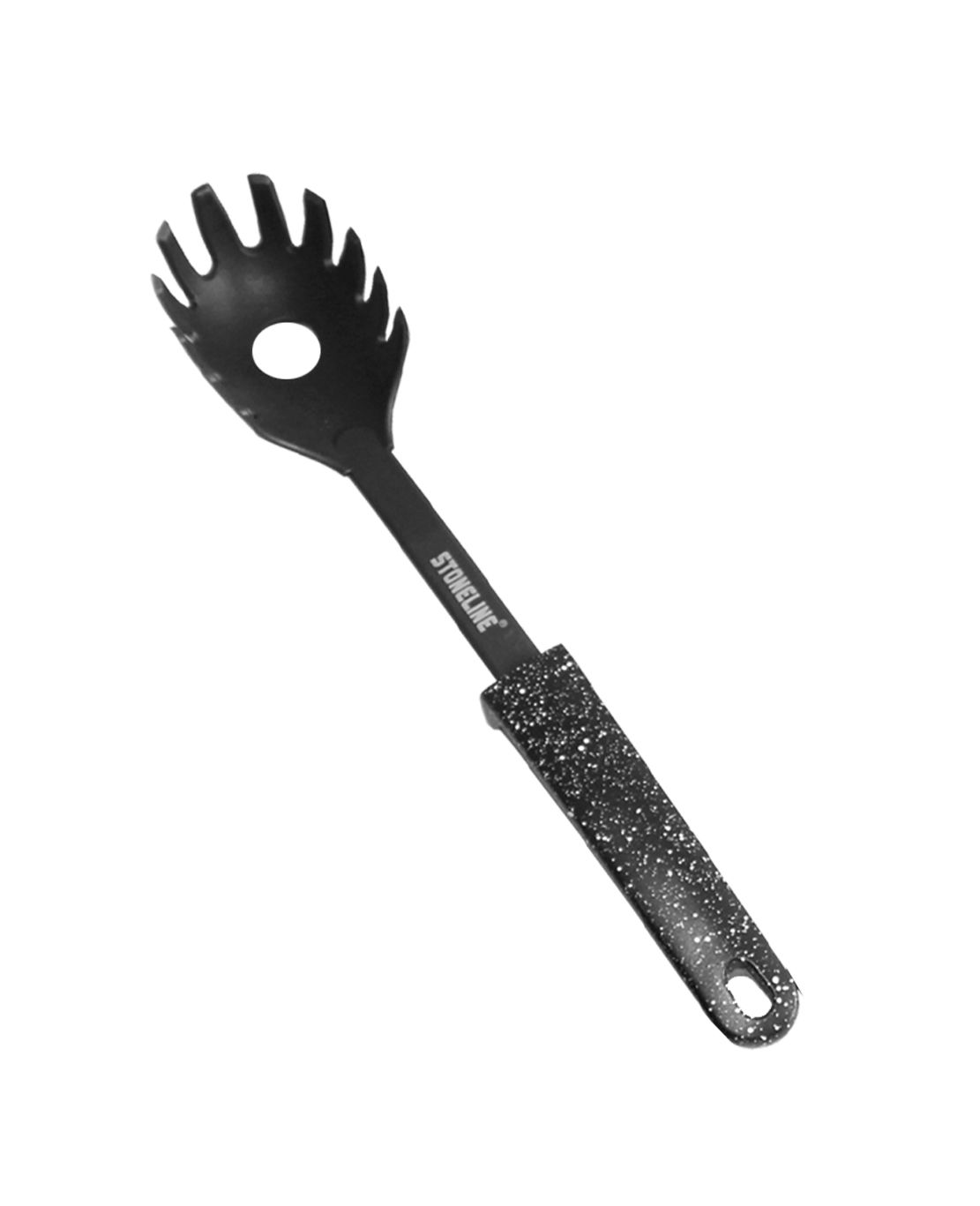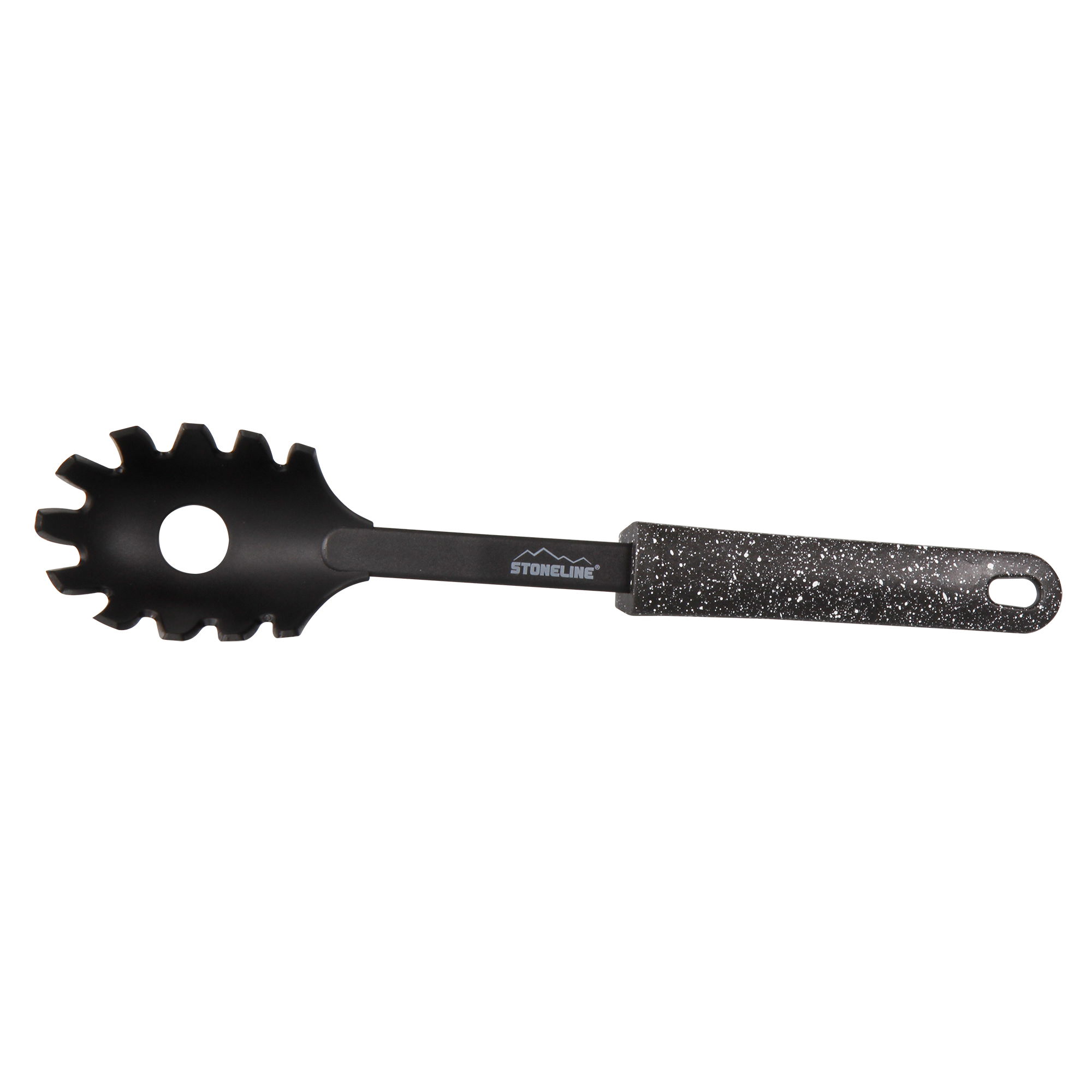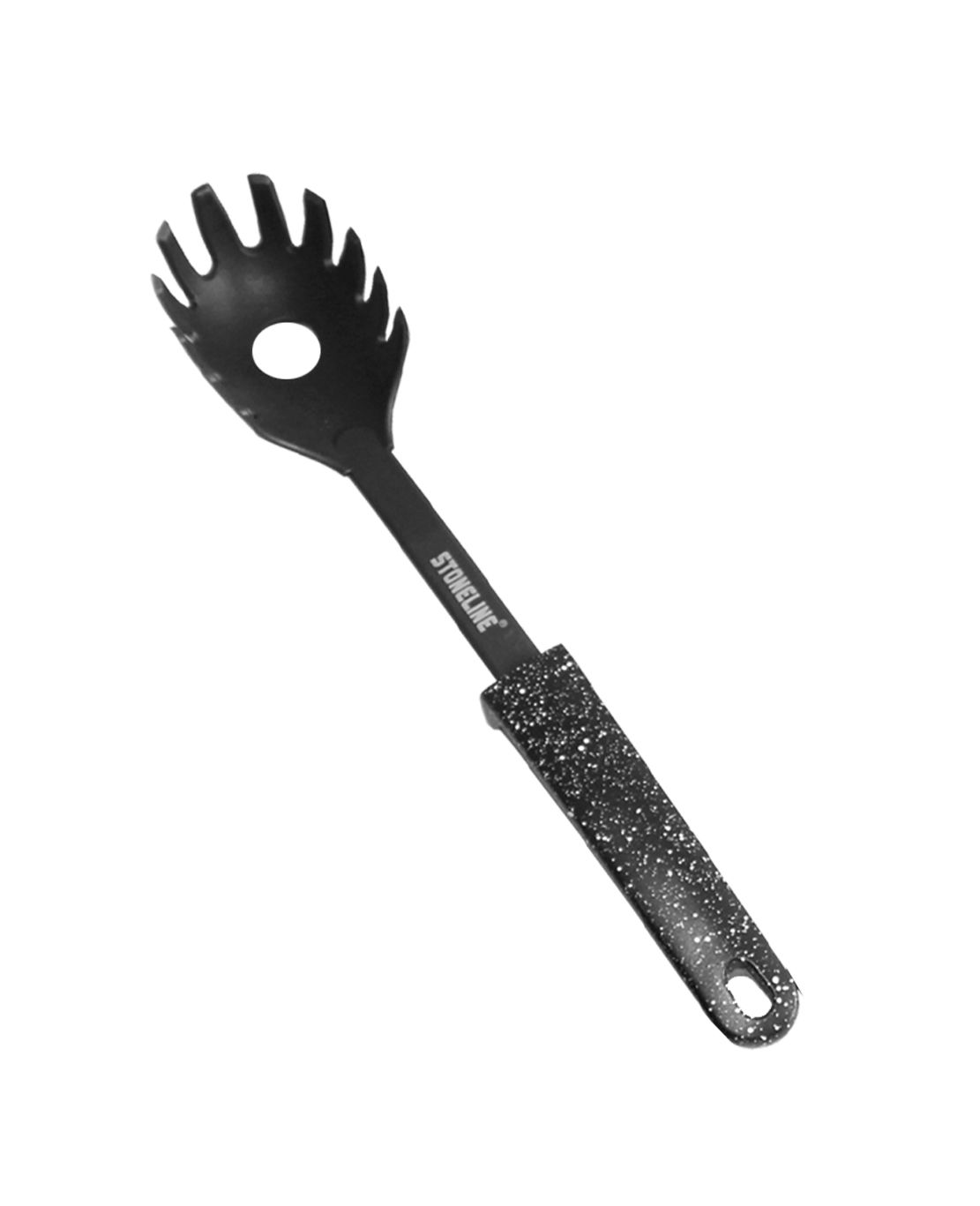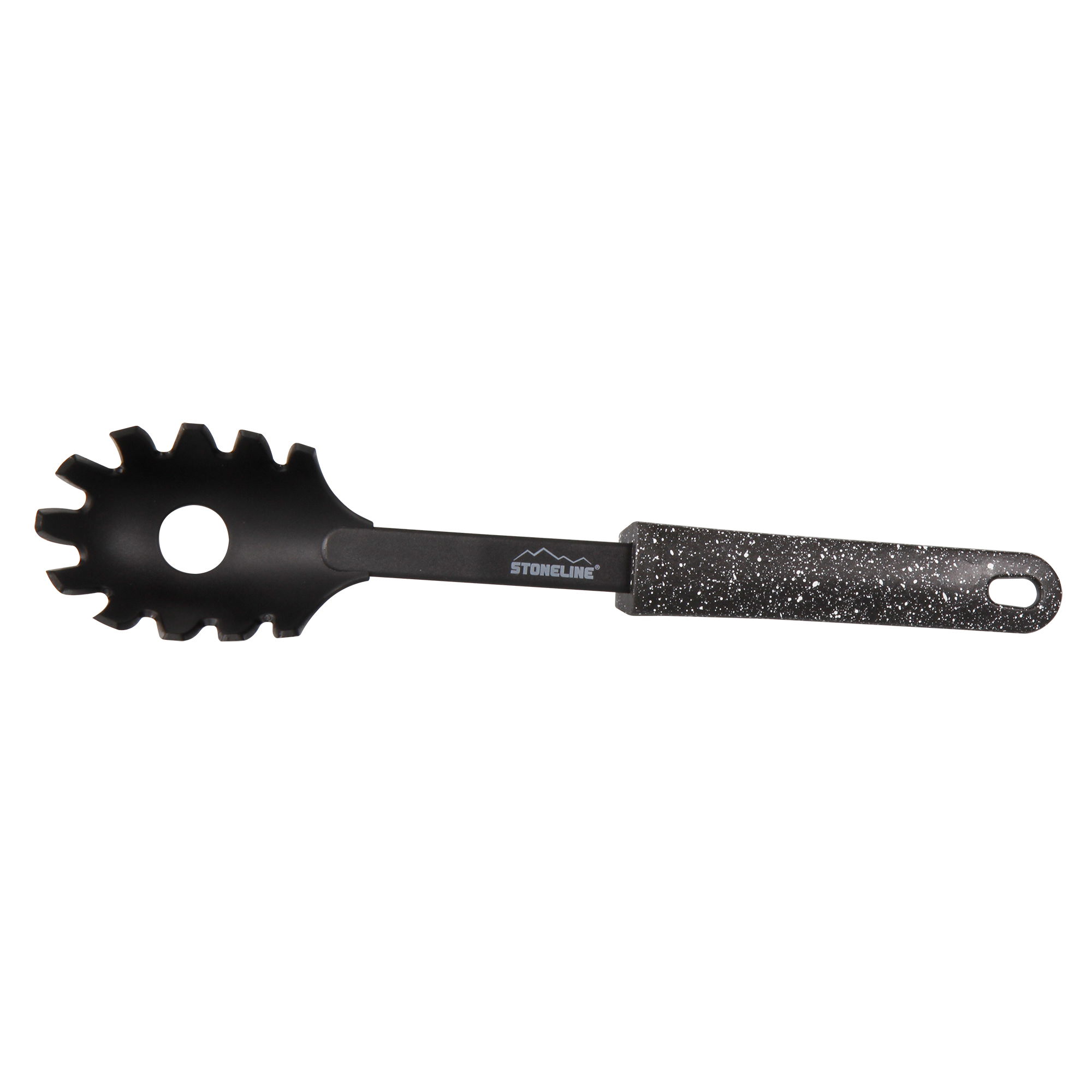 STONELINE® Pasta Spaghetti Spoon 32 cm, Heat Resistant Nylon, for Non-Stick Cookware
€4.95*
%
Old price: €7.95*
You save 3,00 €
STONELINE® - The Original!
This serving spoon is ideal for serving spaghetti and pasta..
Scratch-free use and easy cleaning are guaranteed.
No more sauce stains on your worktop thanks to the small useful foot at the handle to avoid direct contact with the worktop.
For clever and clean depositing of the kitchen utensil!
1 spaghetti serving spoon, approx. 31.7 cm x 6.6 cm
Material: nylon, handle made from PP
Easy cleaning: rinse with hot water, dry, and you're done (dishwasher safe)
Heat-resistant up to 180 °C
In the original STONELINE® design