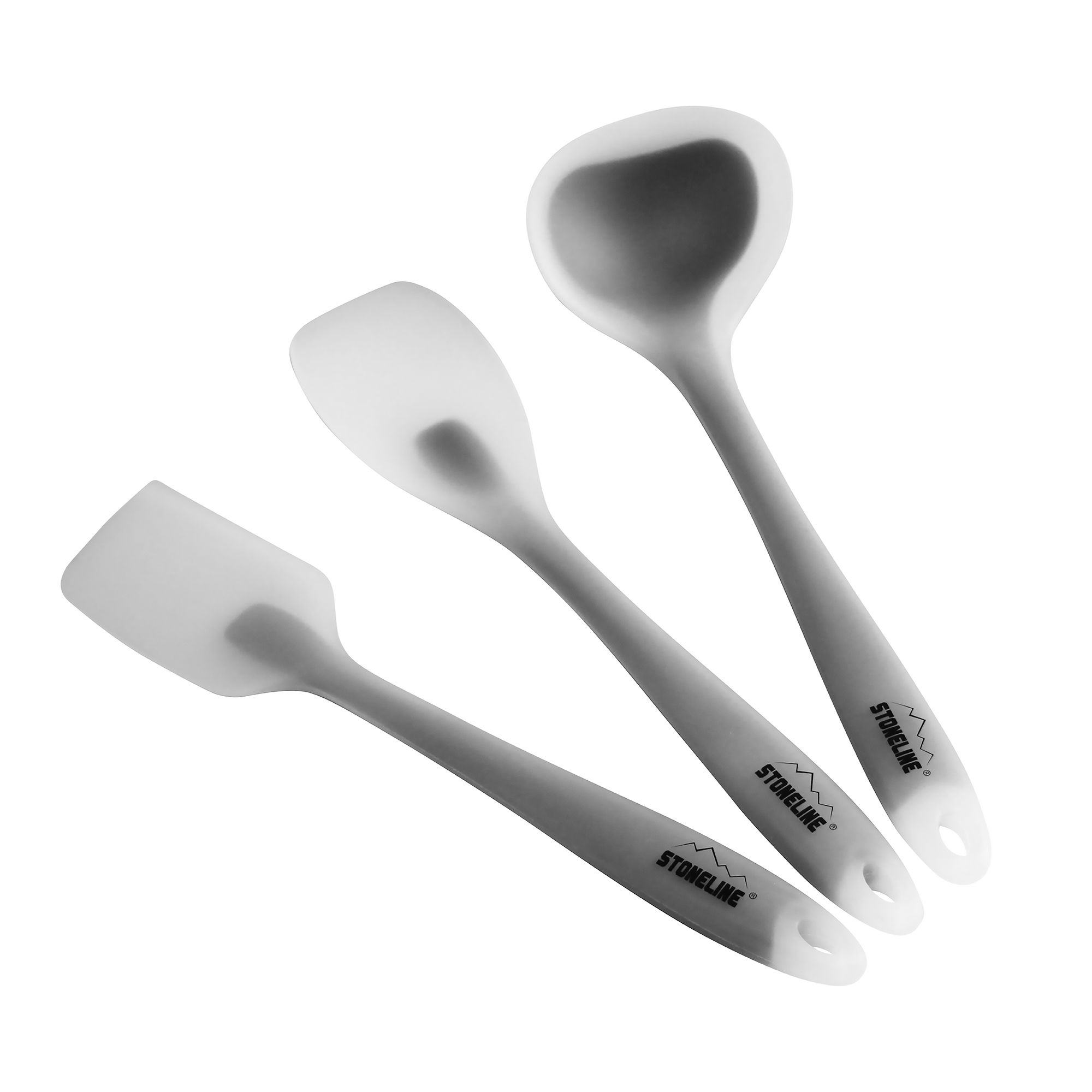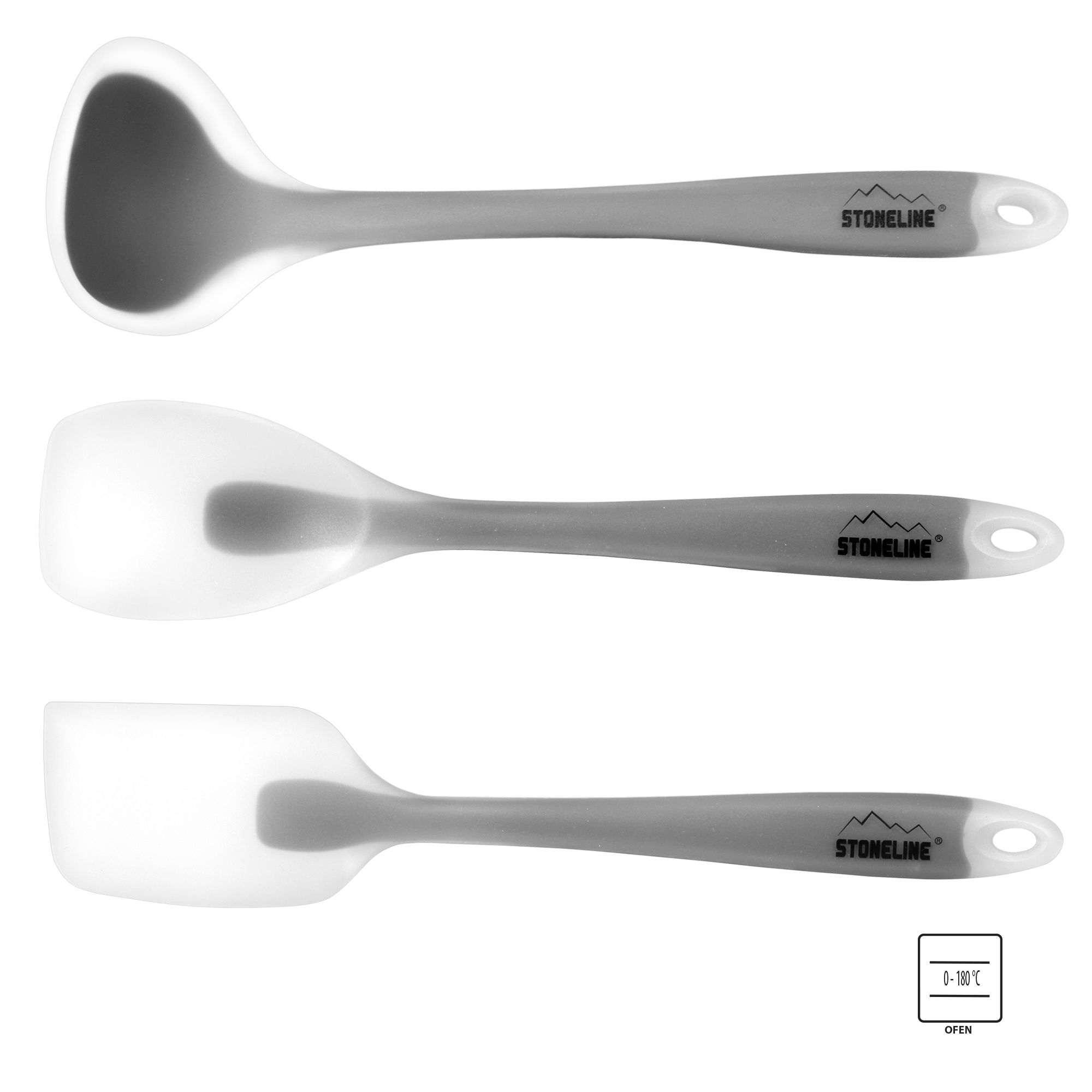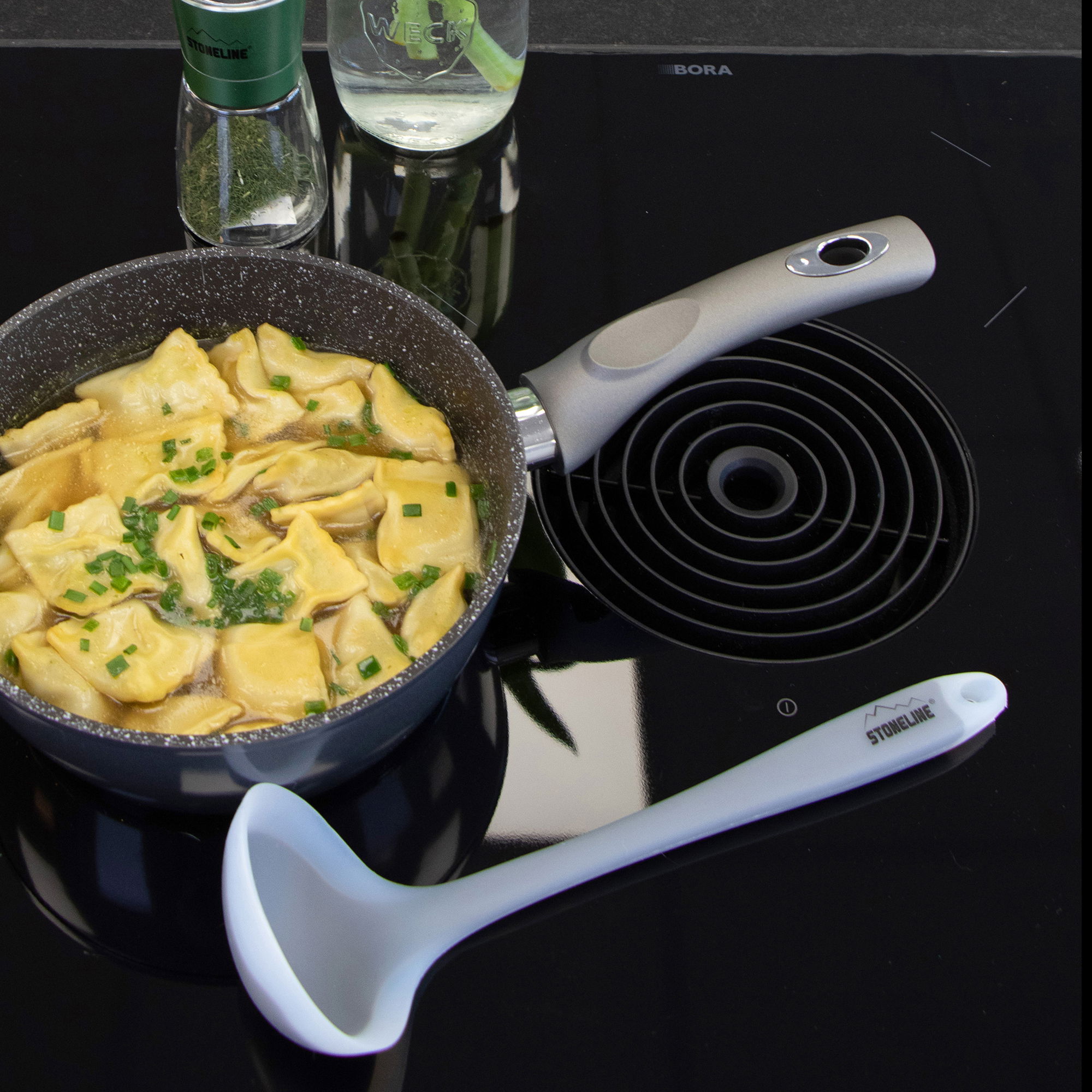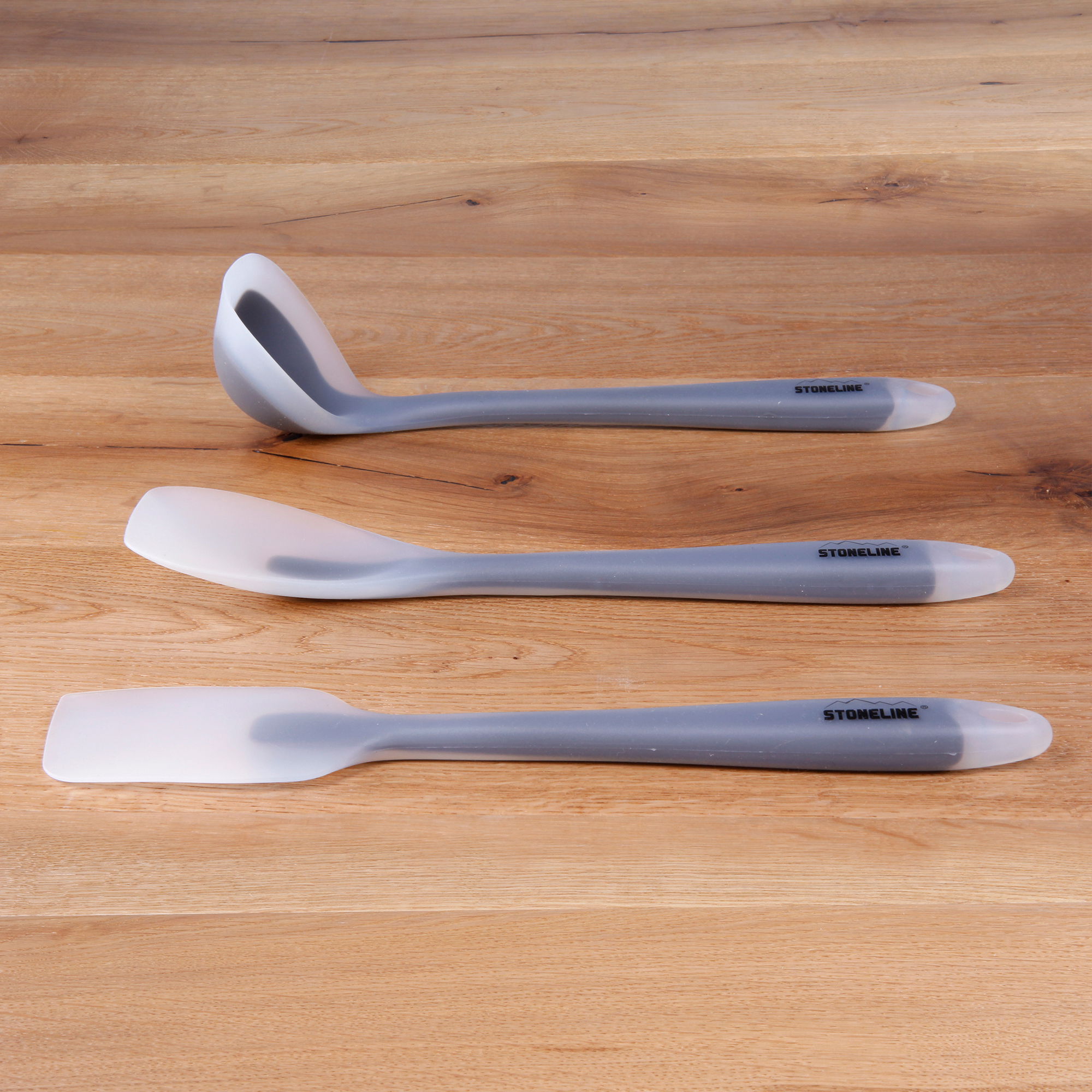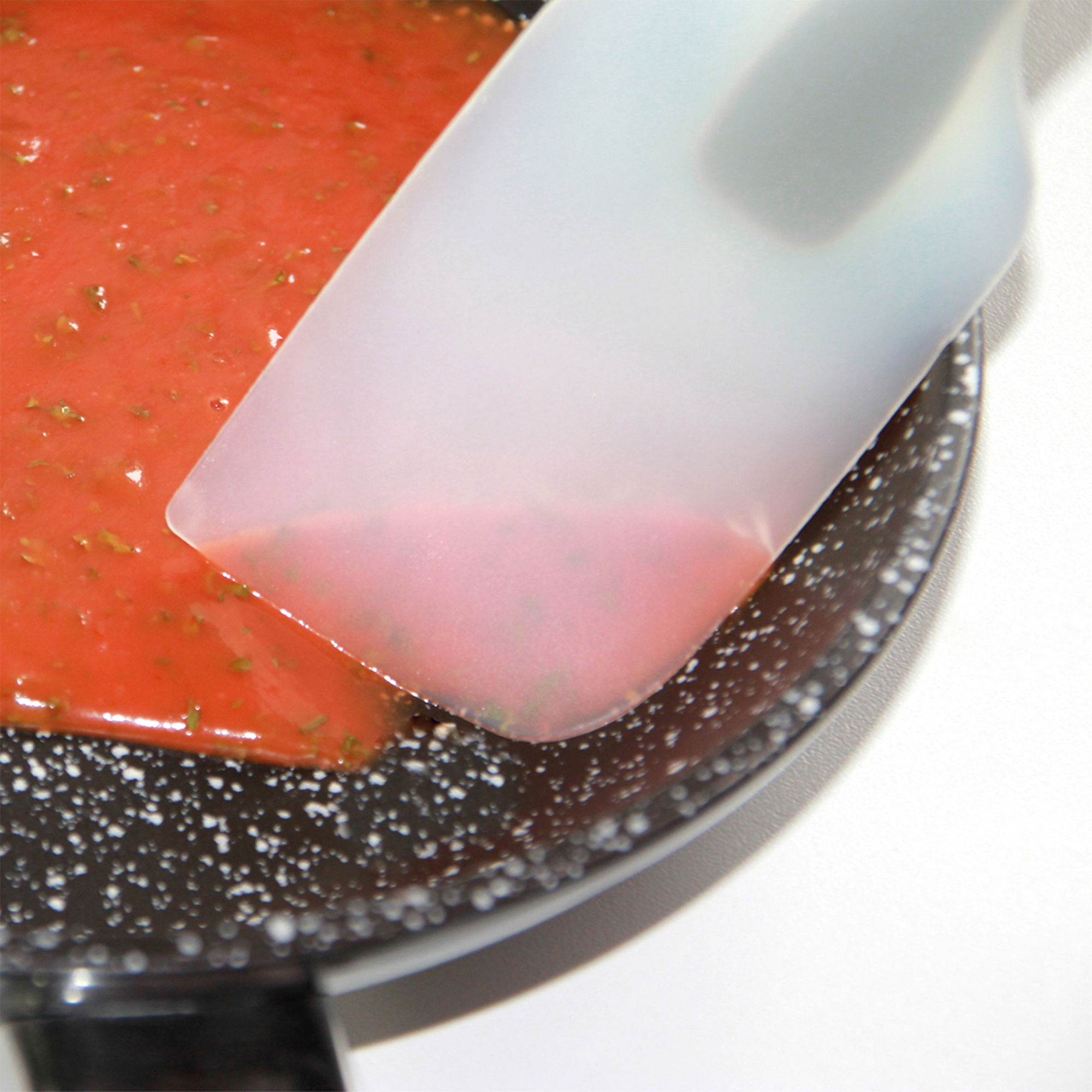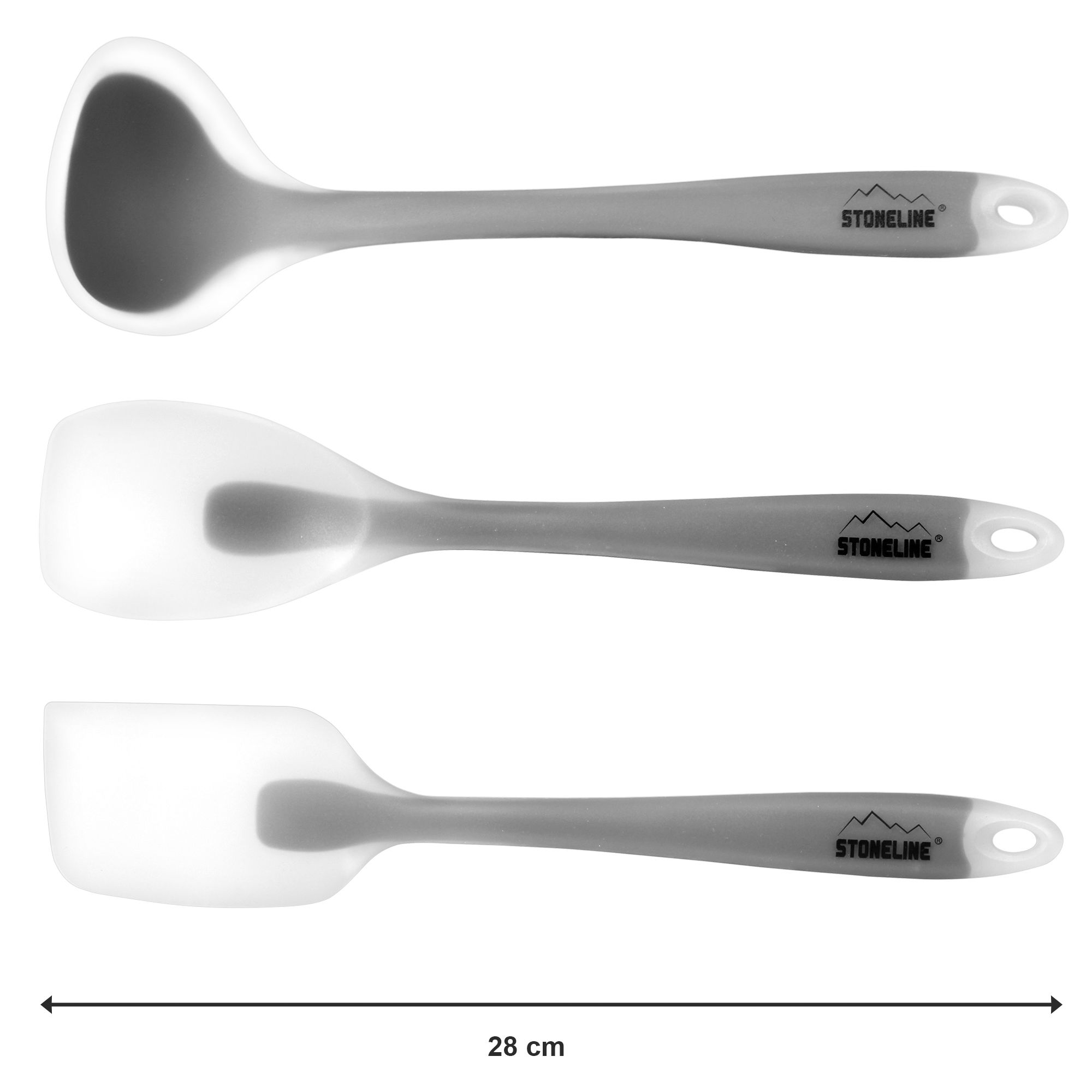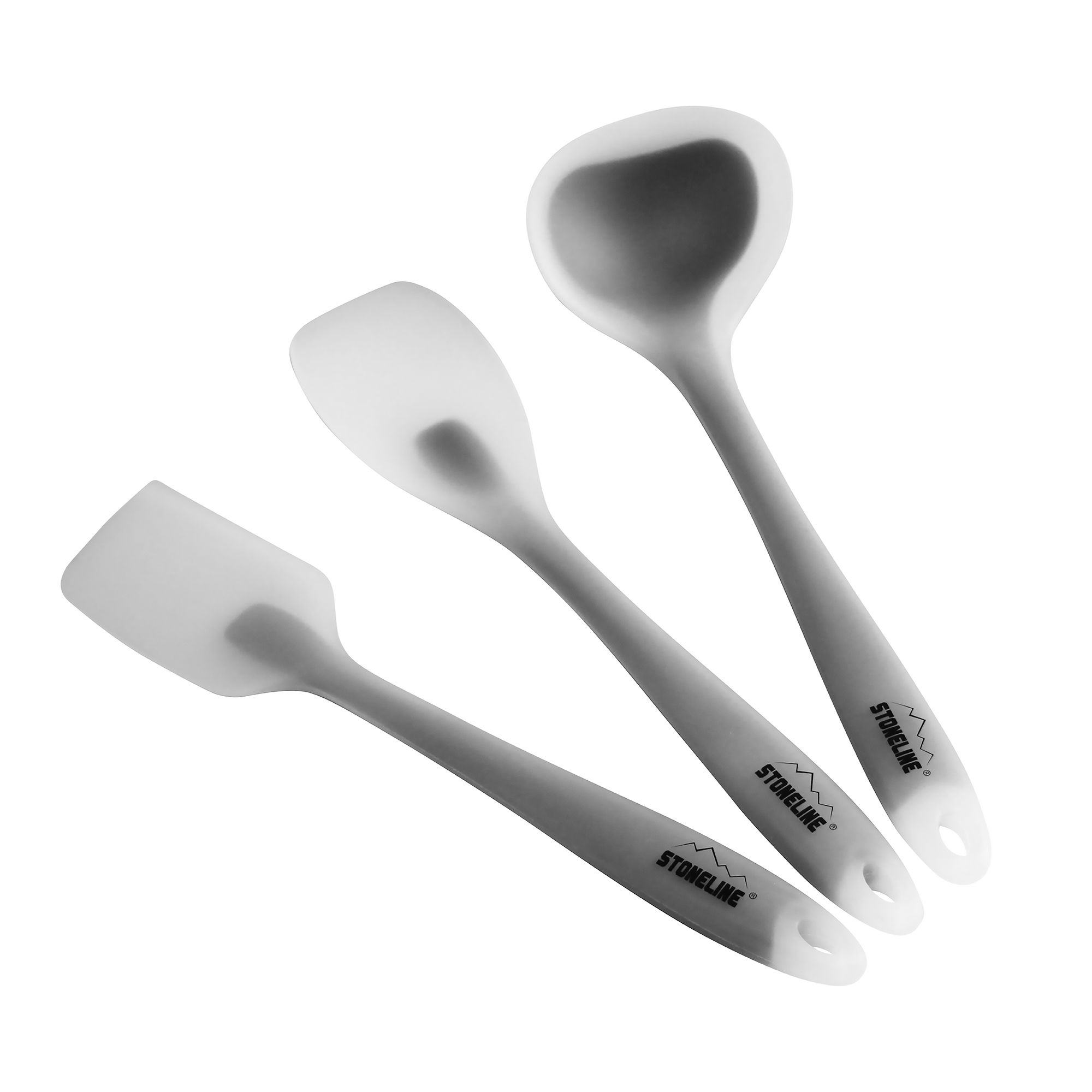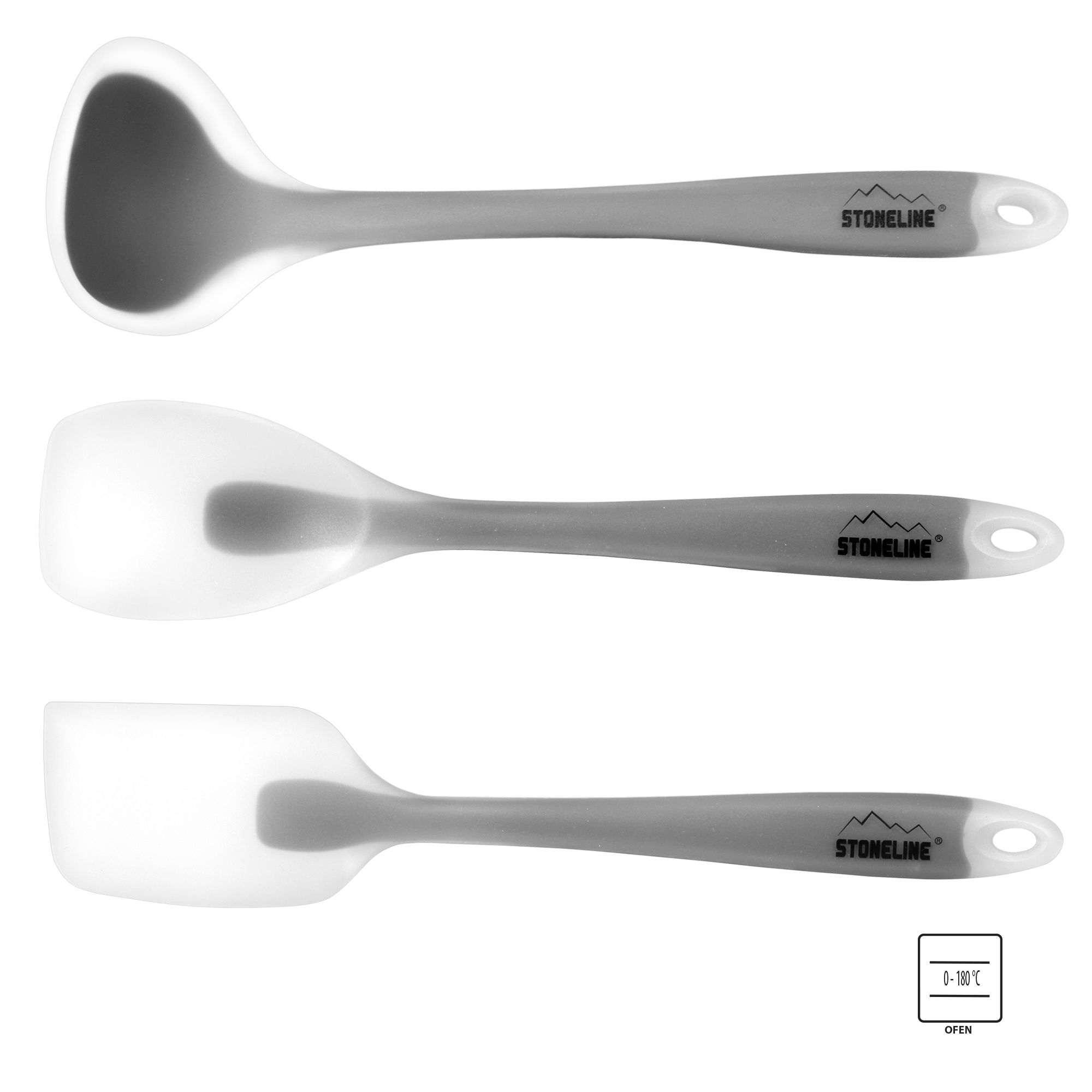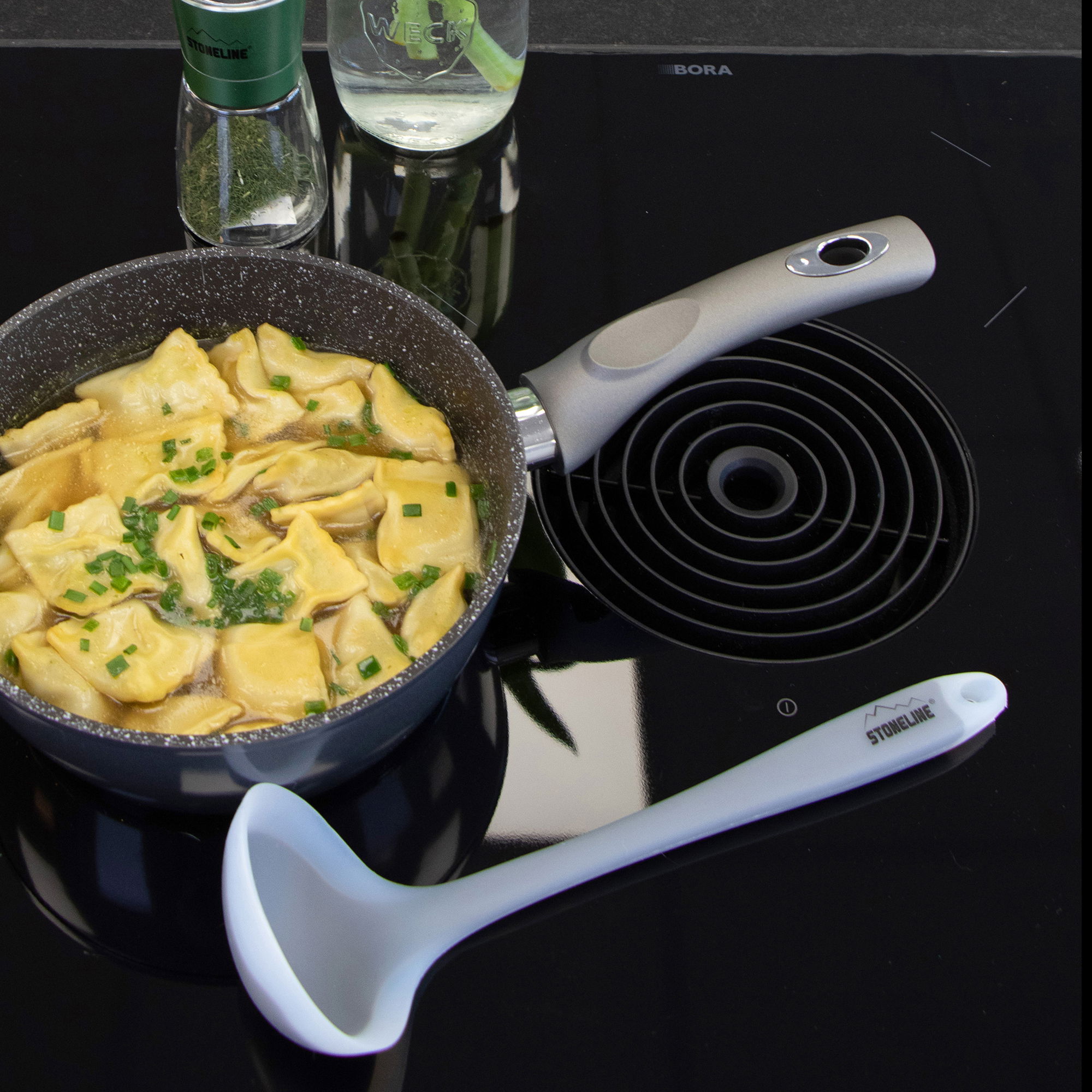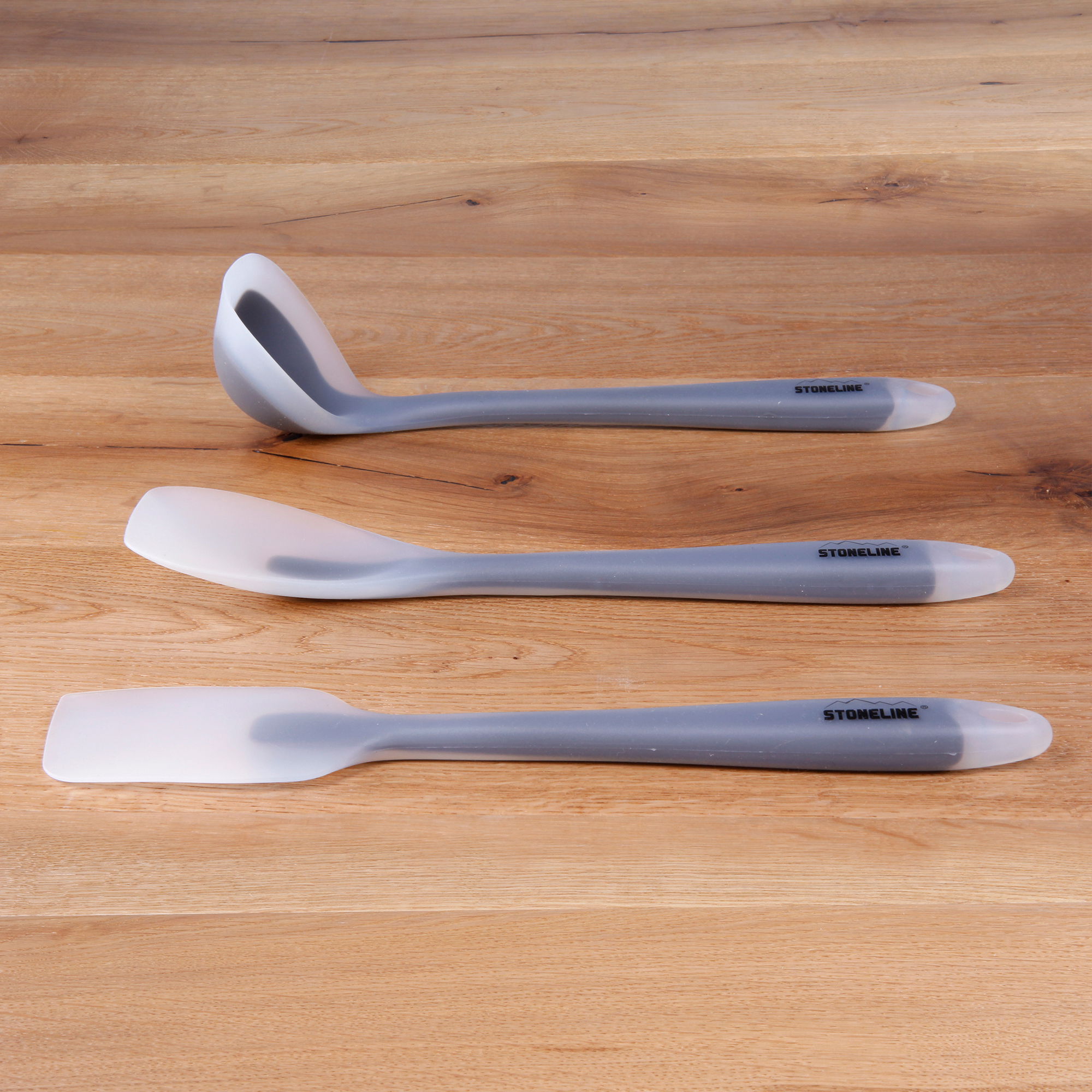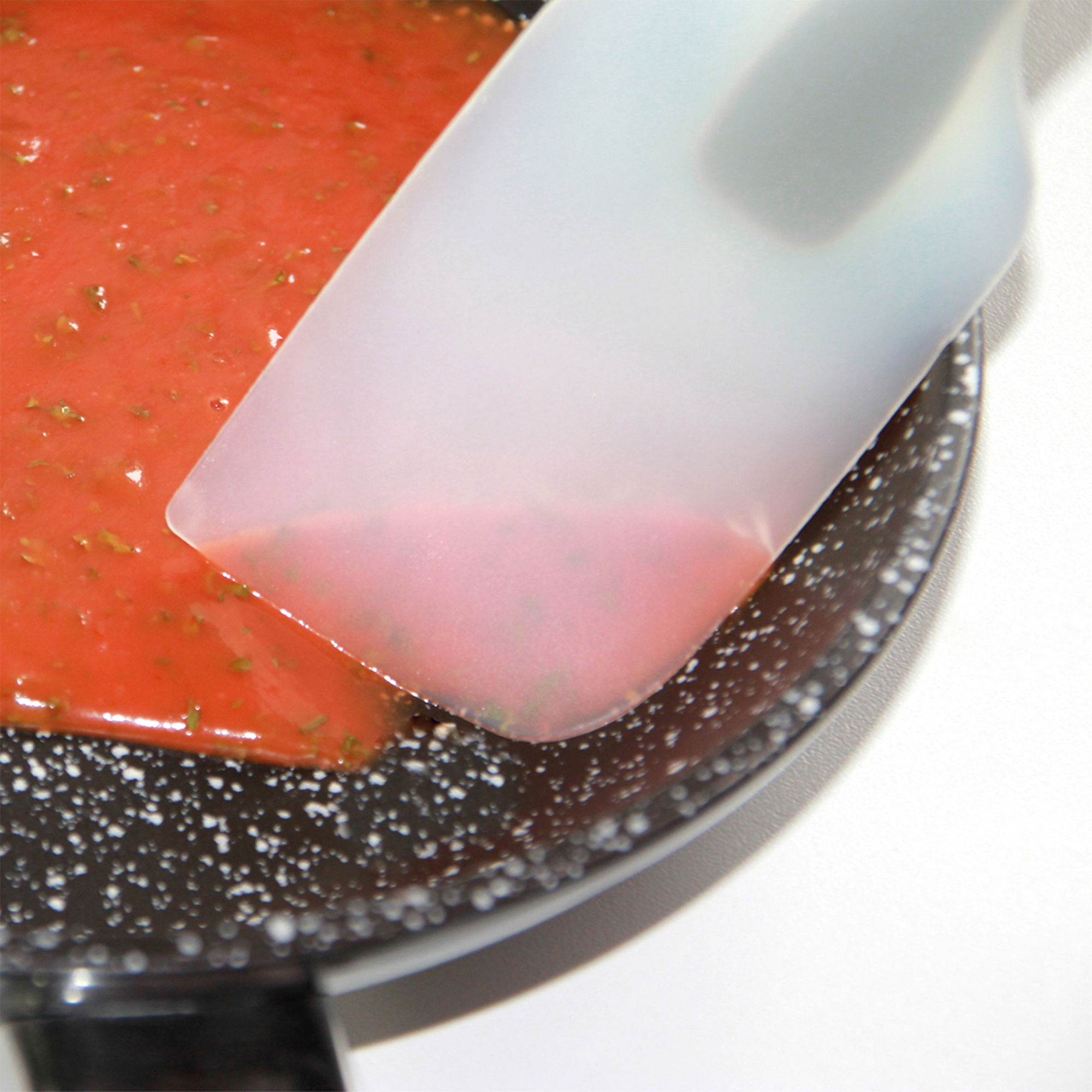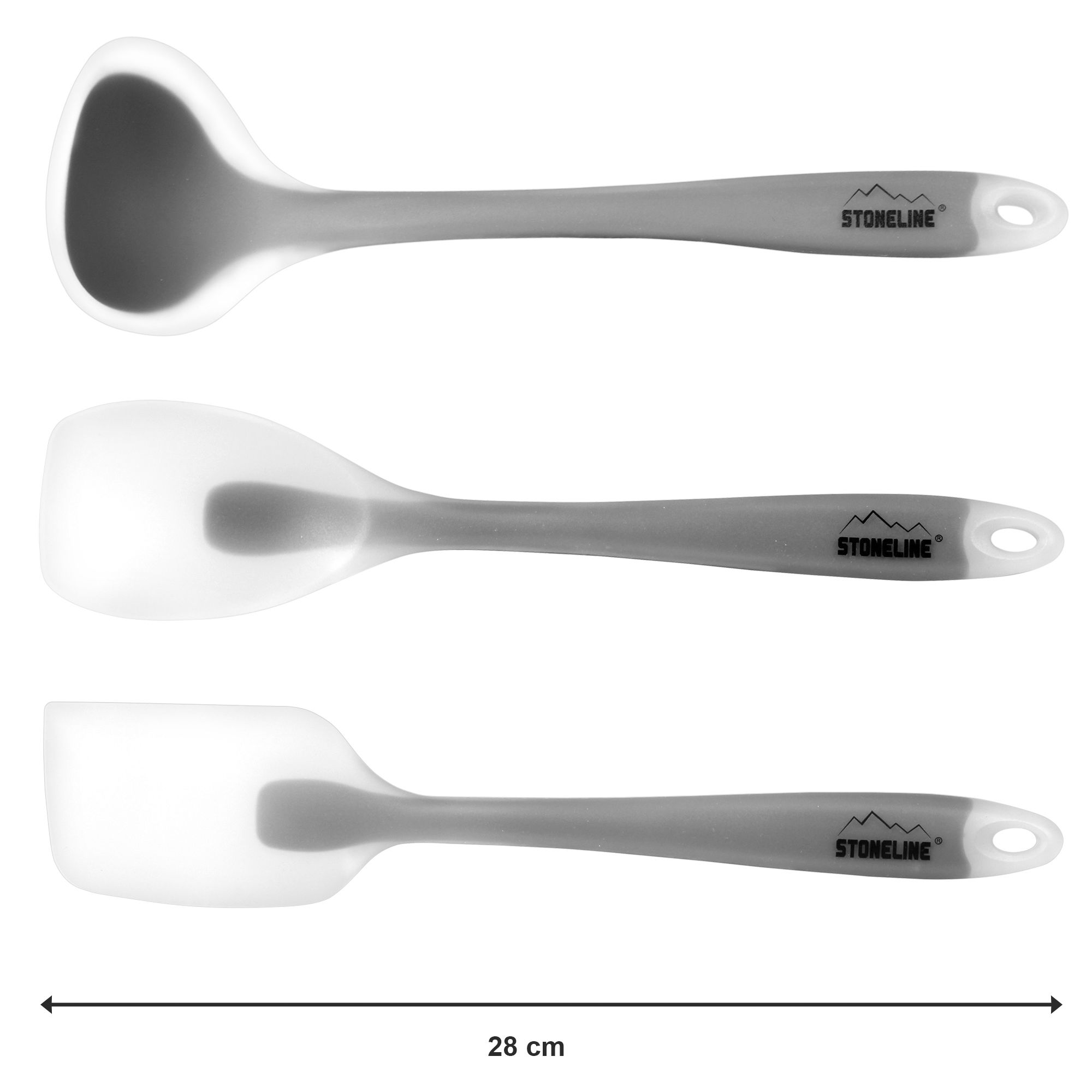 STONELINE® 3 pc Silicone Kitchen Utensils Set, Heat Resistant, for Non-Stick Cookware
€12.95*
%
Old price: €39.95*
You save 27,00 €
Available immediately, in 1-3 days at your home
STONELINE®- The Original!
Never get another scratch on your pots and pans!
These kitchen utensils scrape every last bit of sauce out of the pot. With their flexible design, they can really reach into any corner or curve.
The silicone is heat-resistant, making the utensil ideal for stirring and scraping without scratching the pot or pan.
The reinforced handles give you a firm grip on the utensils.
Easy to clean, non-scratch and neutral in taste!
This set of 3 consists of:
1 Dough scraper, approx. 28 x 5.7 x 2 cm
1 Cooking spoon, approx. 28.5 x 6 x 2 cm
1 sauce serving spoon, approx. 27.5 x 8.5 x 2 cm
The most important advantages of the STONELINE® kitchen utensils at a glance:
Ideal for coated pots and pans
Leaves nothing behind – flexible tip reaches into every corner
Easy cleaning: rinse with hot water, dry, done (dishwasher-safe)
Heat-resistant up to 180 °C
Material: silicone