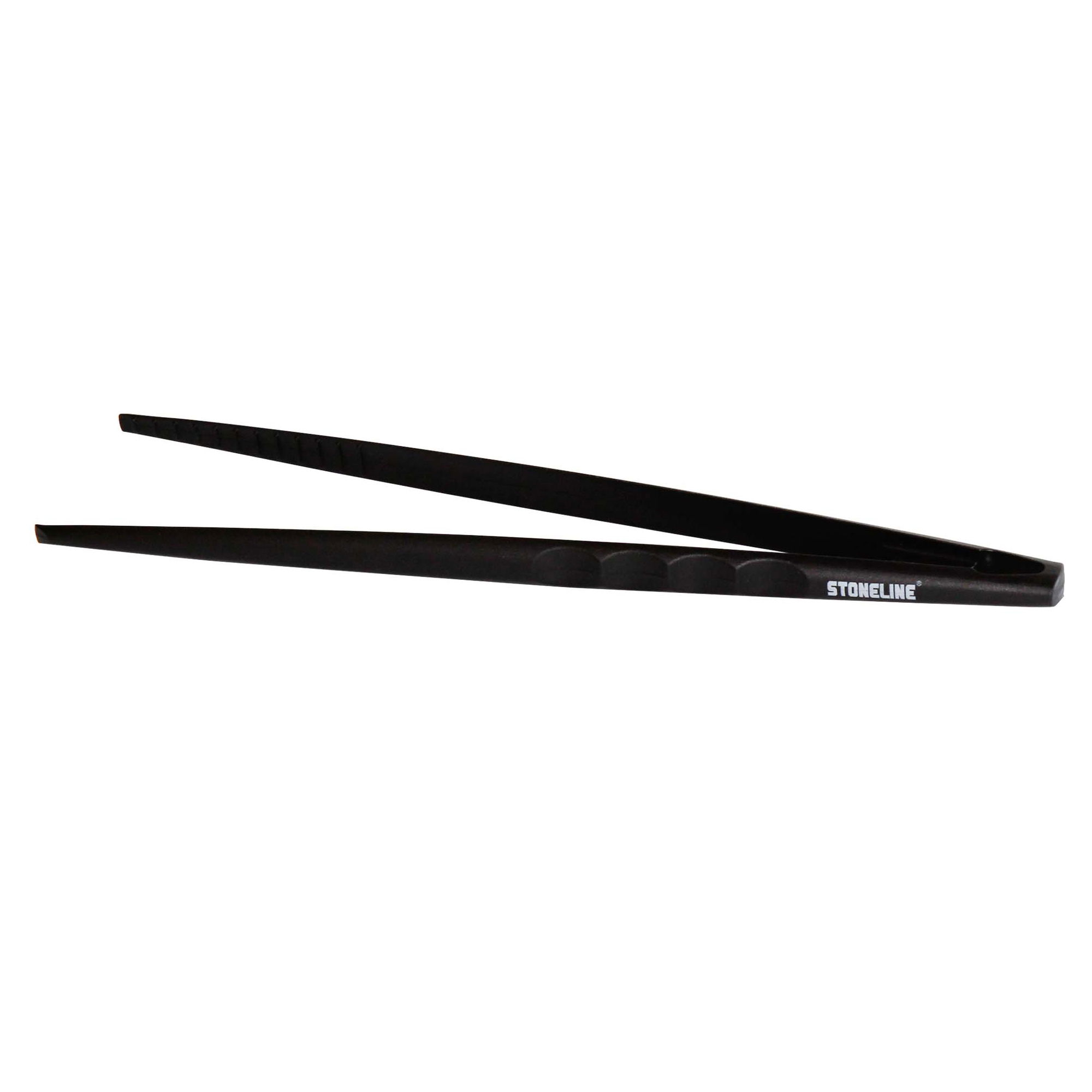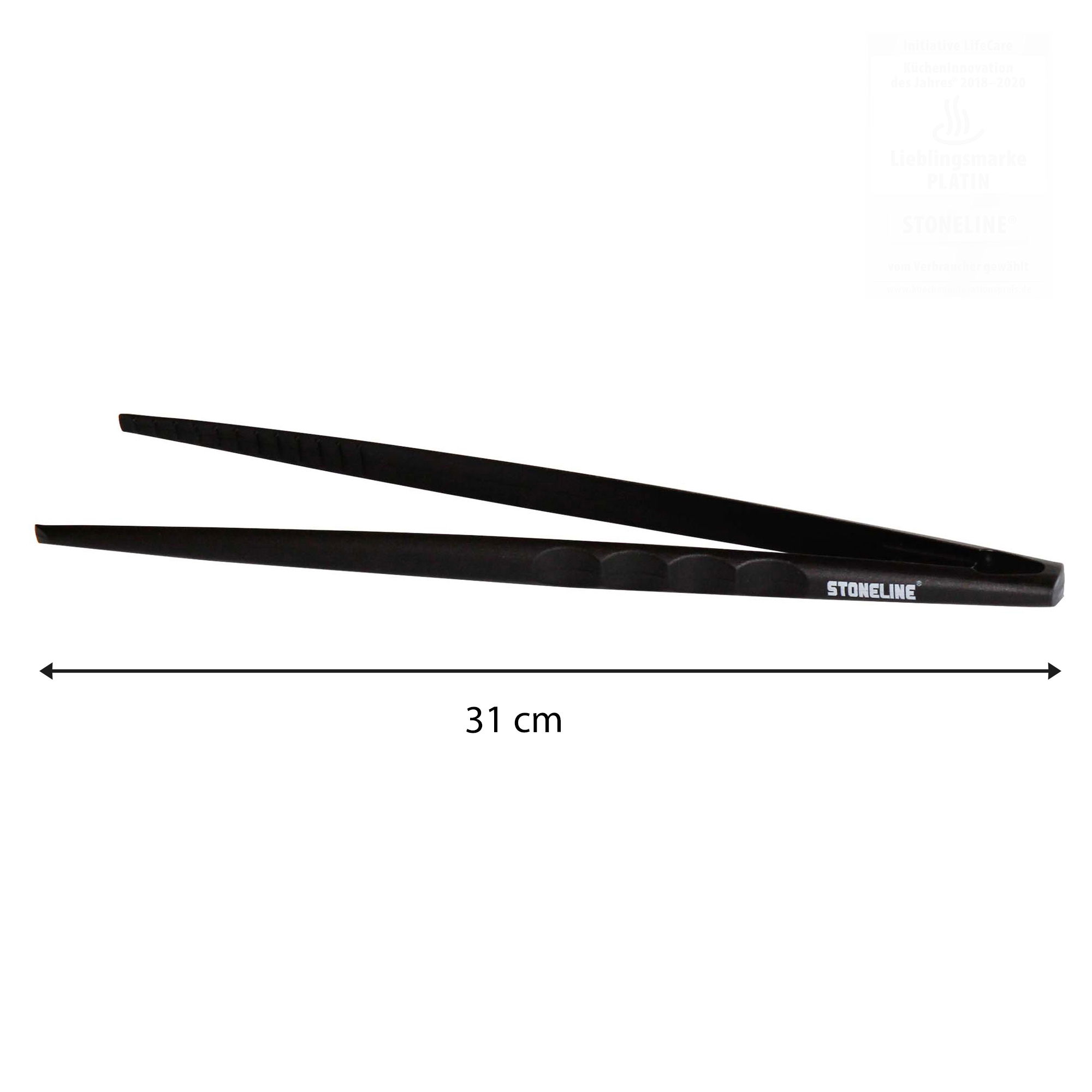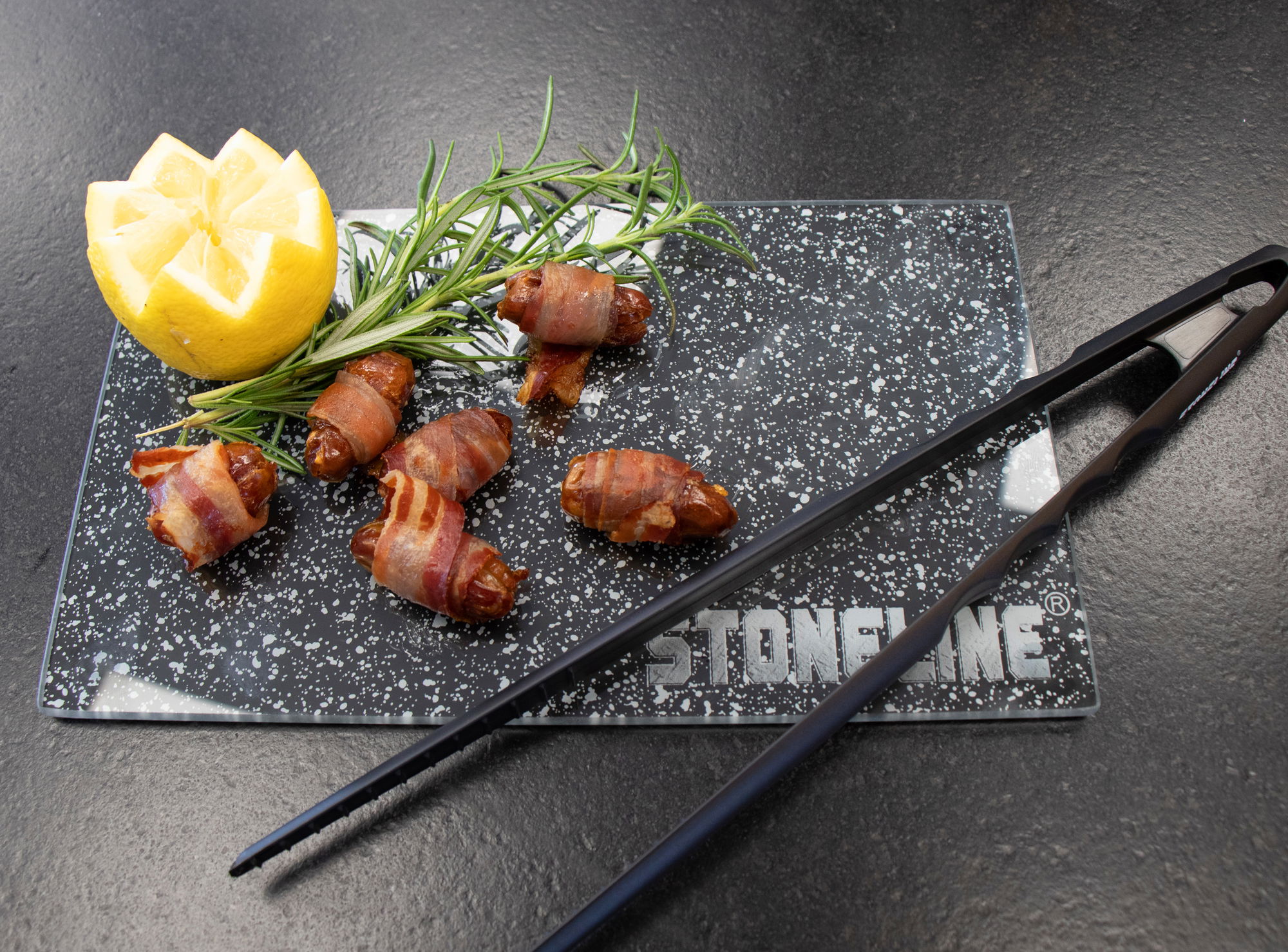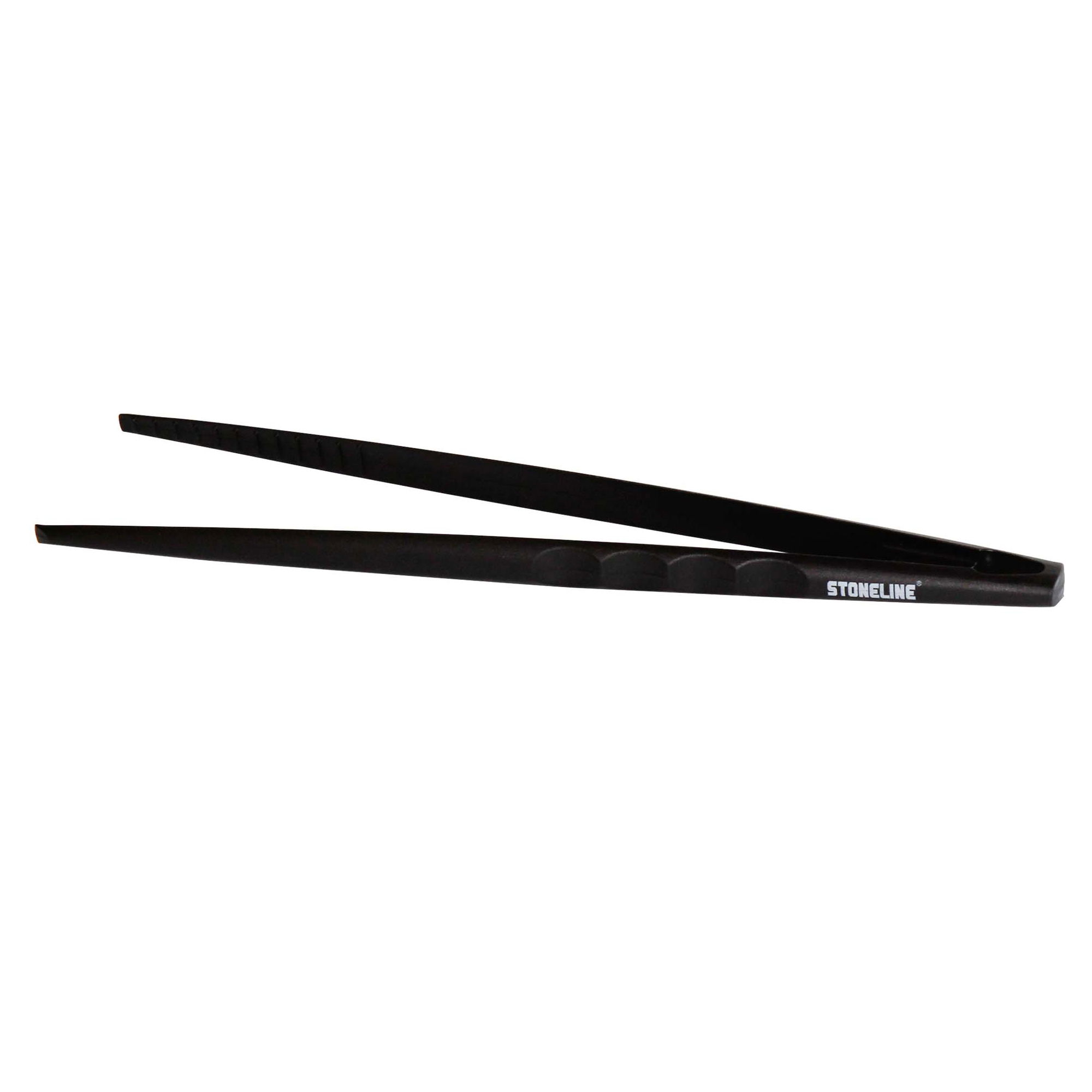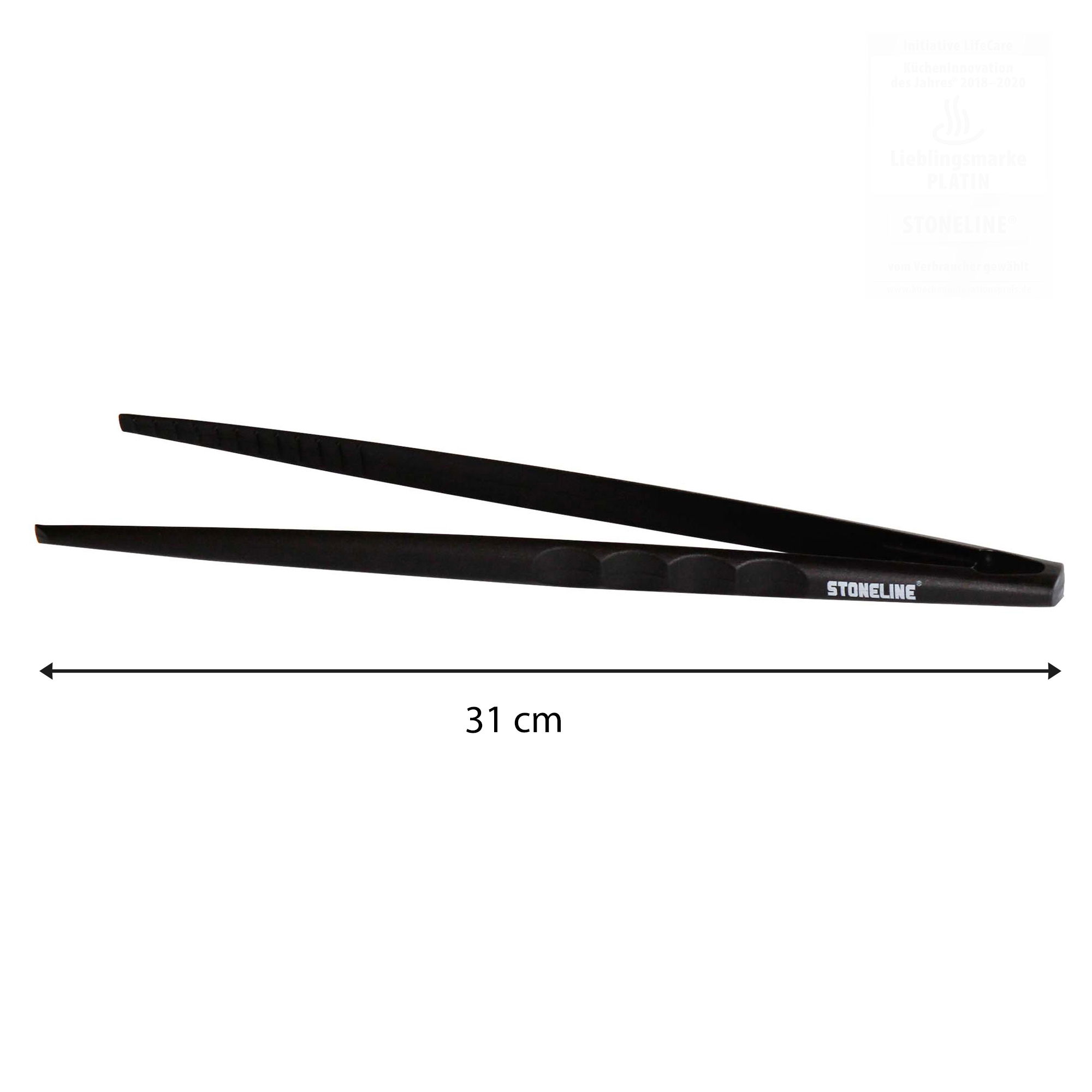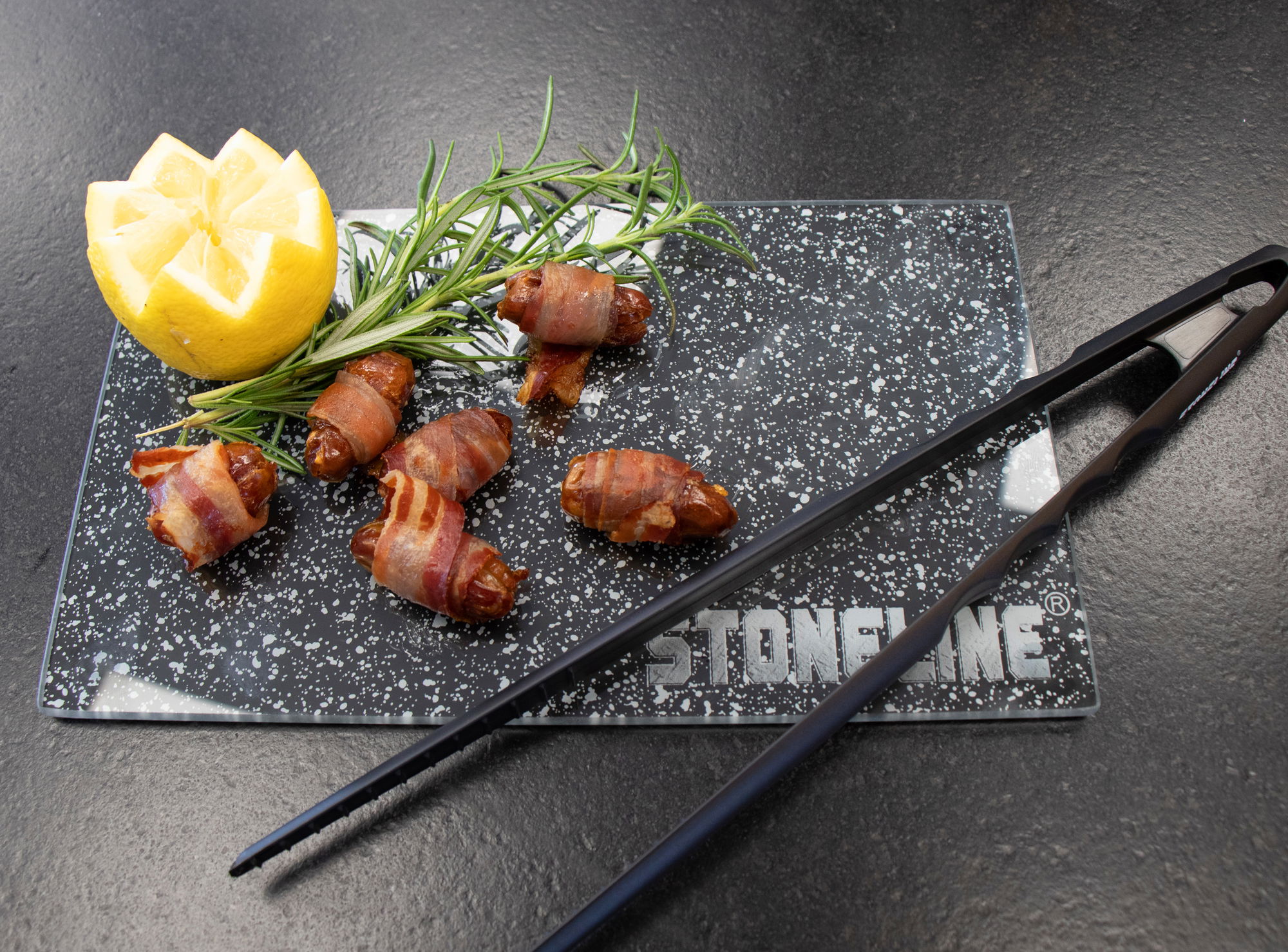 STONELINE® Cooking Tweezers 31 cm, Serrated Tips, Kitchen Tongs, Heat-Resistant
€8.95*
%
Old price: €14.95*
You save 6,00 €
Available immediately, in 1-3 days at your home
STONELINE® – The original!
With this kitchen utensil you finally cook scratch-free – ideal for non-stick pots and pans as well as for baking pans!
The material does not absorb odours and can be cleaned easily.
These frying and turning tweezers are ideal for precise turning and serving of meat, fish or vegetables. With these finely roughened tweezers, you can lift smaller pieces of meat and vegetables easily. Optimum grip is ensured thanks to grooved tweezer tips.
1 frying and turning tweezers, length: approx. 31 cm
The most important advantages of the STONELINE® kitchen utensils at a glance:
Ideal for non-stick pots and pans as well as for baking pans
Odour neutral: odours don't stick
Original STONELINE® design
Easy cleaning: rinse with hot water, dry, done (dishwasher-safe)
Heat-resistant up to 180 °C
Material: nylon, handles made of PP