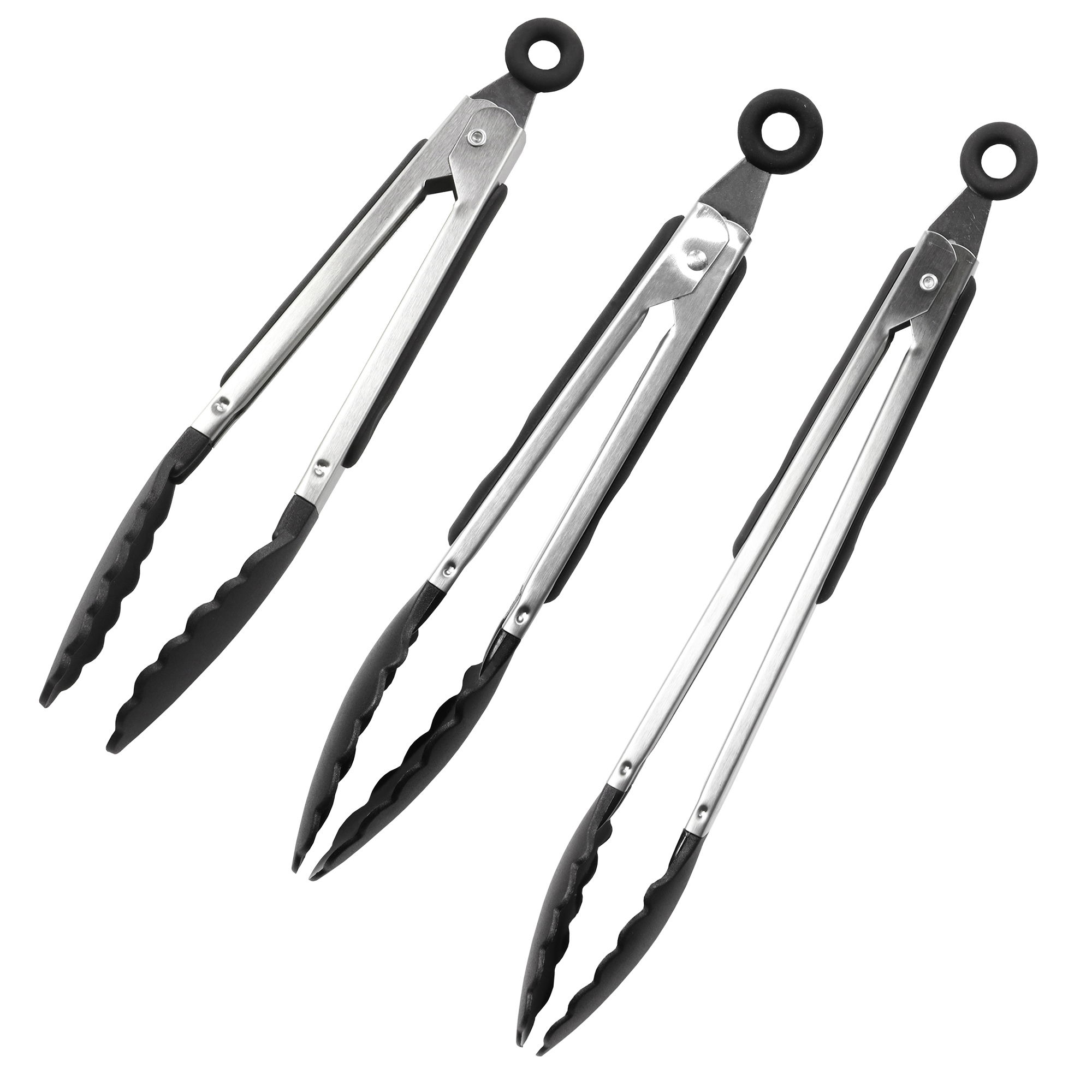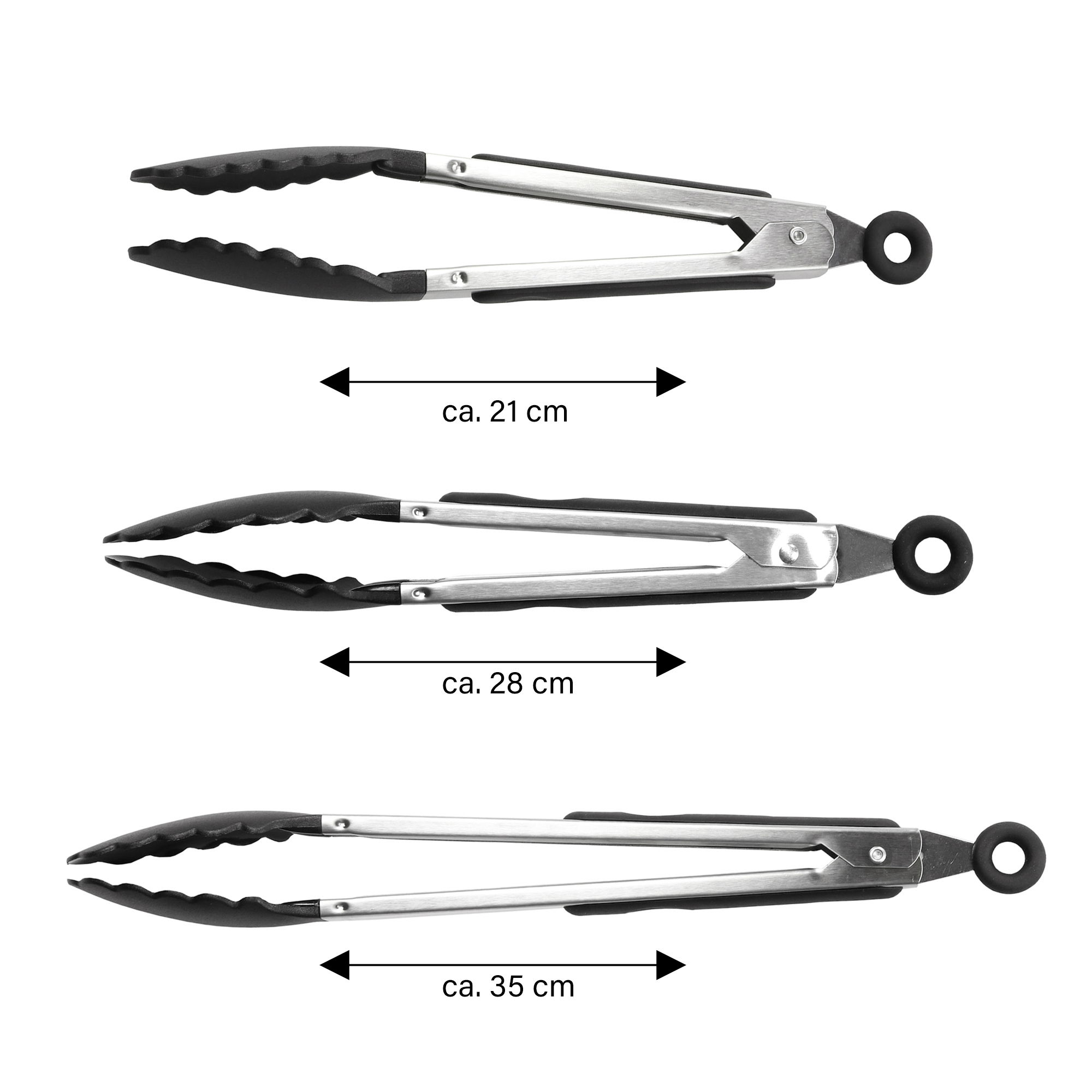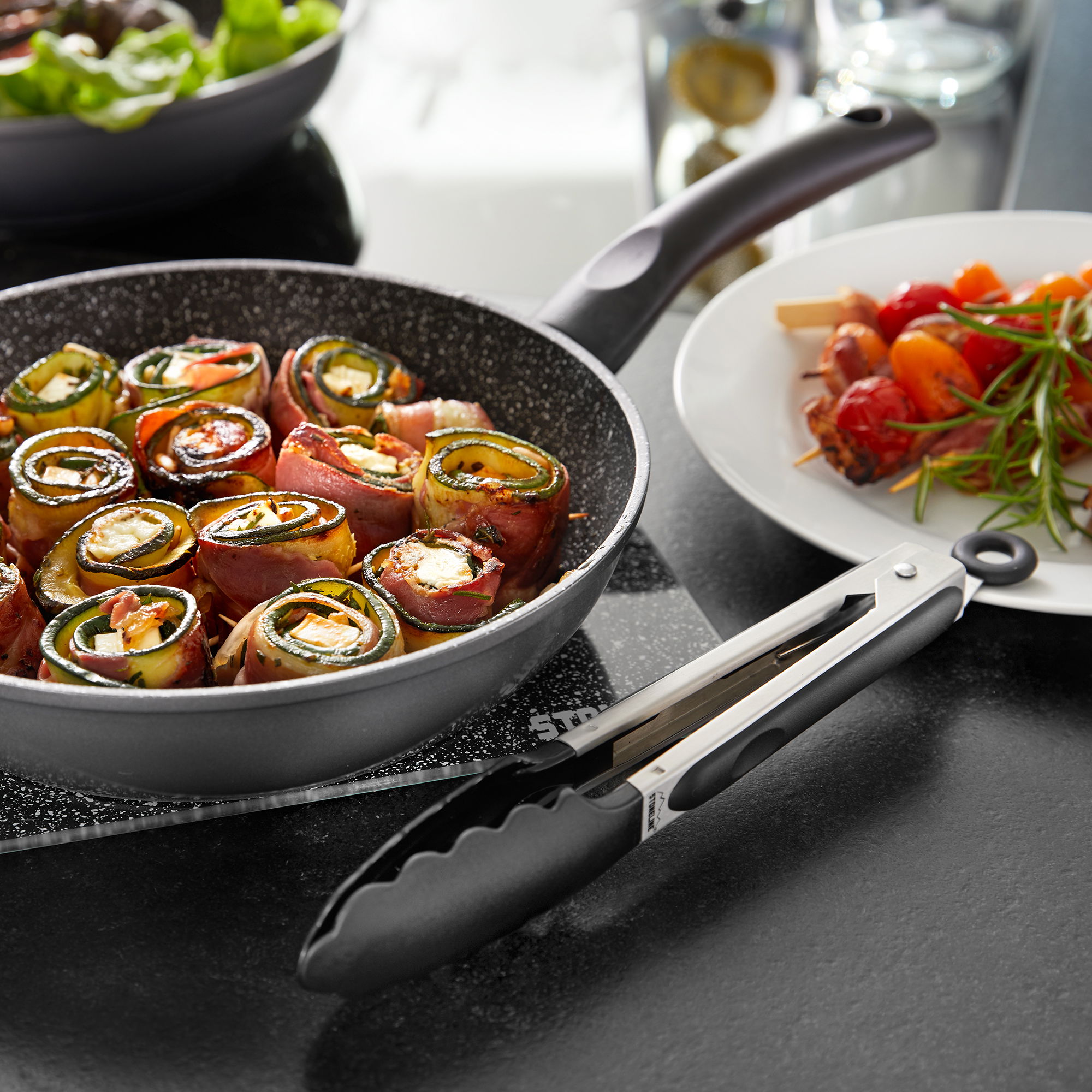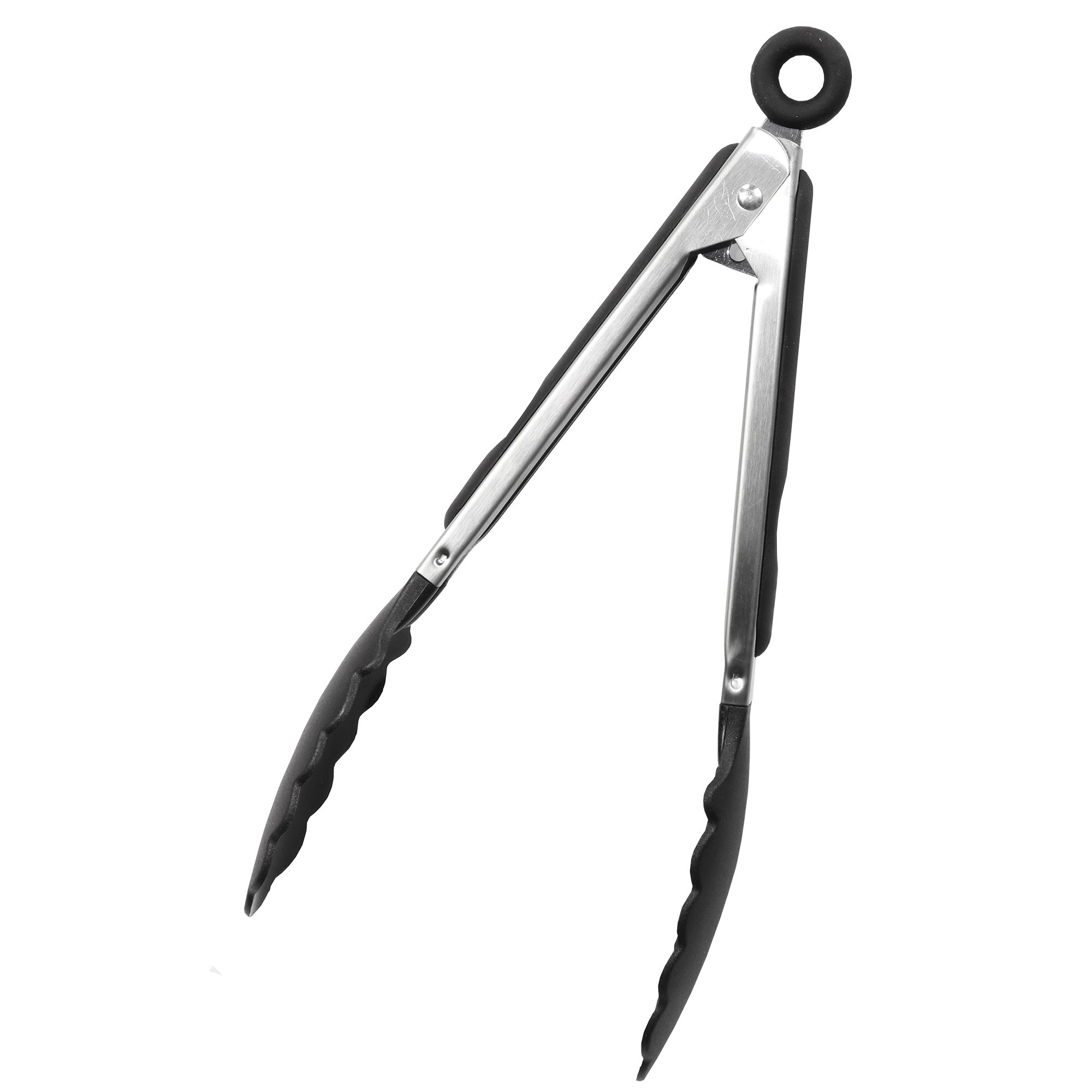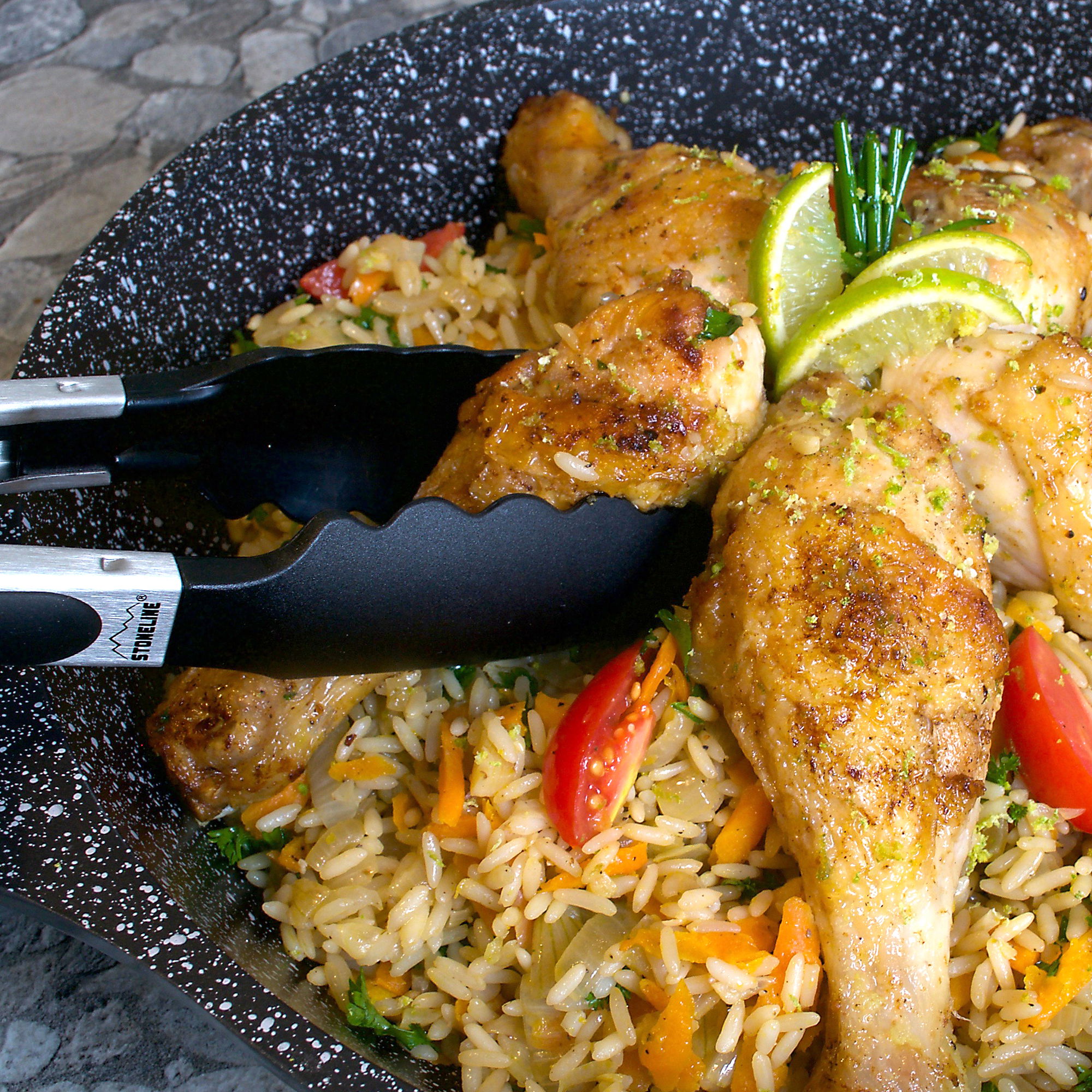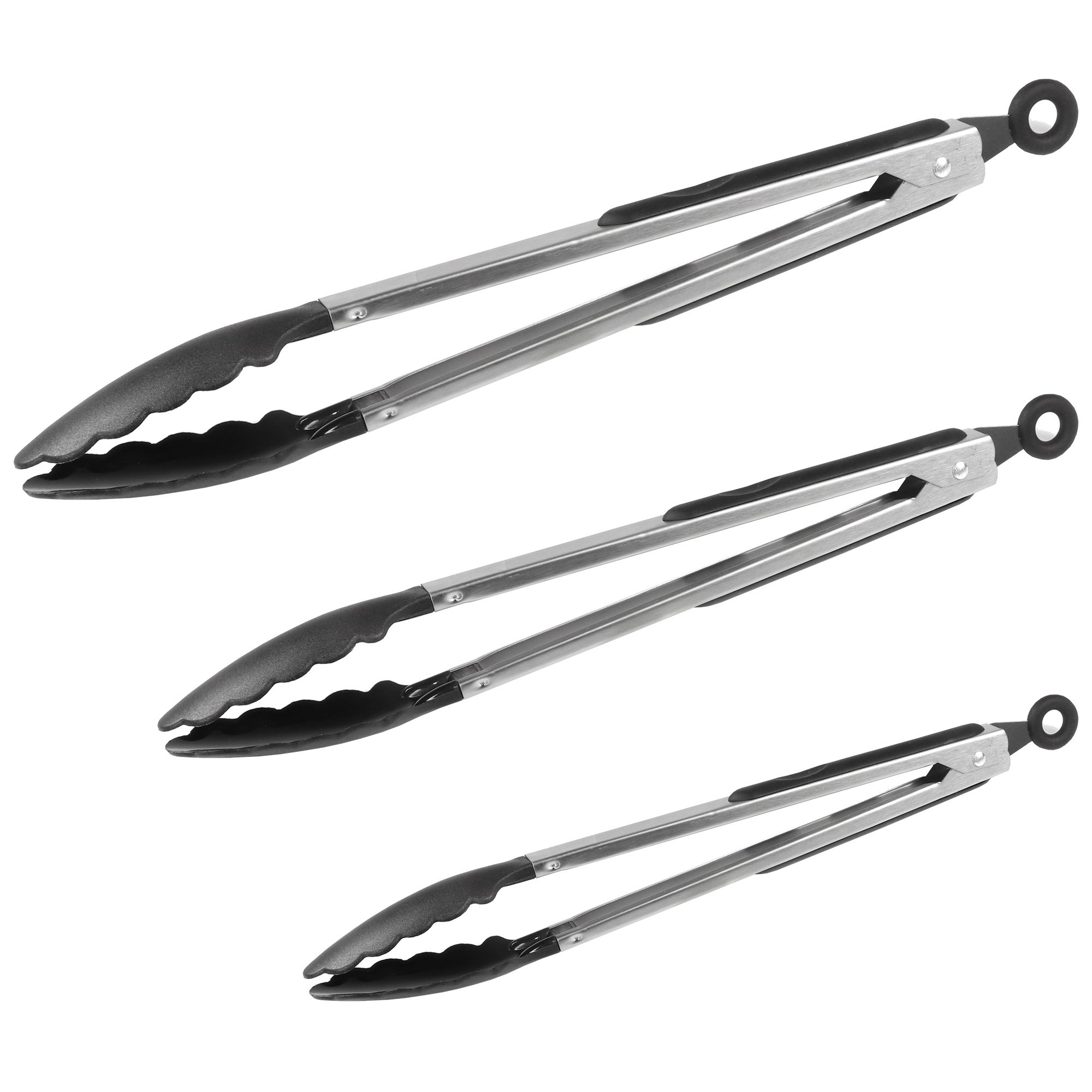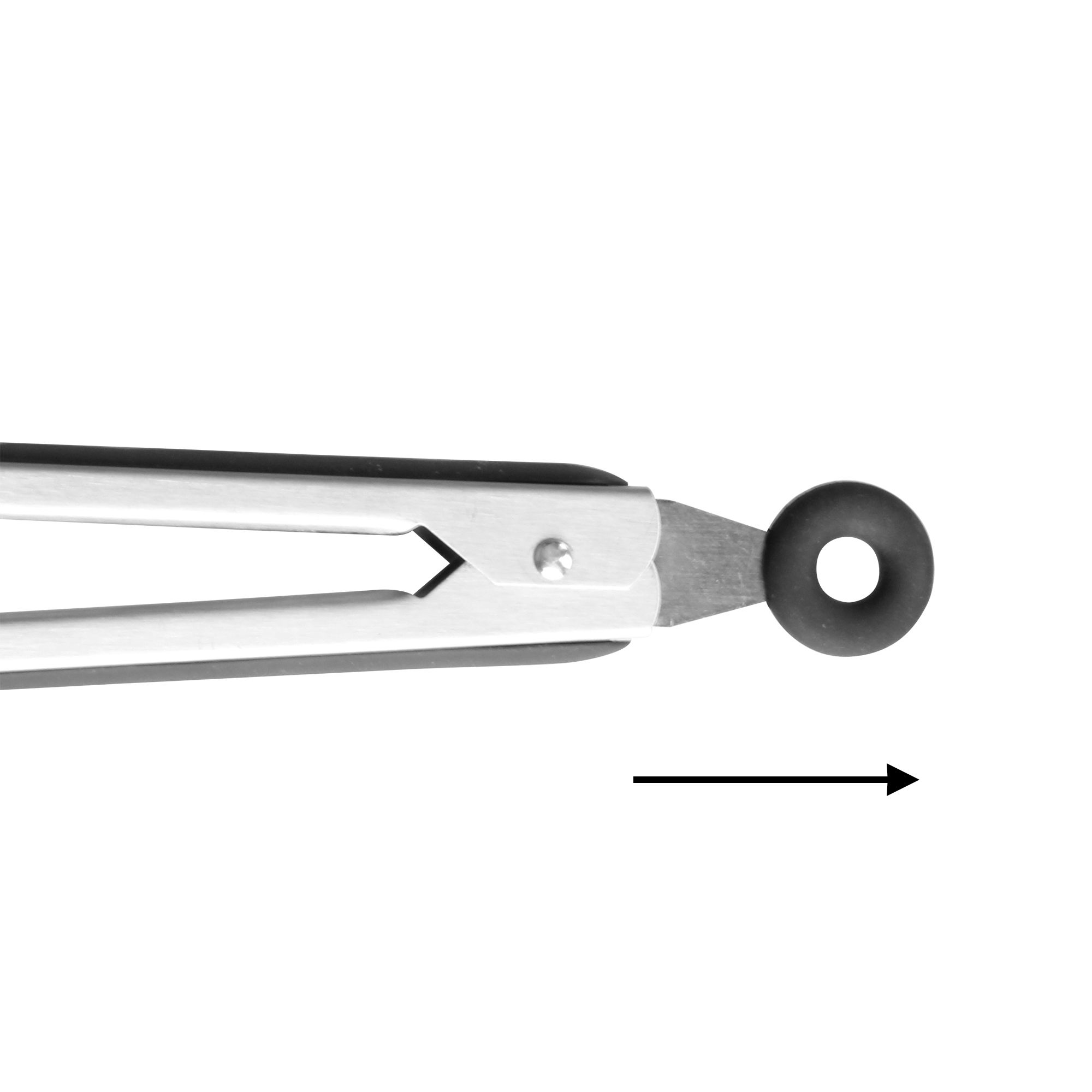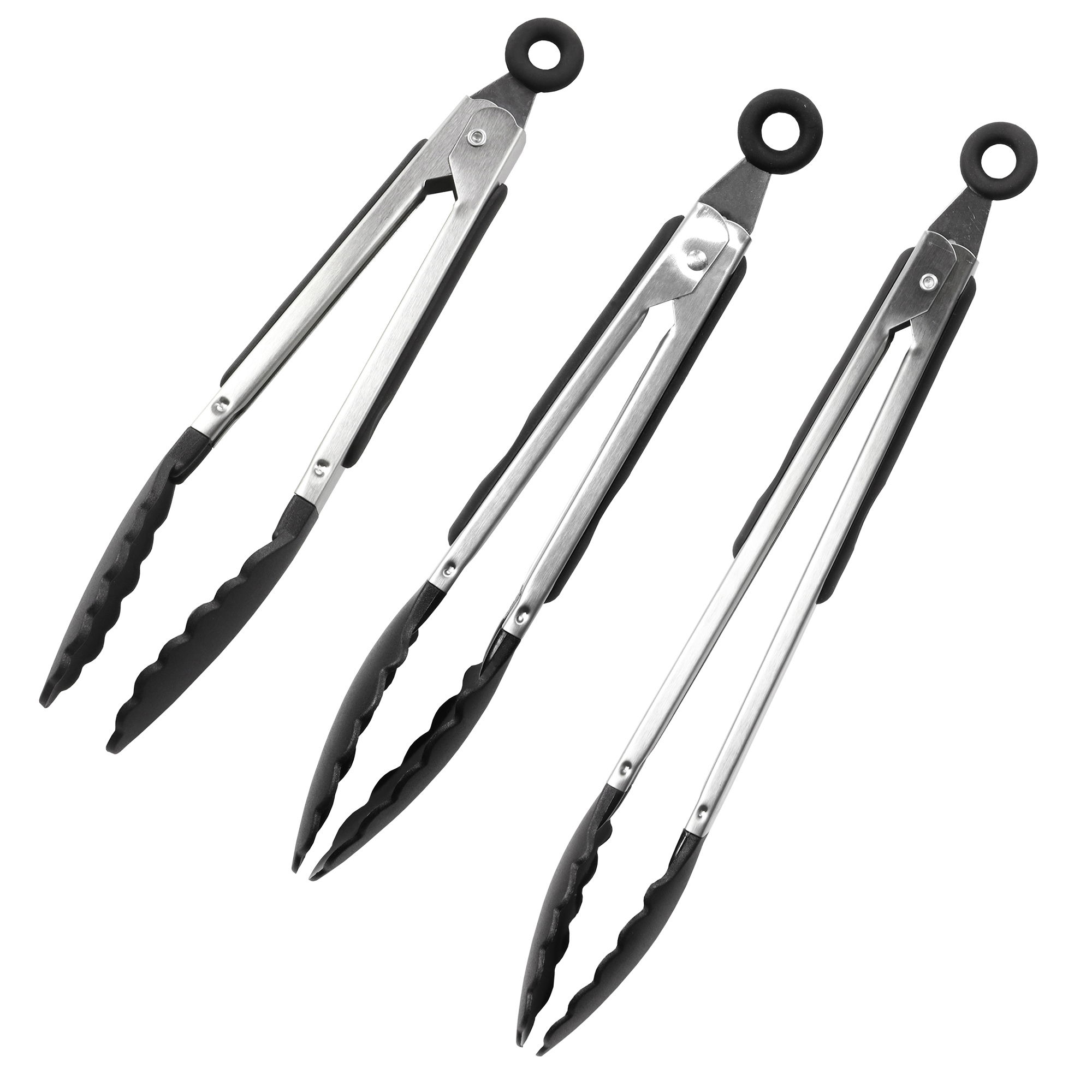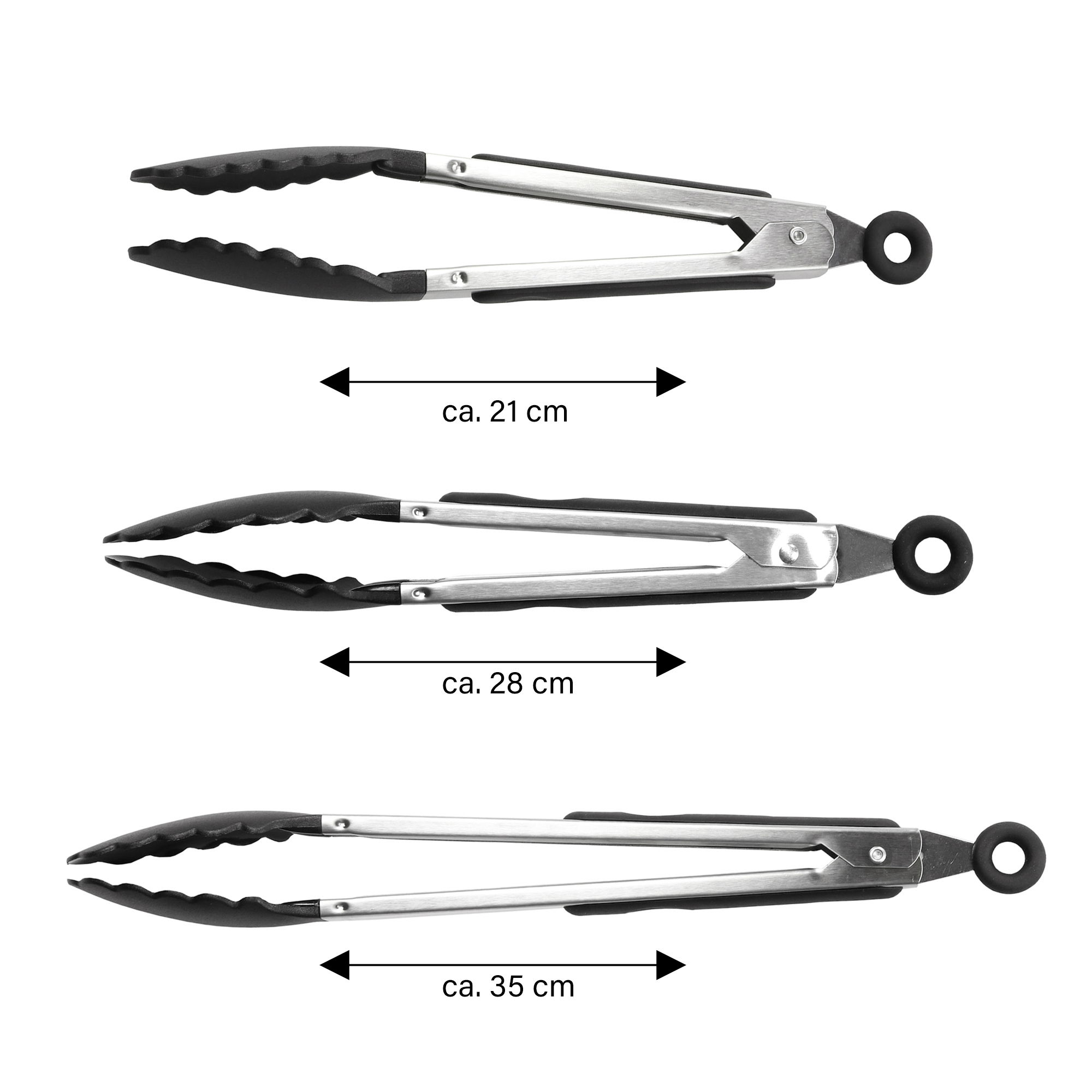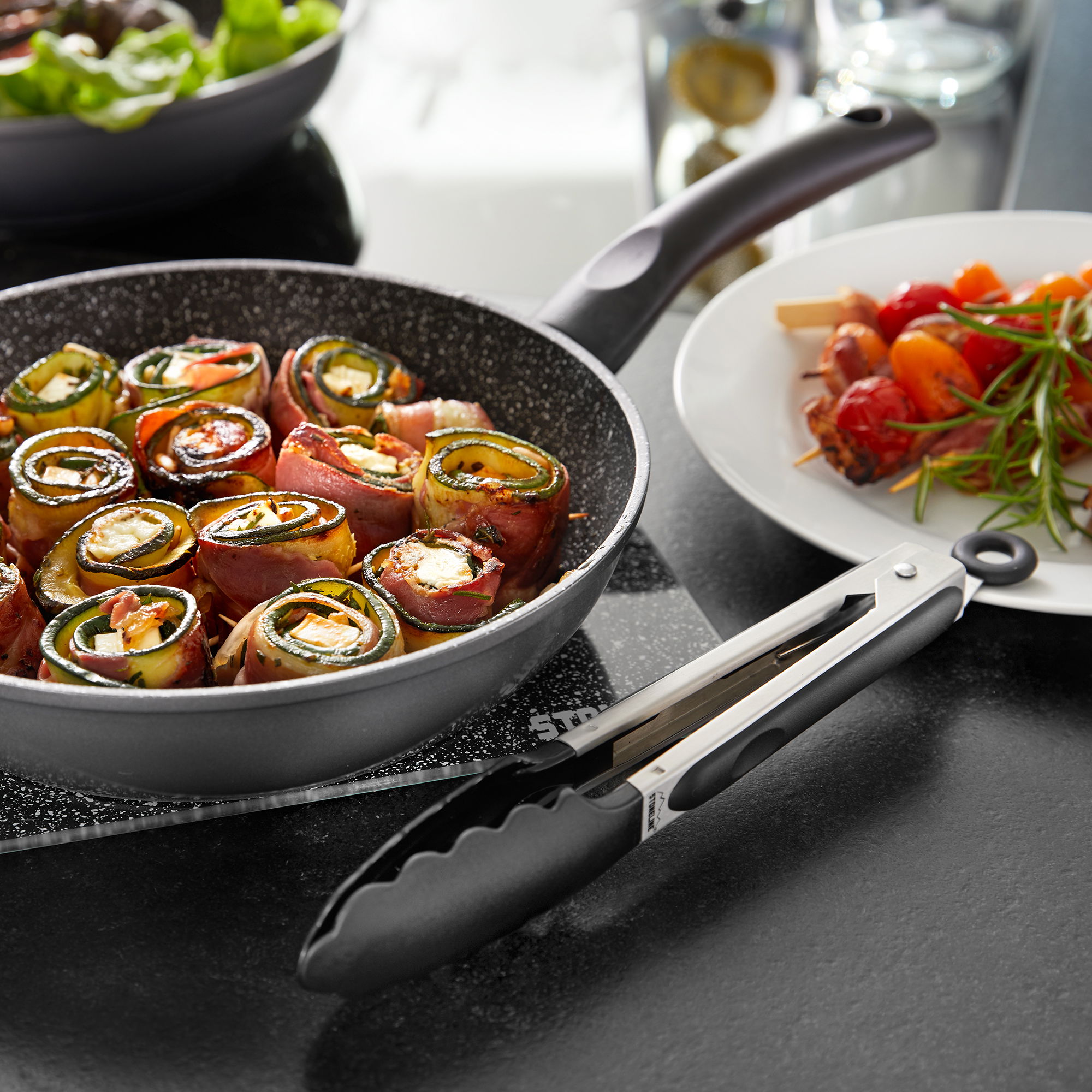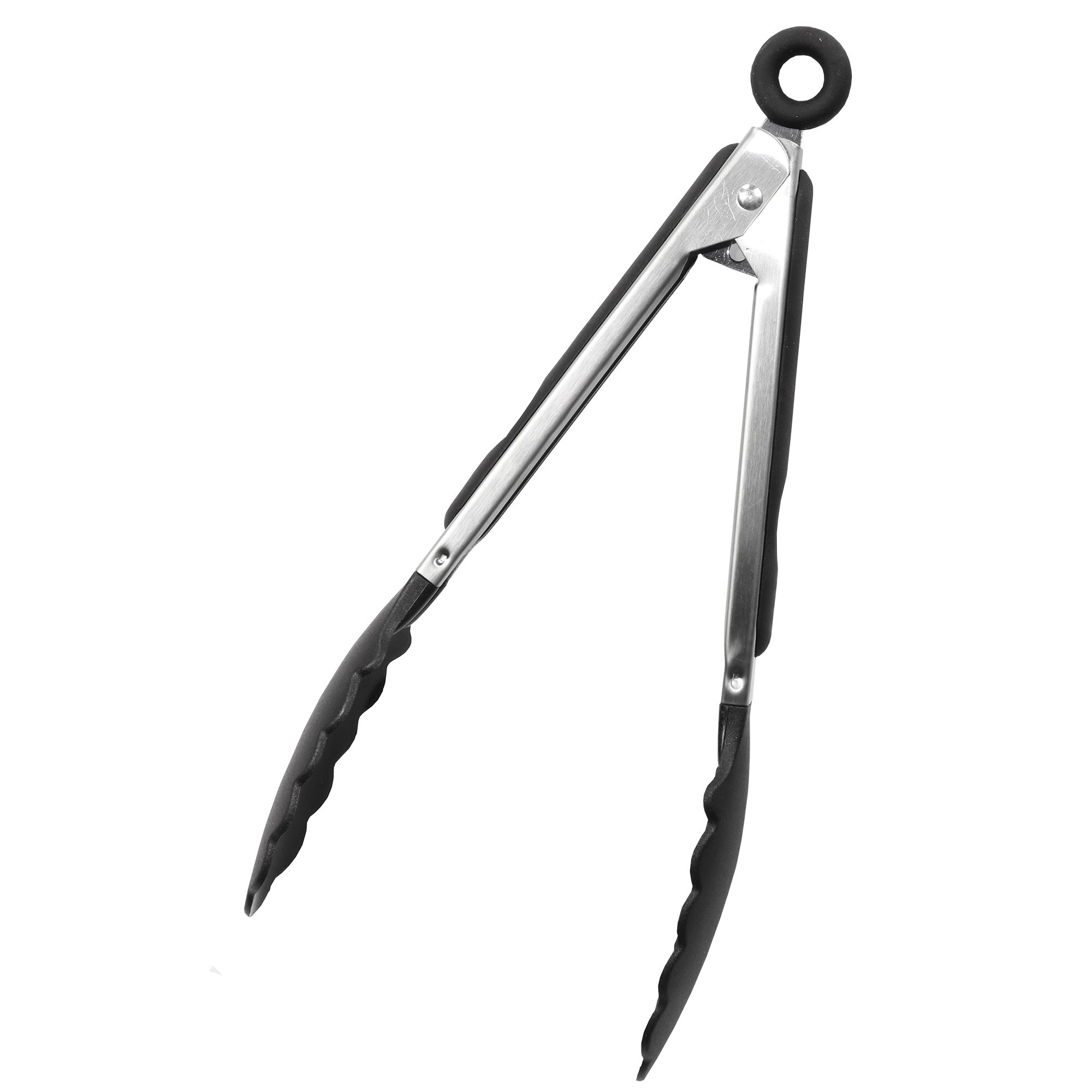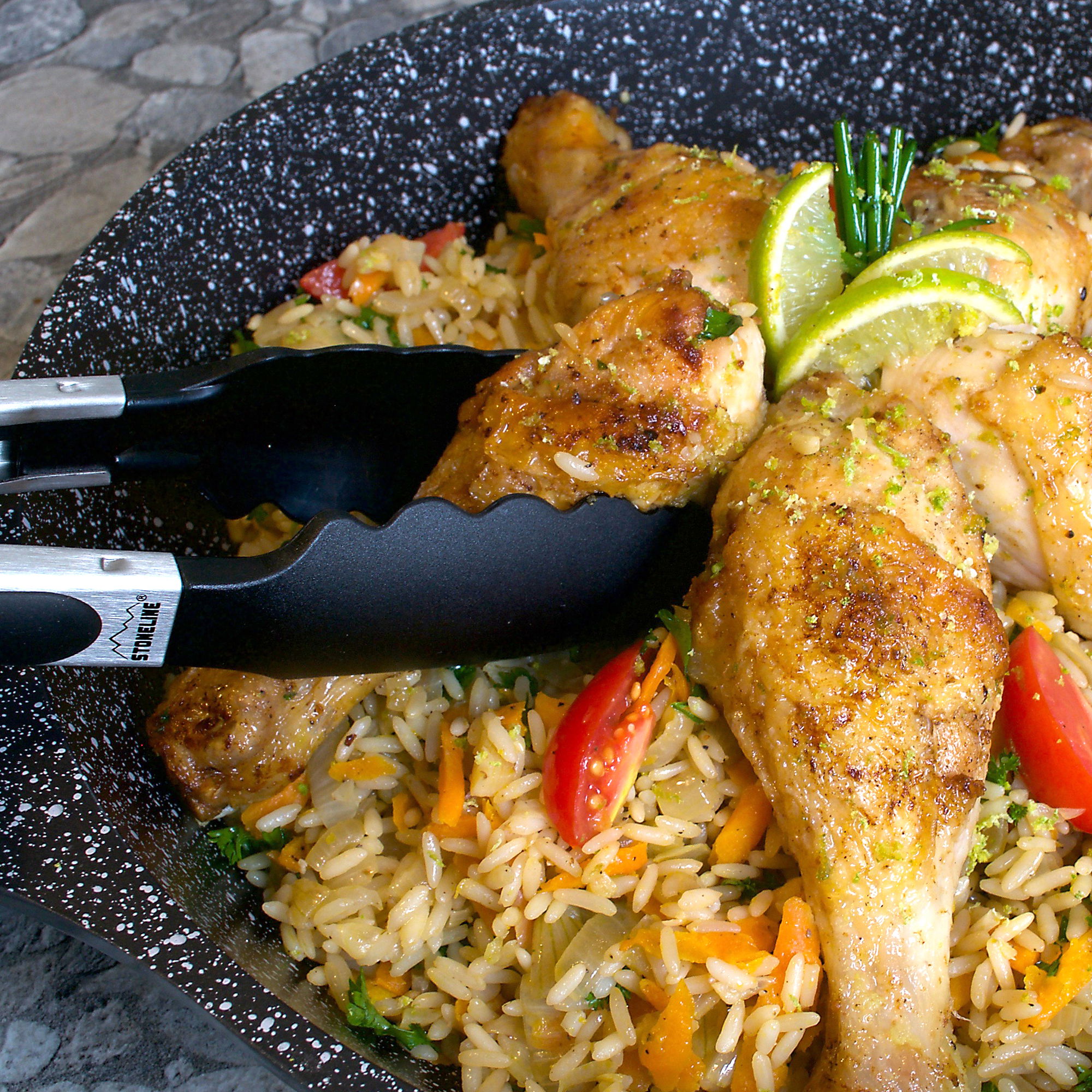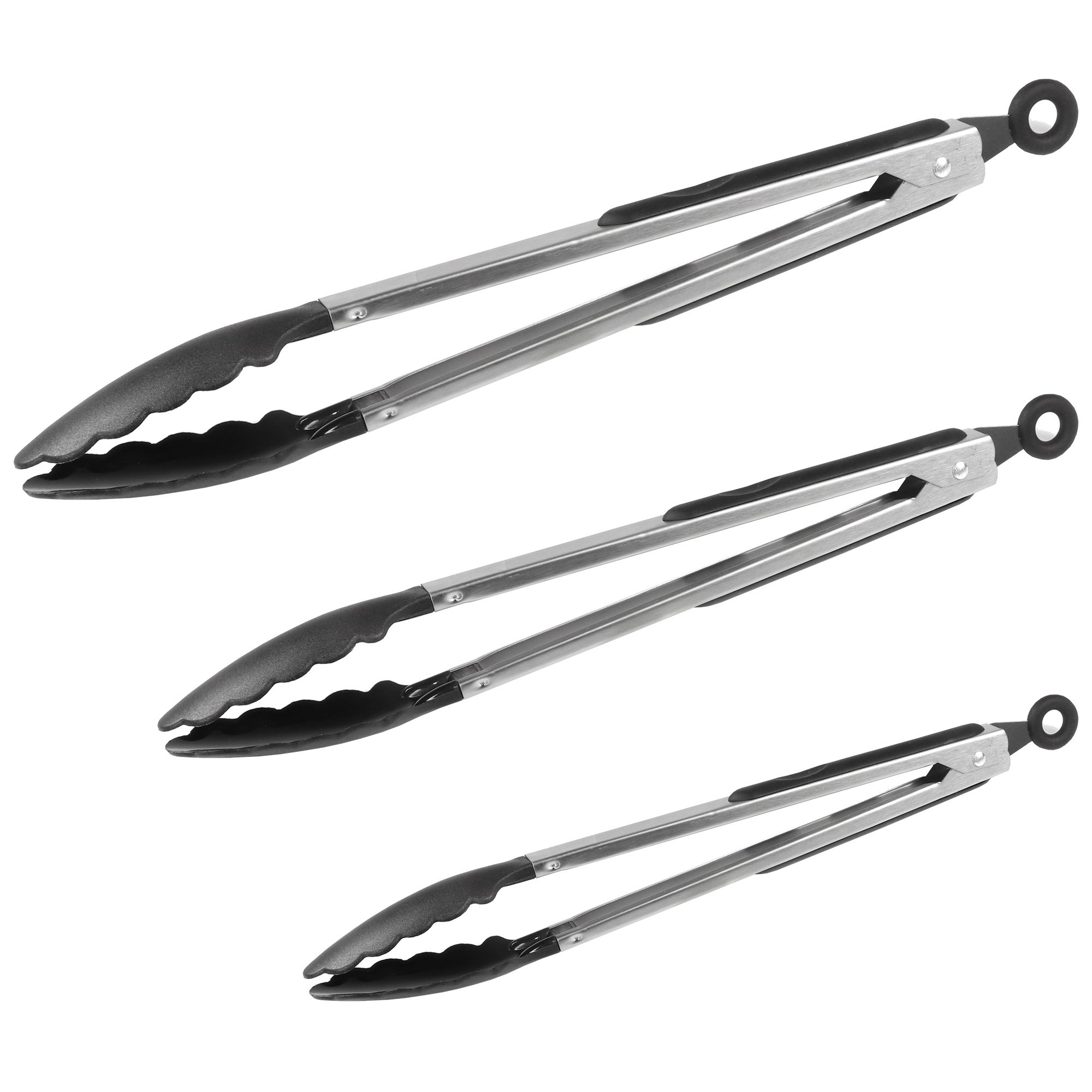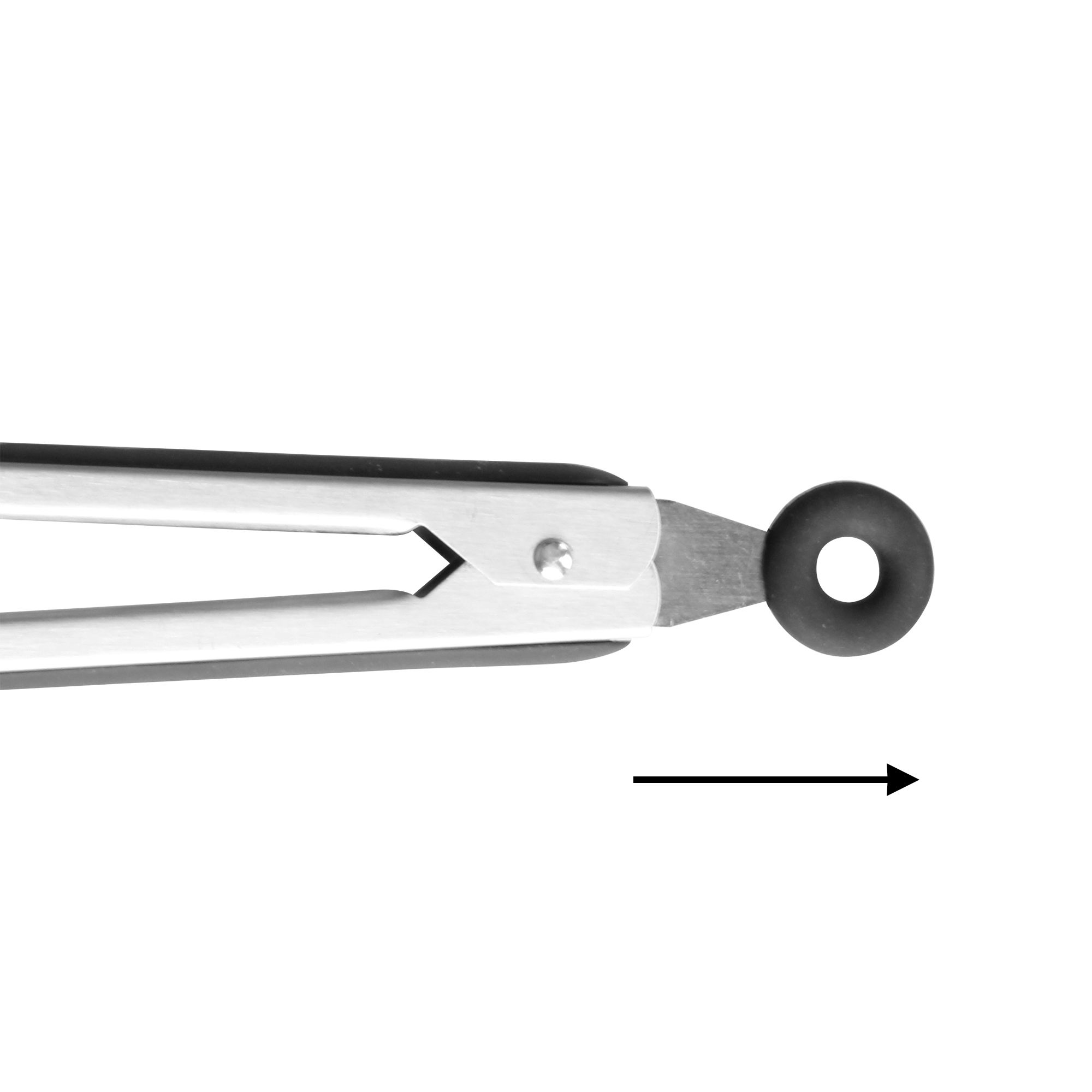 STONELINE® 3 pc Kitchen Tongs Set 21/28/35 cm, Cooking Tongs, Non-Slip Grip
€9.95*
%
Old price: €39.95*
You save 30,00 €
Available immediately, in 1-3 days at your home
STONELINE® – the original!
STONELINE 3-piece cooking tong set, 21/28/35 cm
With these handy tongs, you can lift and turn smaller pieces of meat and vegetables easily. They are also ideal as noodle and spaghetti servers as well as salad servers.

Thanks to the silicone coating they are scratch-free and hold food firmly.
They're ideal for coated pots and pans and, thanks to their silicone exterior, also ensure a slip-free grip.
User-friendly locking mechanism allows for space-saving storage.
3 cooking tongs in sizes:

small: approx. 21 x 3 cm
medium: approx. 28 x 4 cm
large: approx. 34.8 x 4 cm
In the original STONELINE® design
Simple cleaning: rinse with hot water, dry, done
Heat-resistant up to 210 °C
Material: stainless steel, silicone, nylon