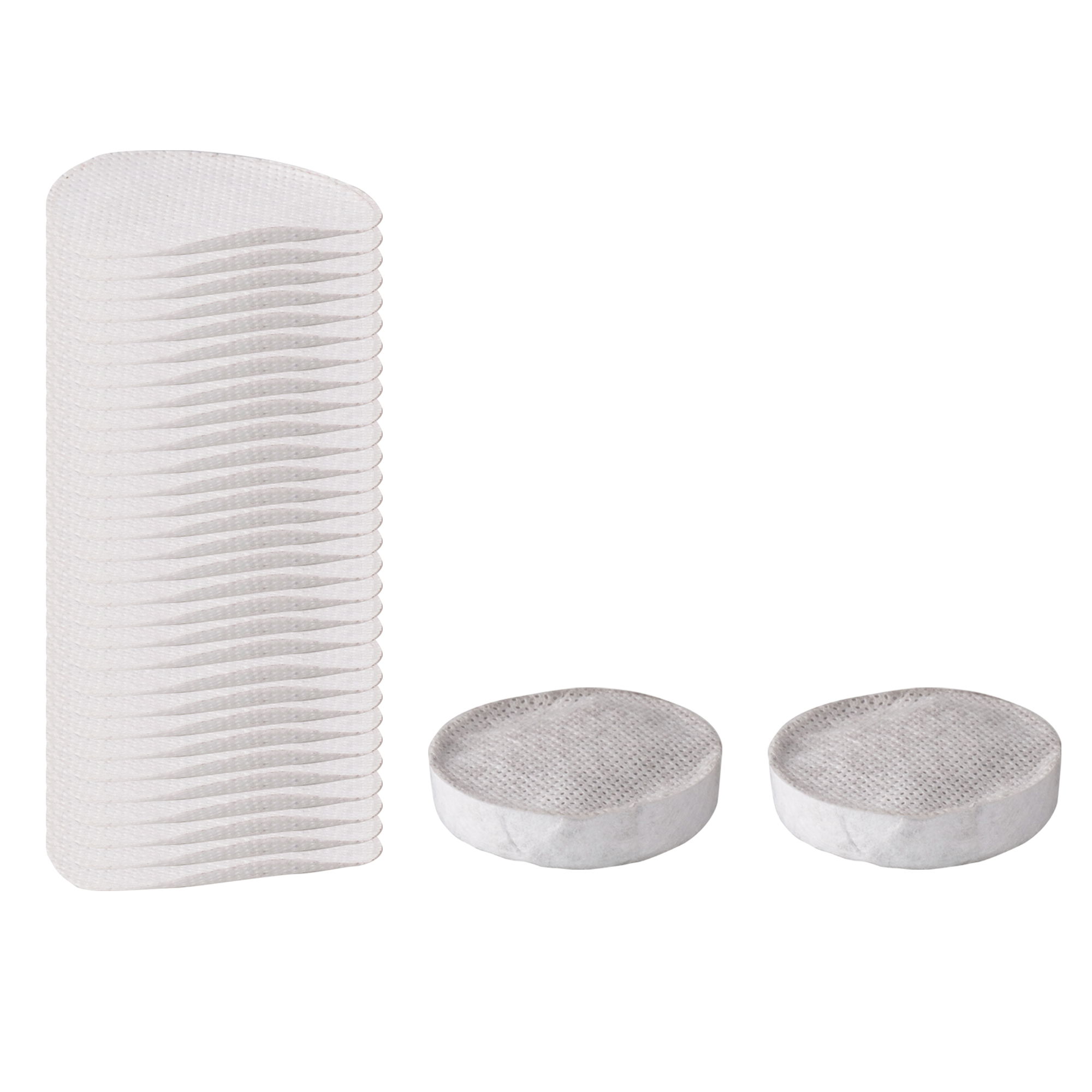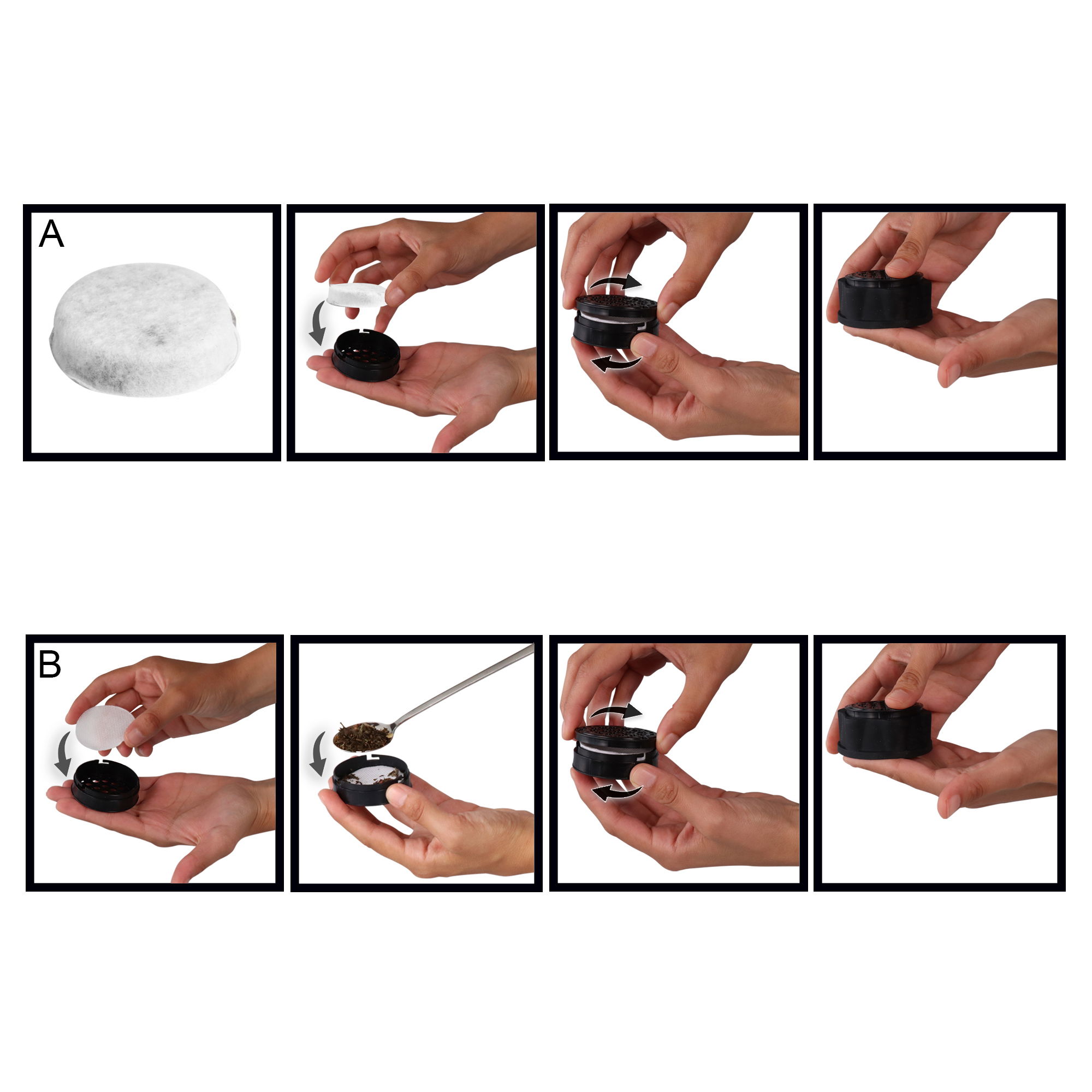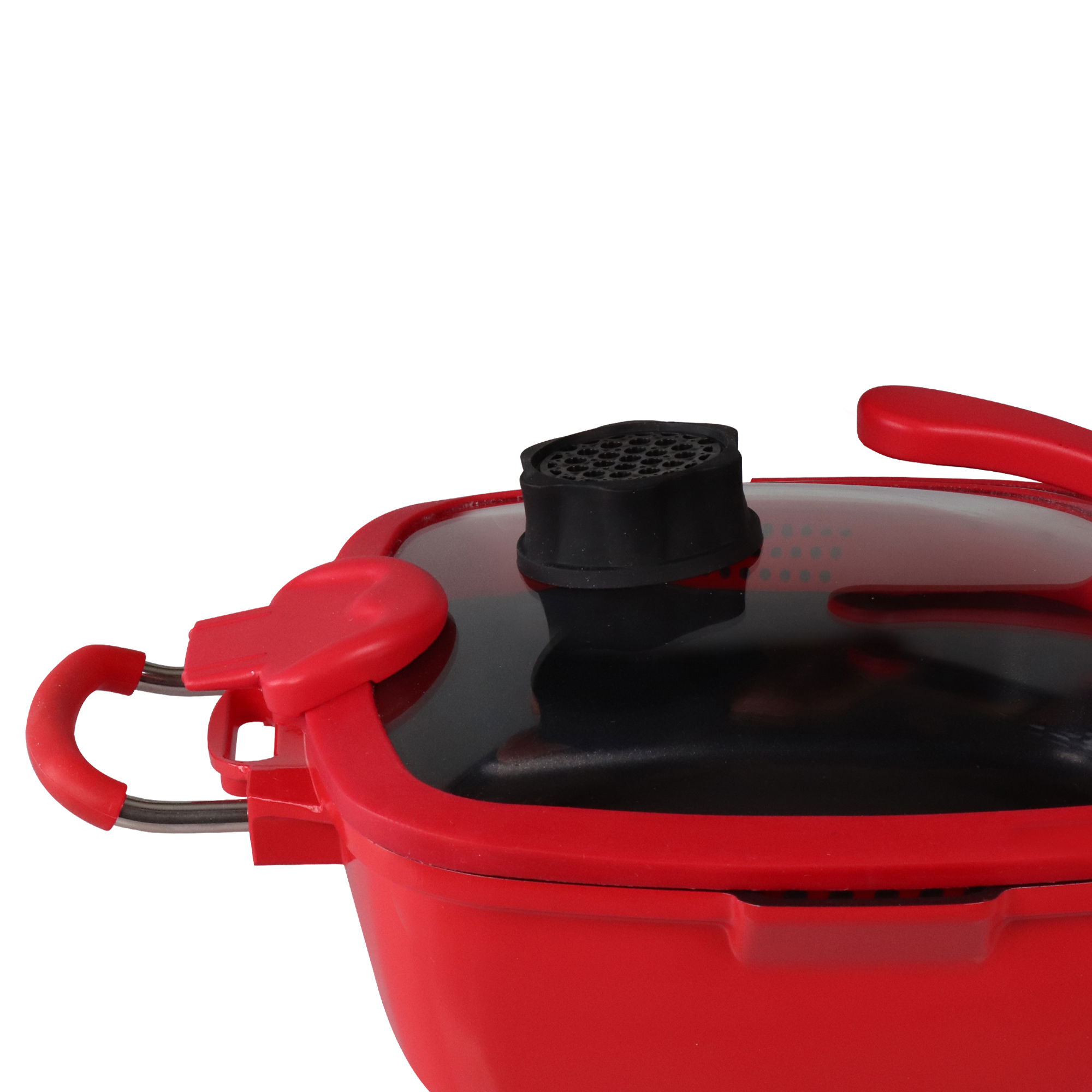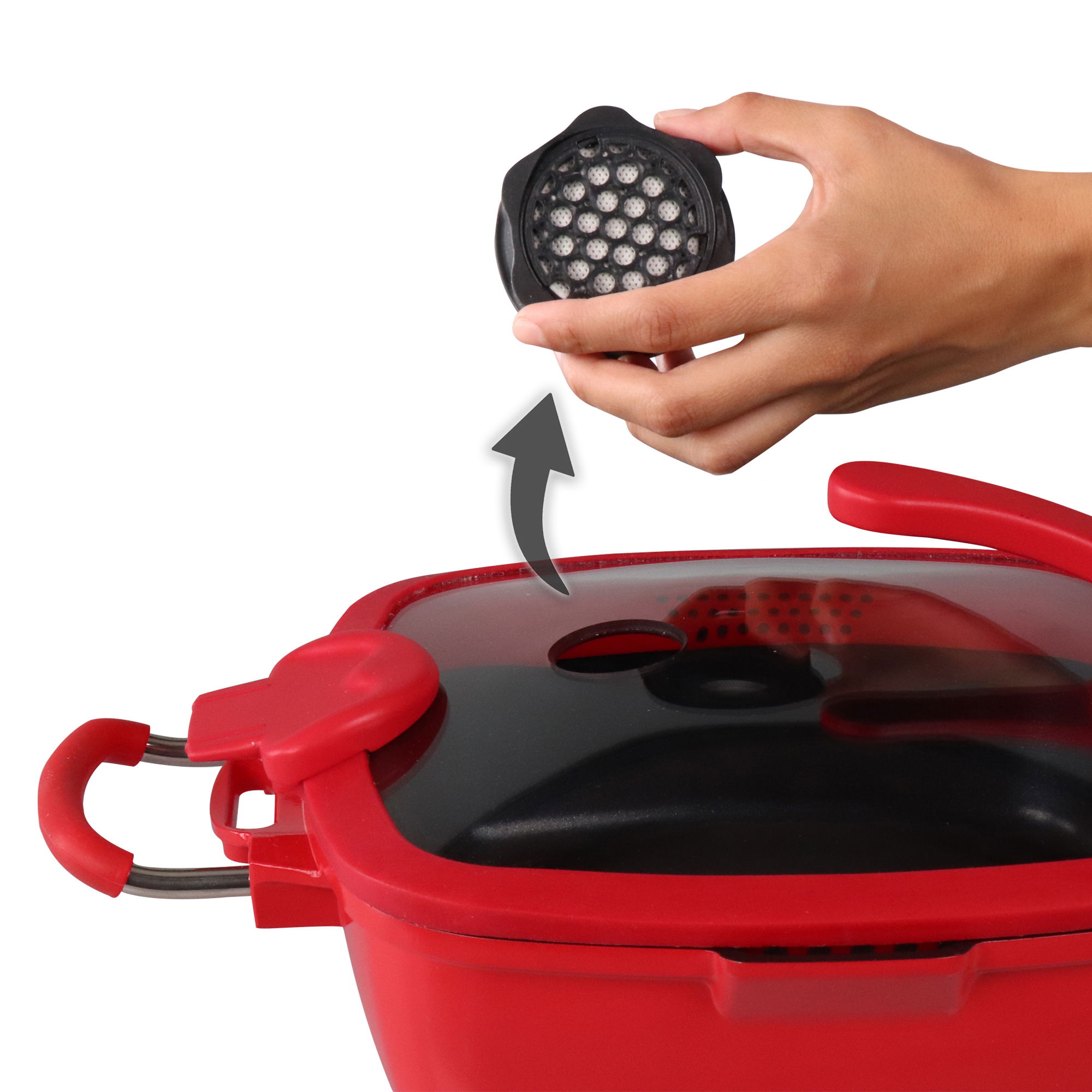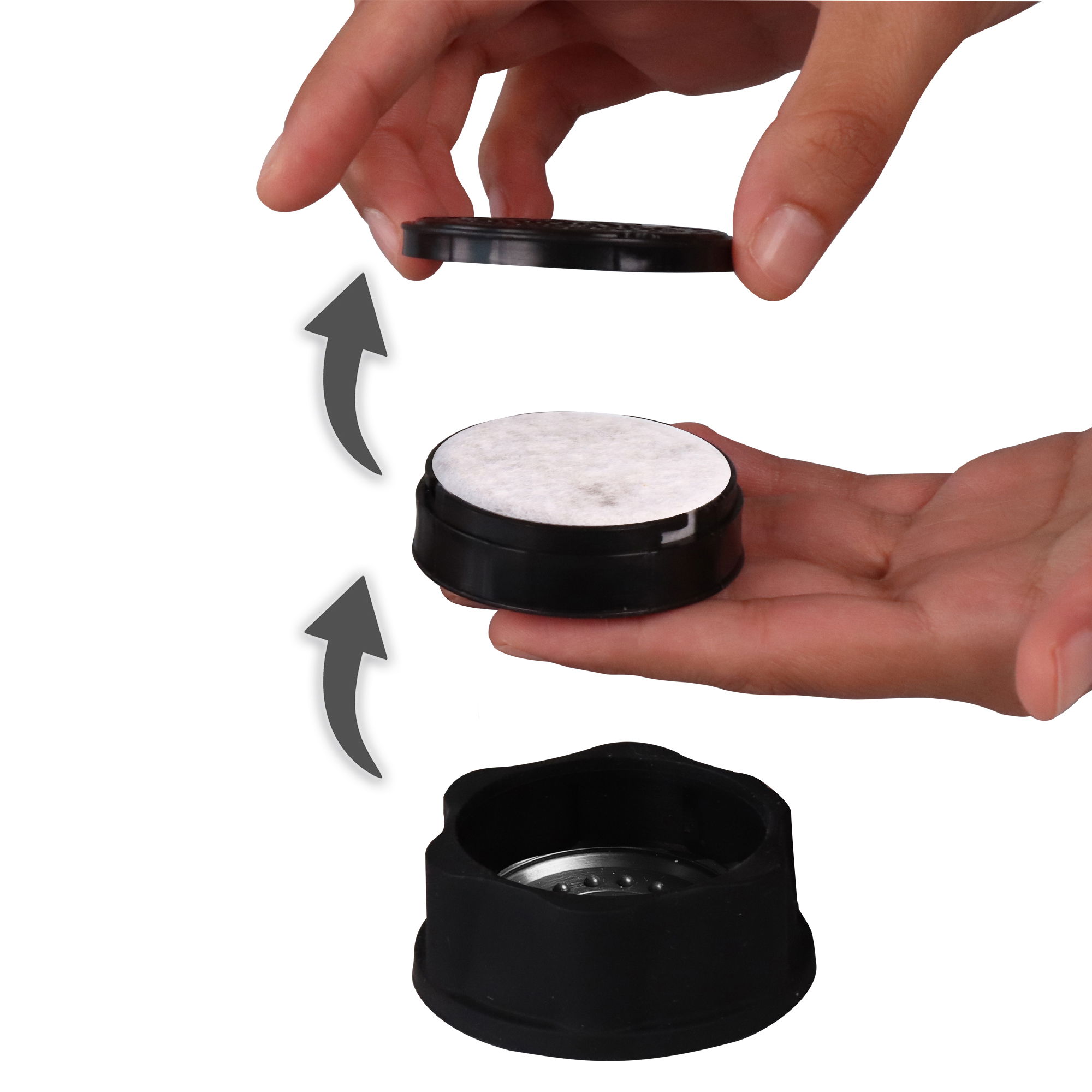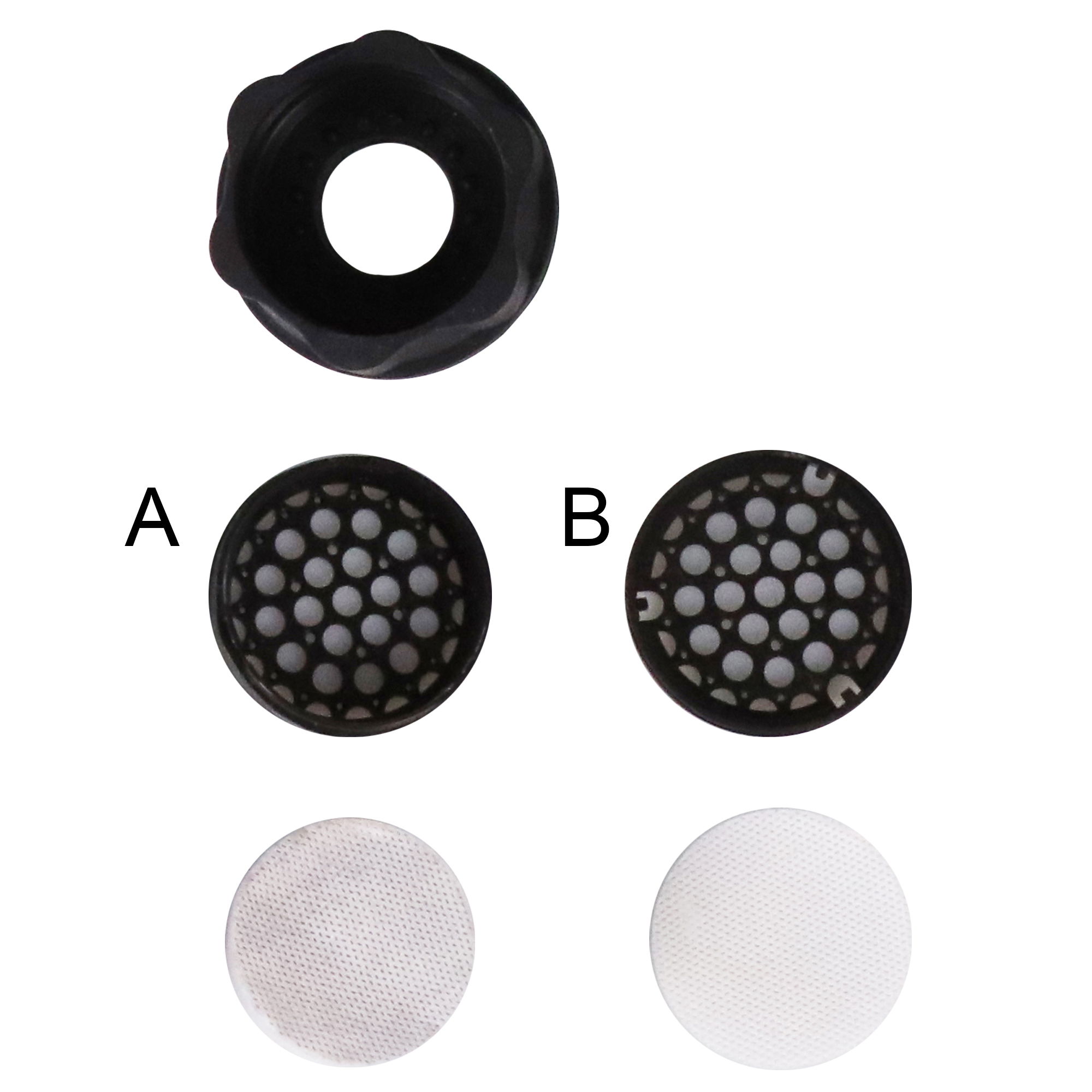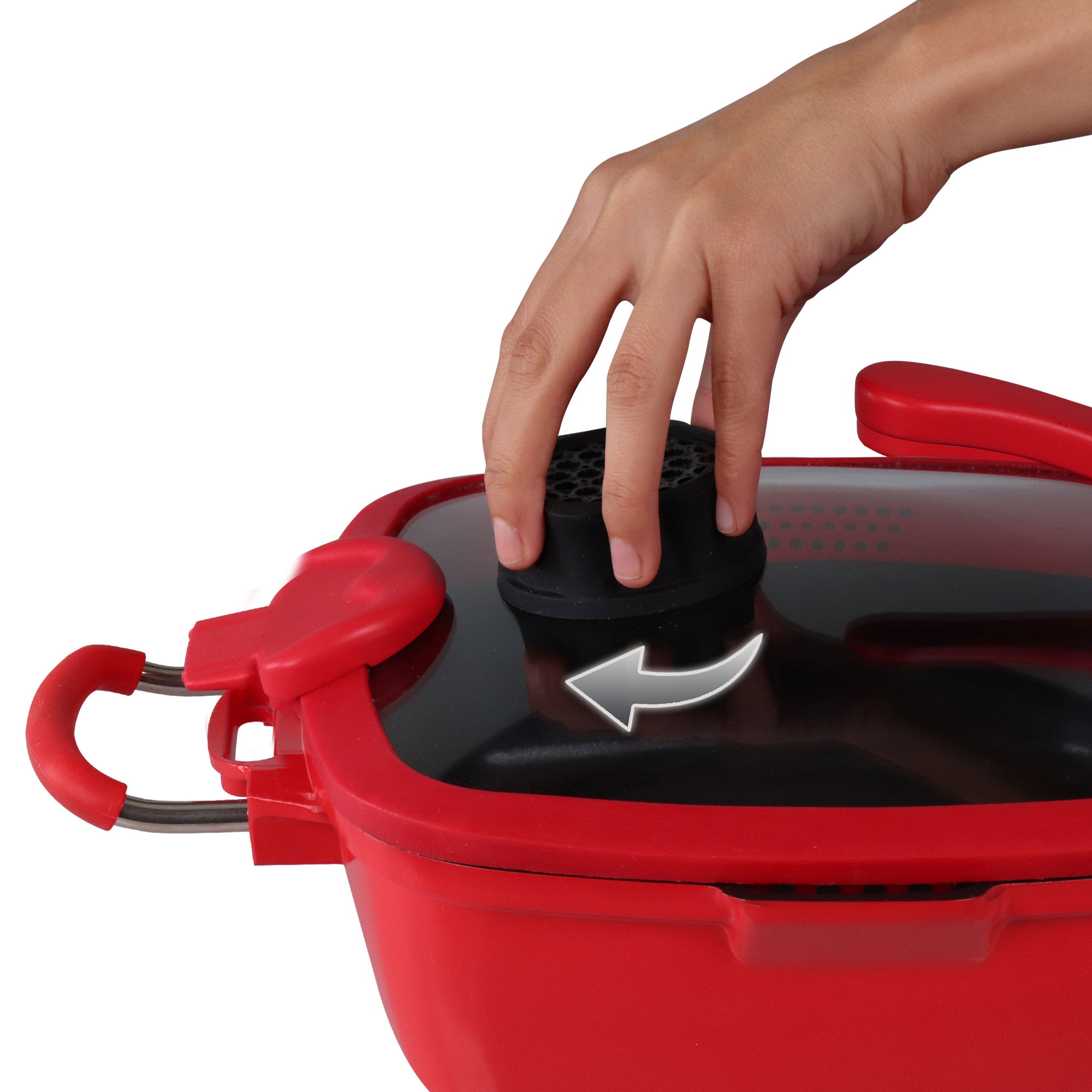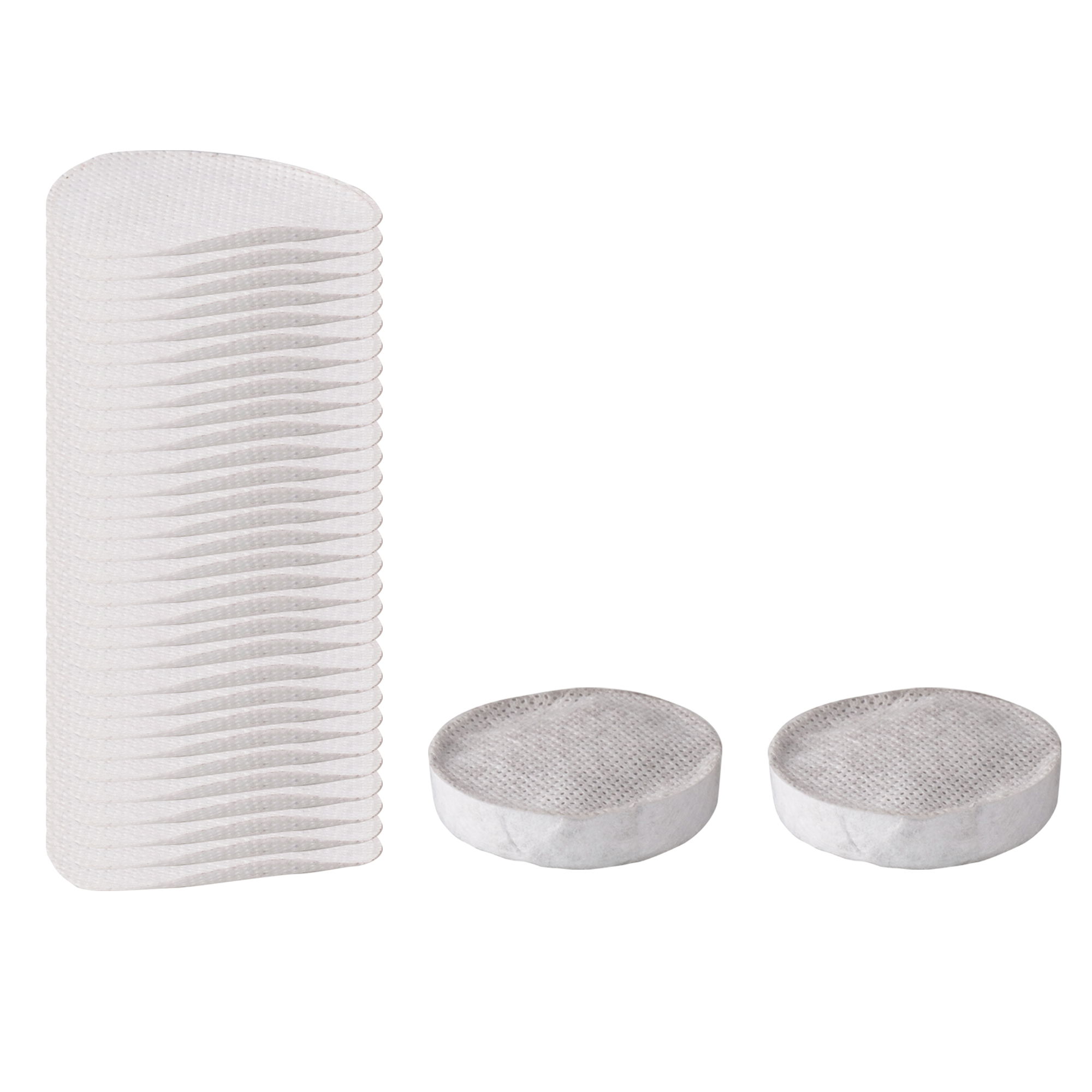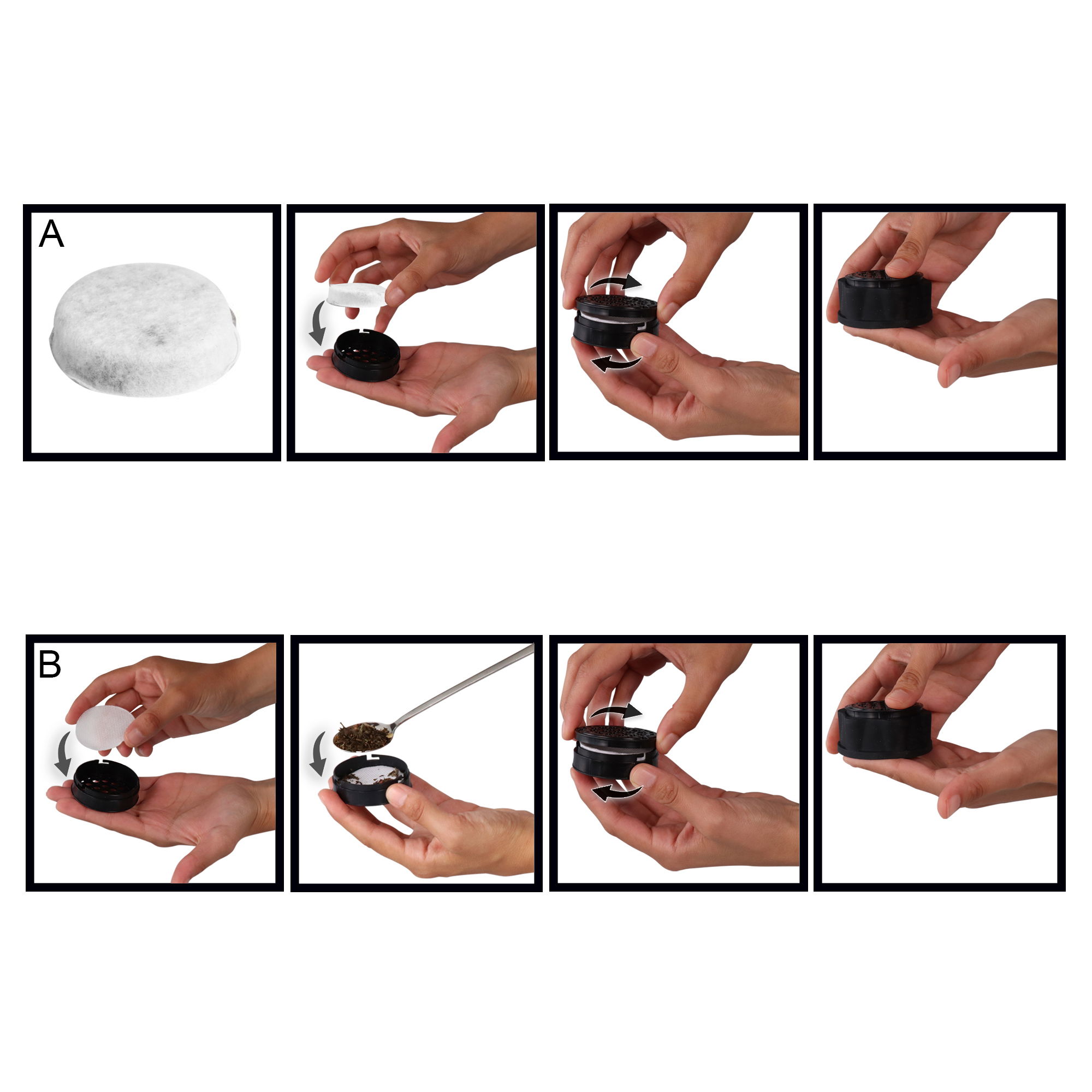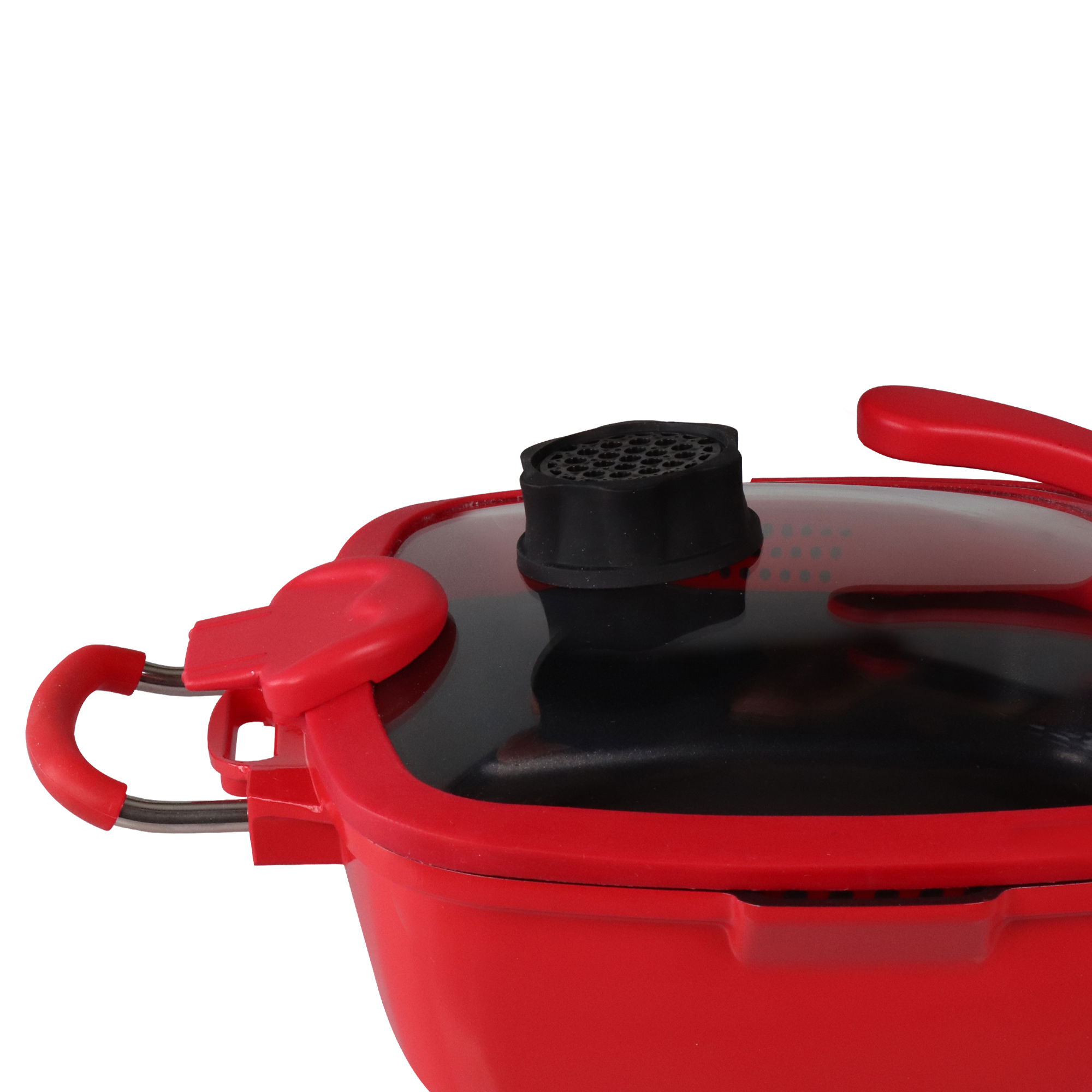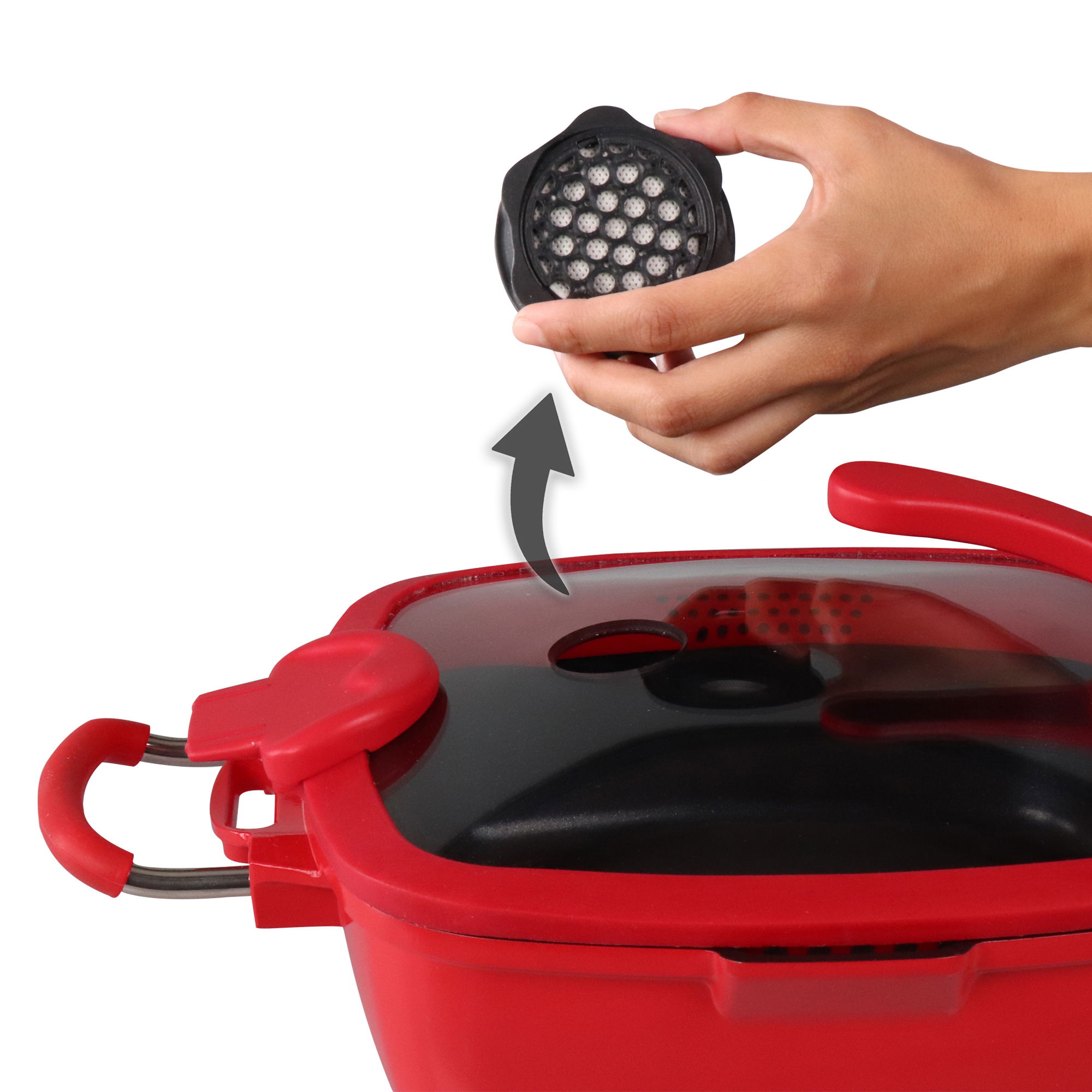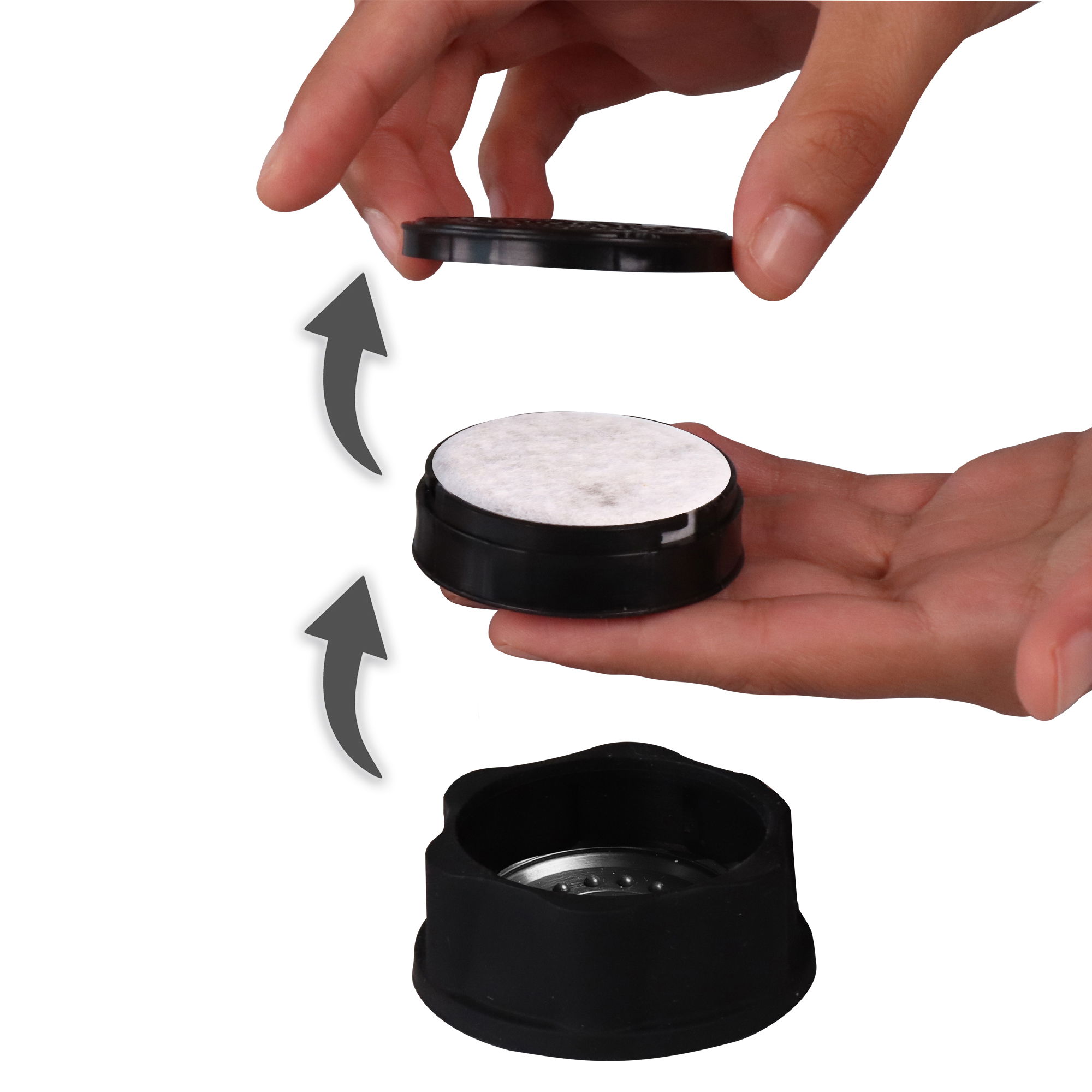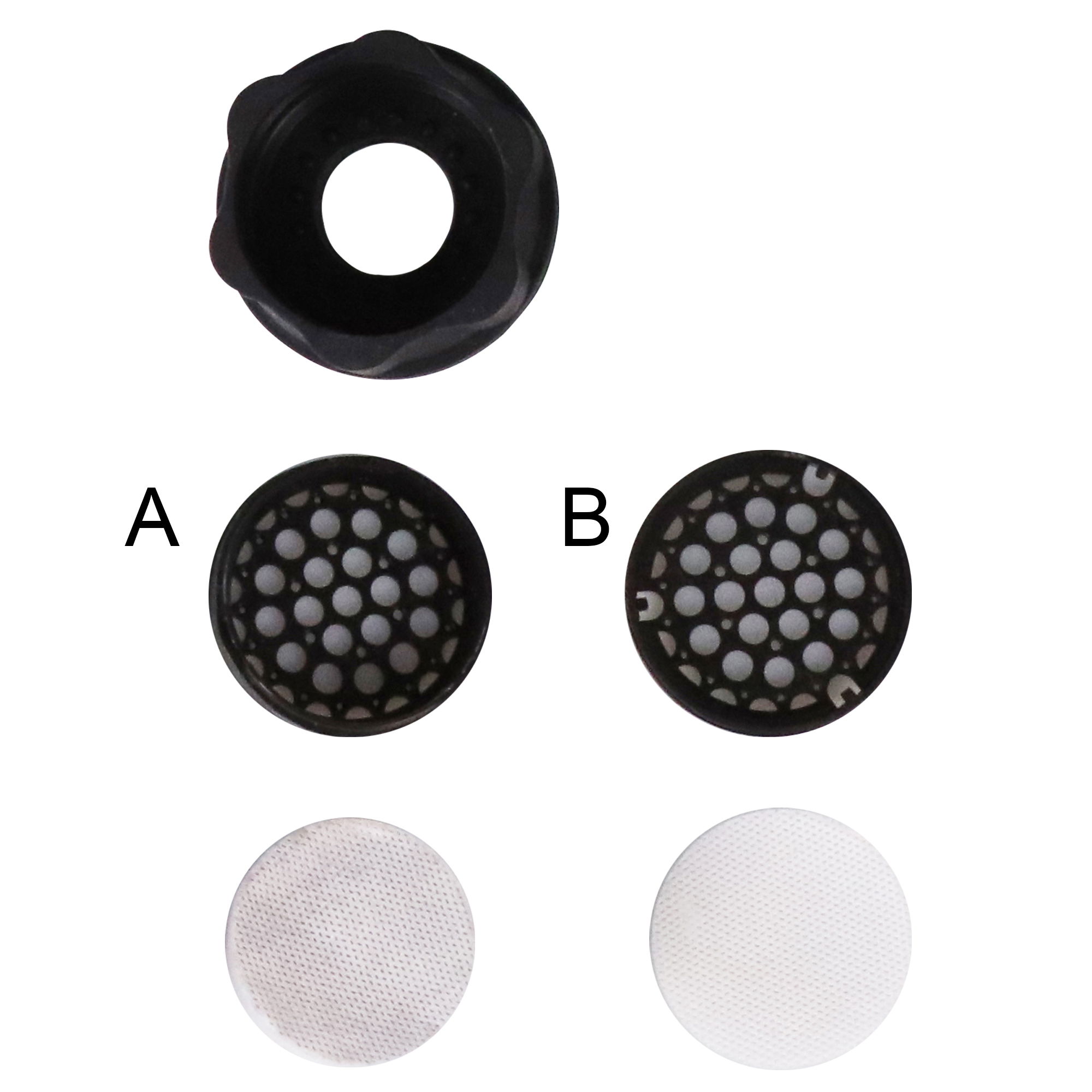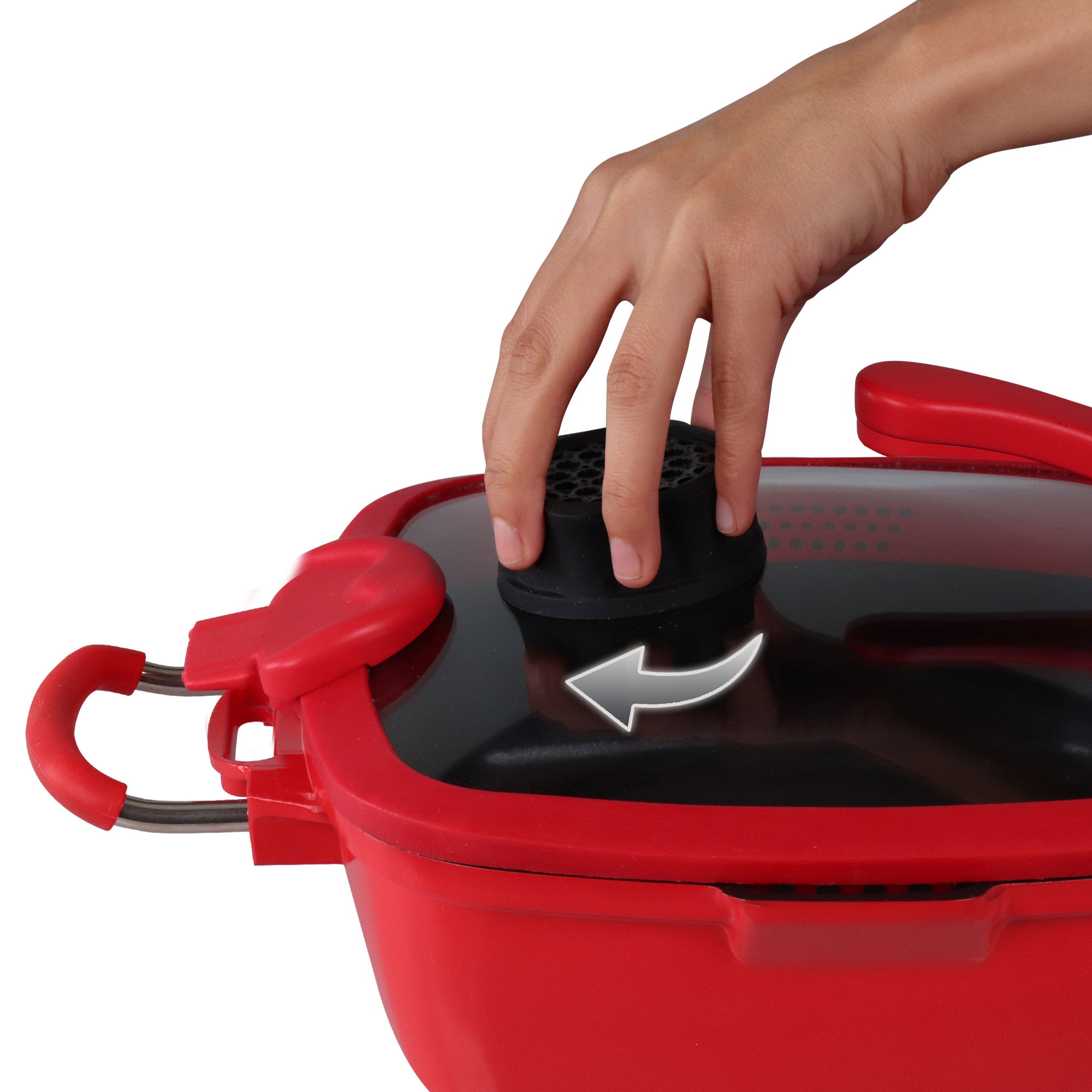 STONELINE® Refill Set, 2 charcoal filters, 30 Fleece Inserts | Replacement | SMELL WELL
€4.95*
%
Old price: €12.95*
You save 8,00 €
Available immediately, in 1-3 days at your home
STONELINE® – The Original!
This refill set is ideal for replenishing the STONELINE® Smell Well cartridge. The set comprises 2 activated charcoal filters and 30 fleece insert sheets.
With the STONELINE® Smell Well function, you have the smallest extractor hood in the world at your fingertips! Use it to banish unpleasant cooking odours from your kitchen!
The choice of how you use the Smell Well cartridge is yours. Optionally insert the activated charcoal filter for the odour filter function or load the cartridge with the fleece insert sheets to use the aroma function. The odour filter function neutralises every kind of odour. With the aroma function, you can fill the cartridge as you wish with herbs, fruit peel, etc., and create a pleasant room scent.
This set comprises:
1 refill set of 2 activated charcoal filters and 30 fleece insert sheets for aroma function
The key advantages of the STONELINE® Smell Well refill set lid at a glance:
Refill set for the Smell Well cartridge
Smell Well cartridge as odour filter to neutralise odours
Smell Well cartridge with aroma function to distribute a pleasant room scent
Material: Activated charcoal filters, fleece
| | |
| --- | --- |
| Series: | Smell Well |
| Type: | Glas lids with odor filter |