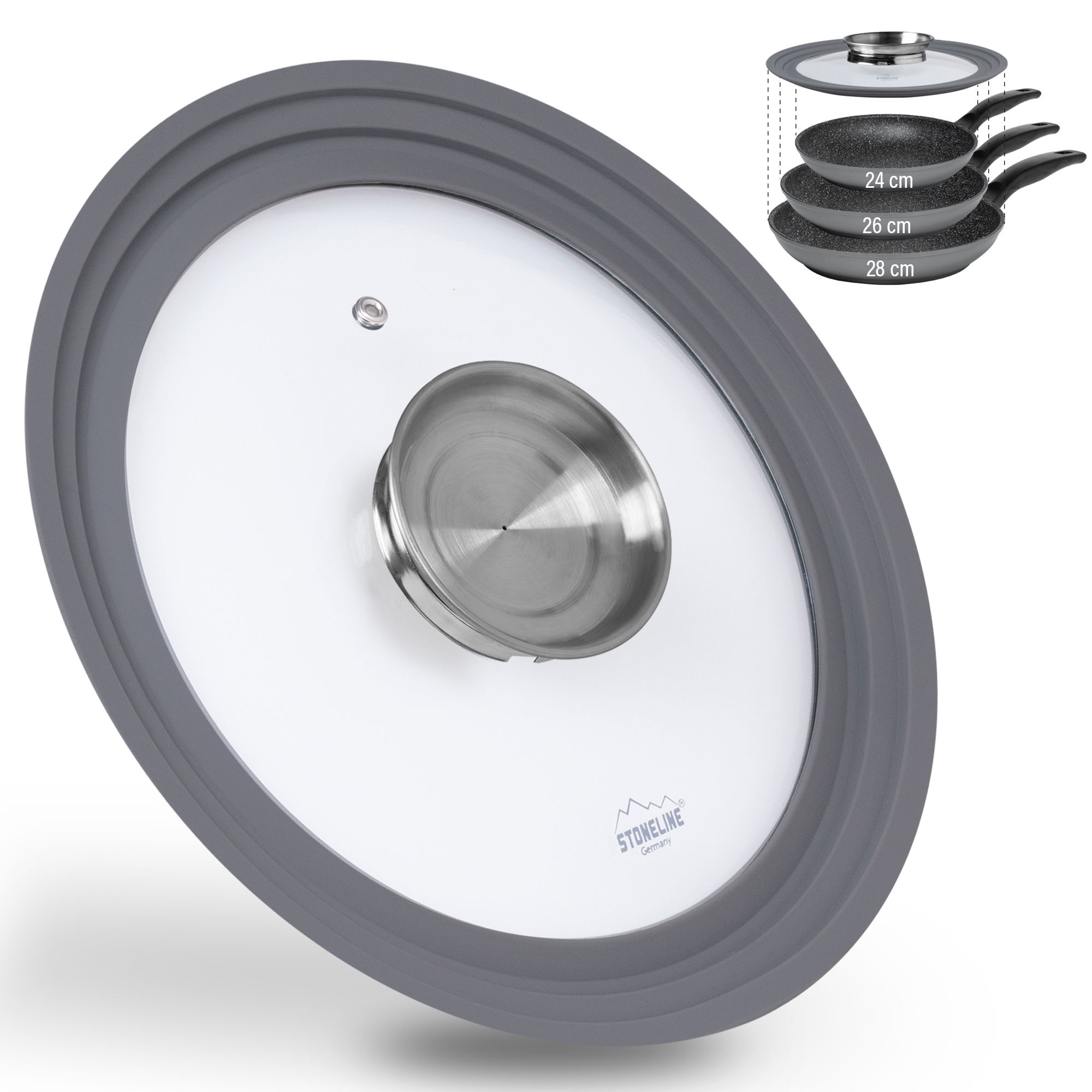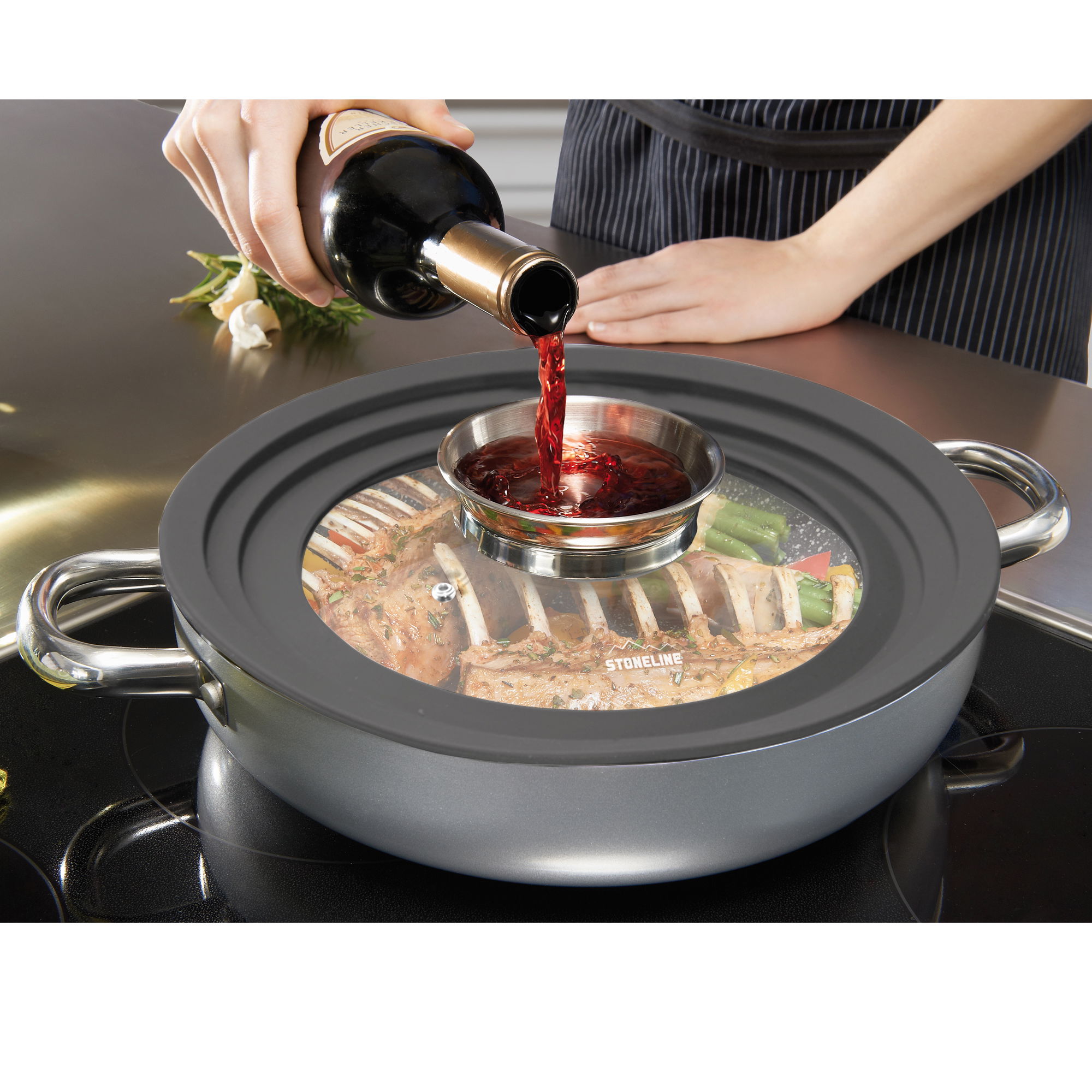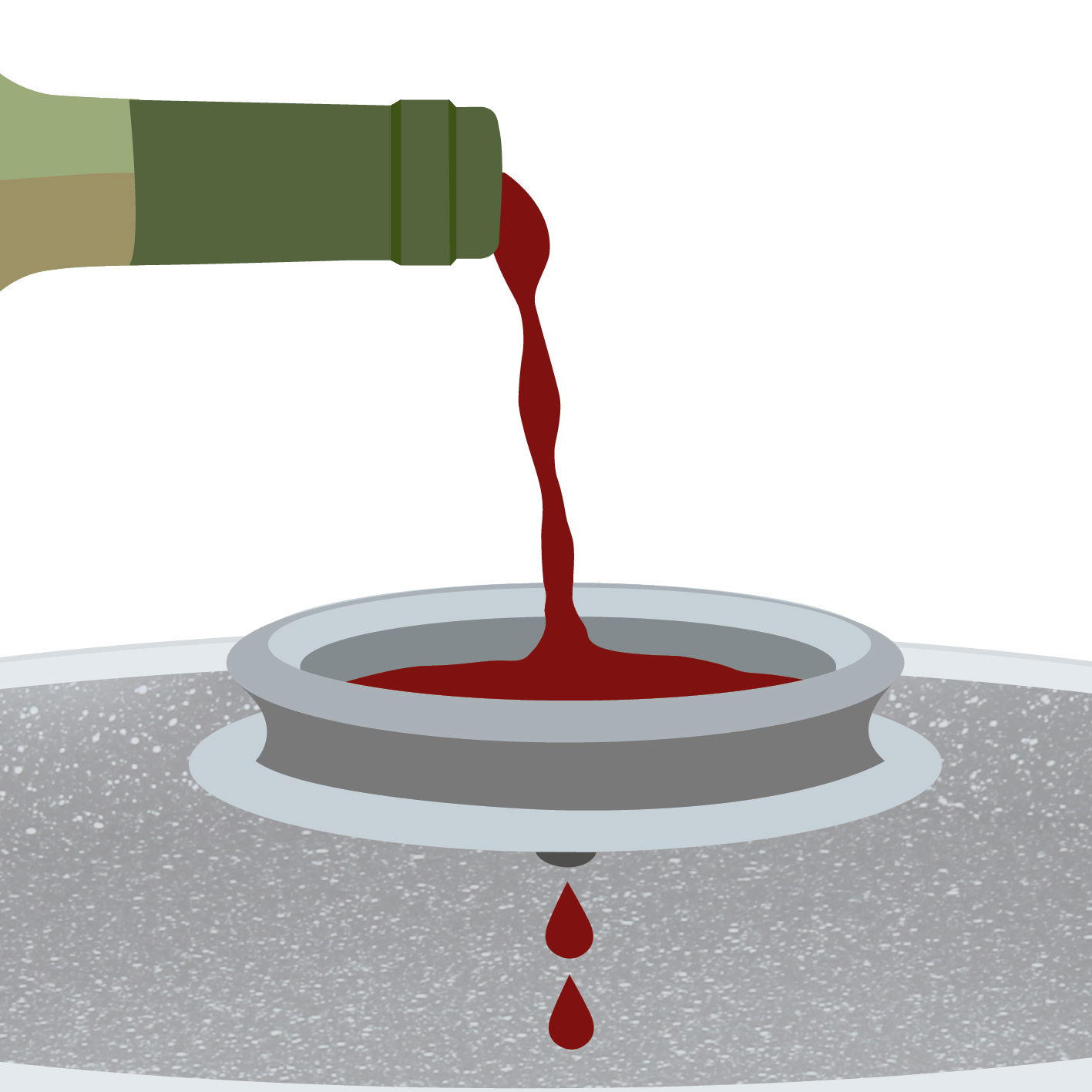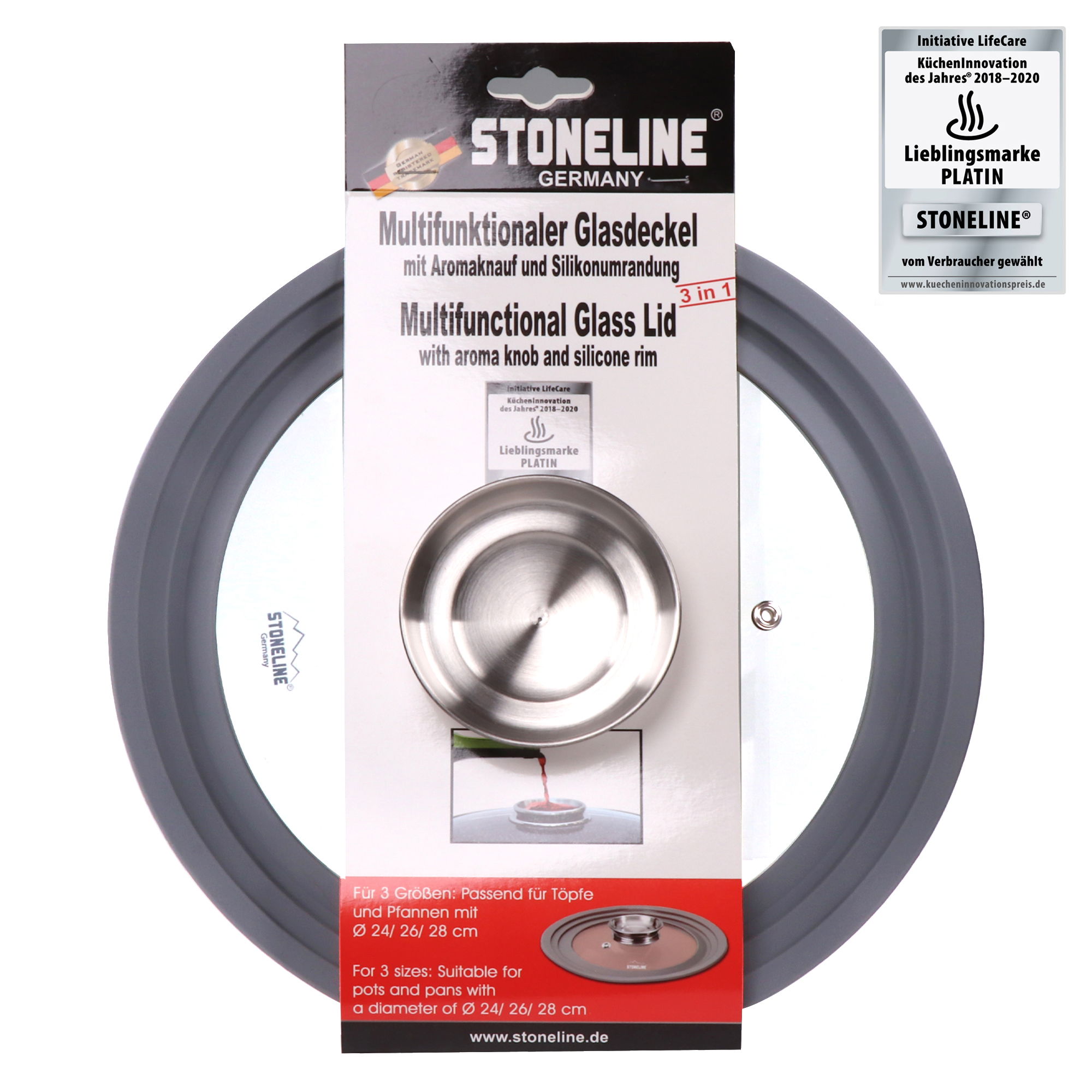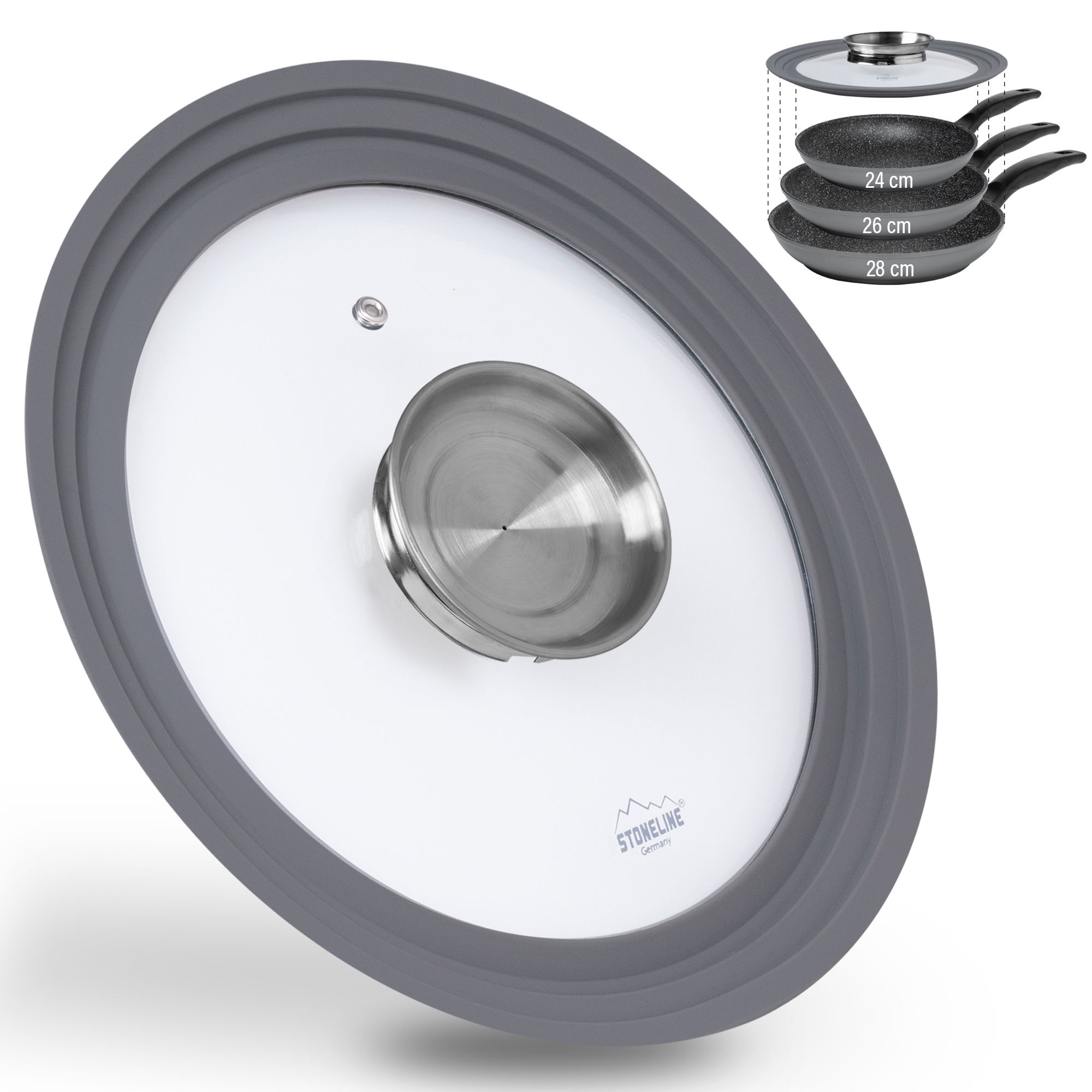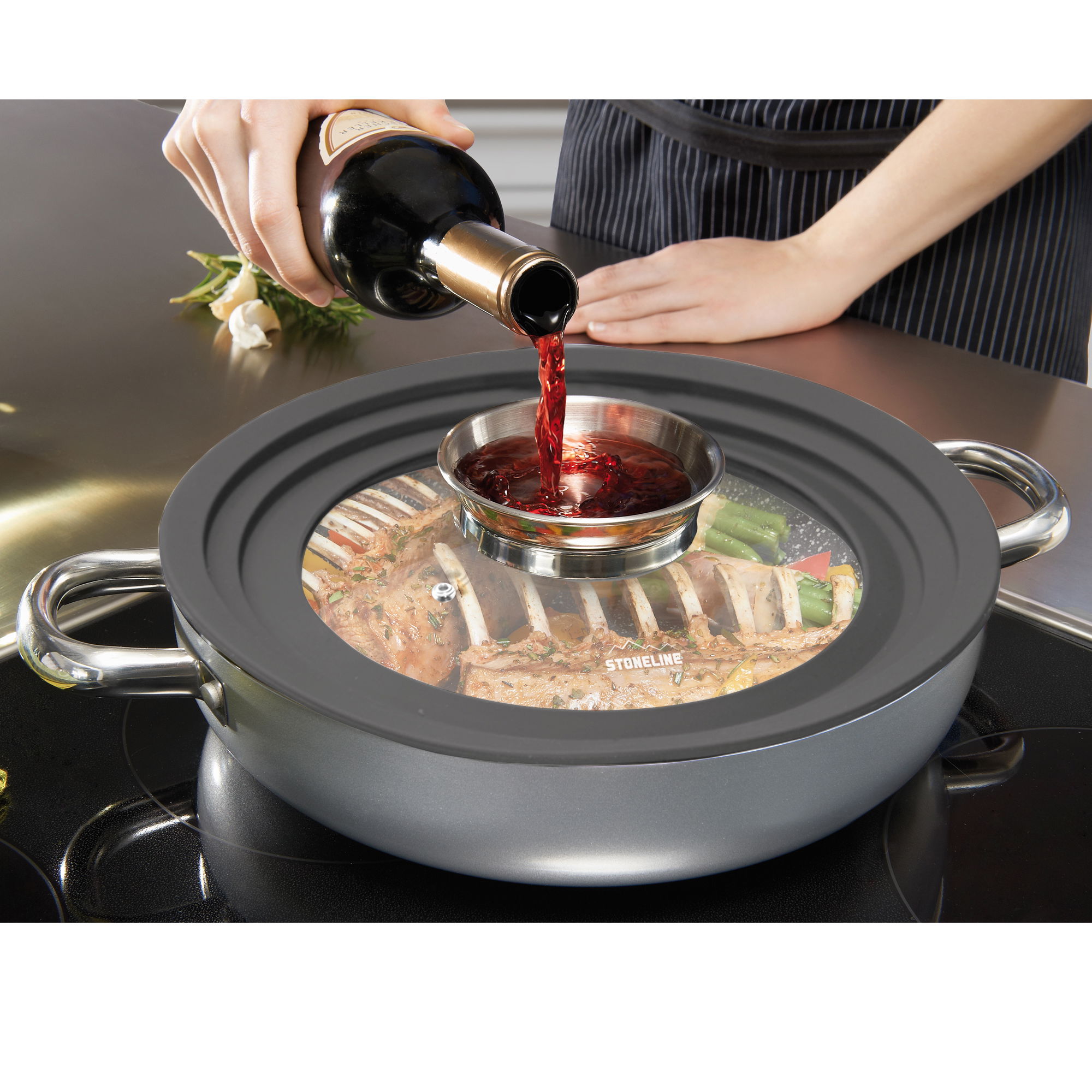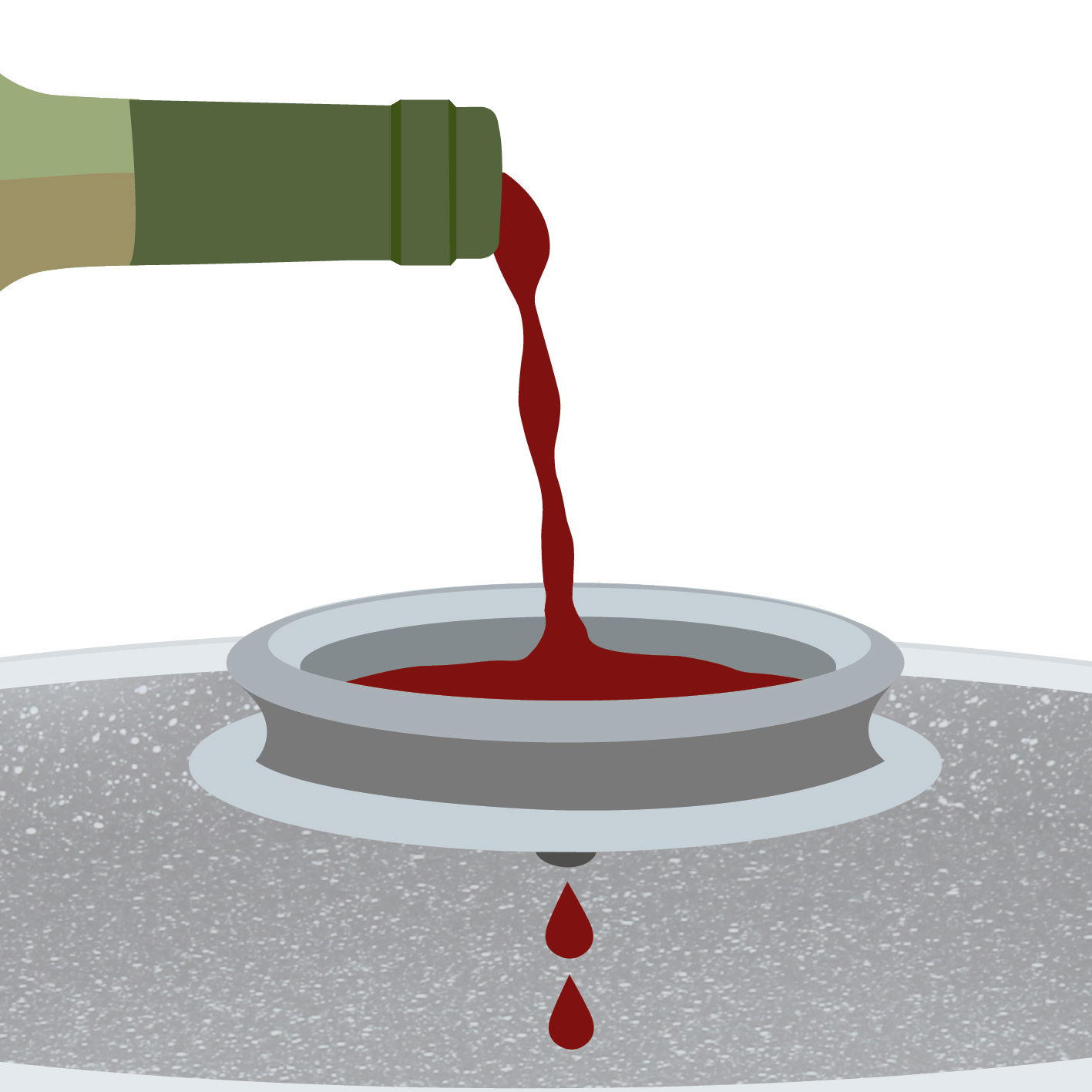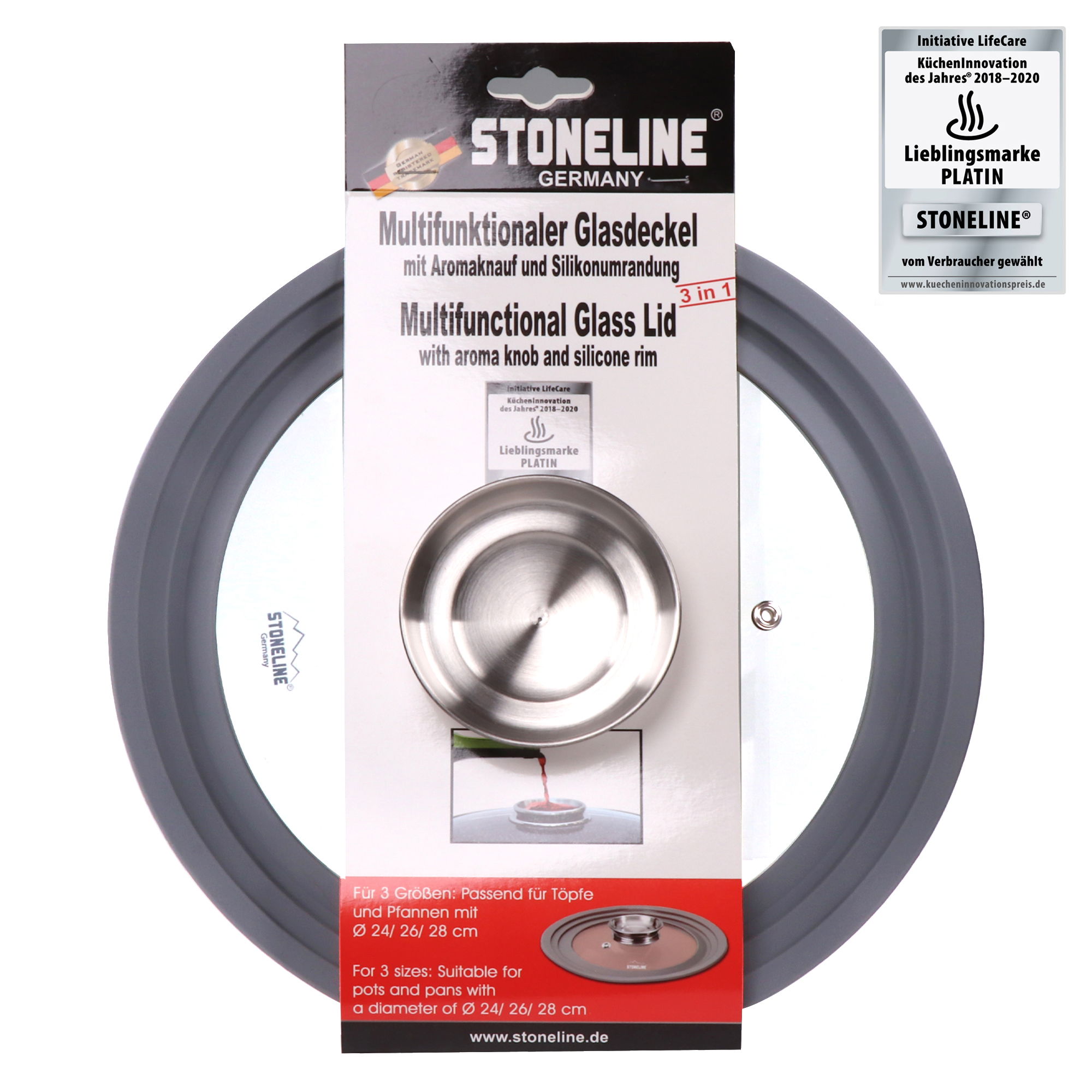 STONELINE® Universal Lid for Pots, Pans, Skillets | fits 24/26/28 cm | Aroma Lid
€17.95*
%
Old price: €34.95*
You save 17,00 €
Available immediately, in 1-3 days at your home
STONELINE® – The Original!
You probably know the problem of having an entire drawer full of countless glass lids, yet you still can't find the right lid for your pan or pot.
Now, say goodbye to "lid chaos" – thanks to the Universal Glass Lid from STONELINE®!
The Universal Glass Lid from STONELINE® with a silicone rim fits three different pan and pot sizes and features the unique aroma function!
The Aroma Glass Lid allows for controlled addition of liquids such as wine, liquid spices, or other essences through the lid knob. This way, your refined dishes acquire the unmistakable taste of the added flavors.
The silicone rim protects the surface of the cookware and makes the glass lid more break-resistant.
1 Aroma Glass Lid with Silicone Rim for sizes Ø 24/26/28 cm
1 Lid for 3 sizes: Fits all pots and pans from Ø 24 to 28 cm
Aroma function allows controlled addition of liquids
Glass viewing window
With steam vent
Silicone rim protects the coating and makes the lid more break-resistant
Heat-resistant up to 180°C
Material: Glass, stainless steel, silicone
Diameter:

16 cm

, 16/18/20 cm

, 18 cm

, 20 cm

, 24 cm

, 24/26/28 cm

, 26 cm

, 28 cm

Type:

Glass lids with aroma knobs

, Universal Glass Lids