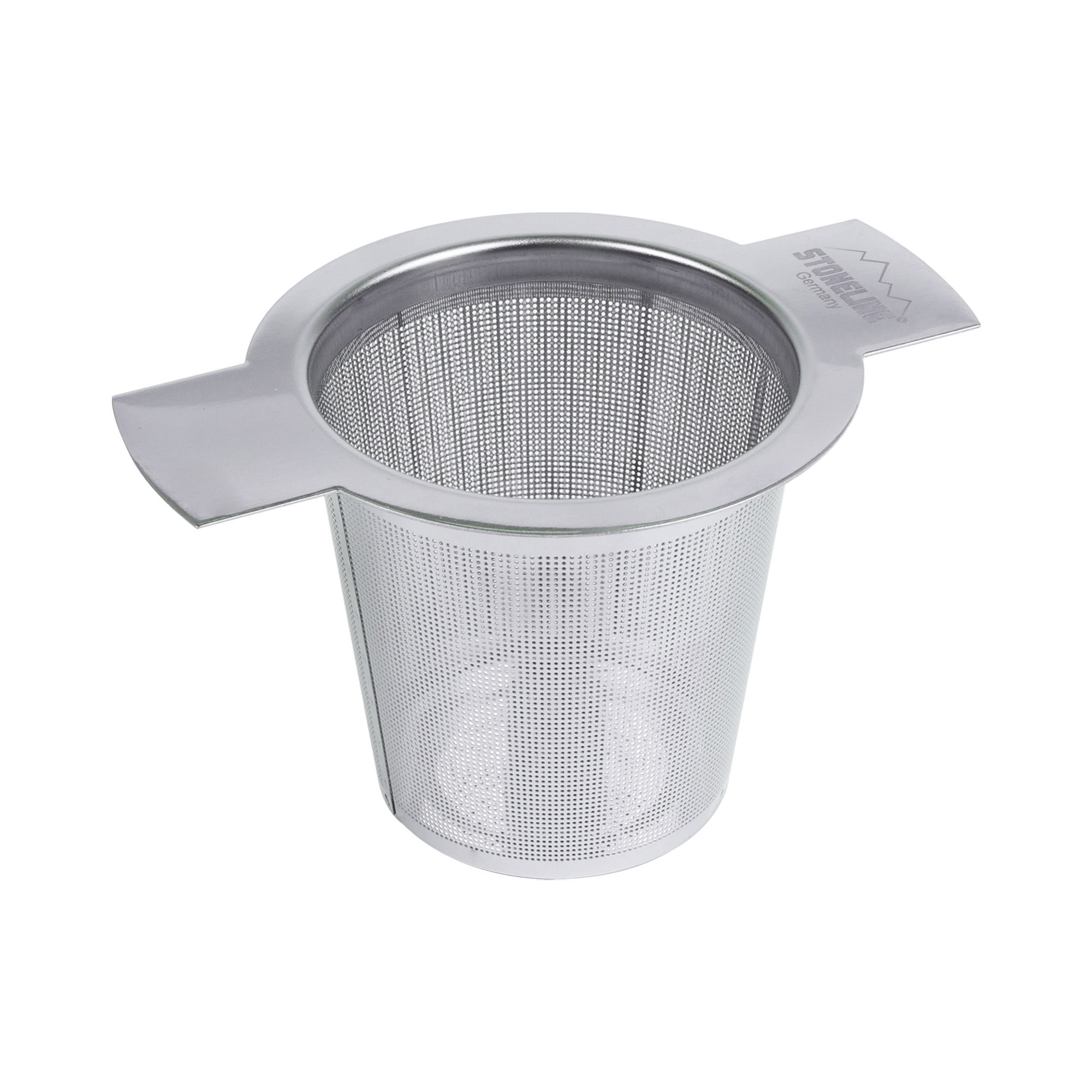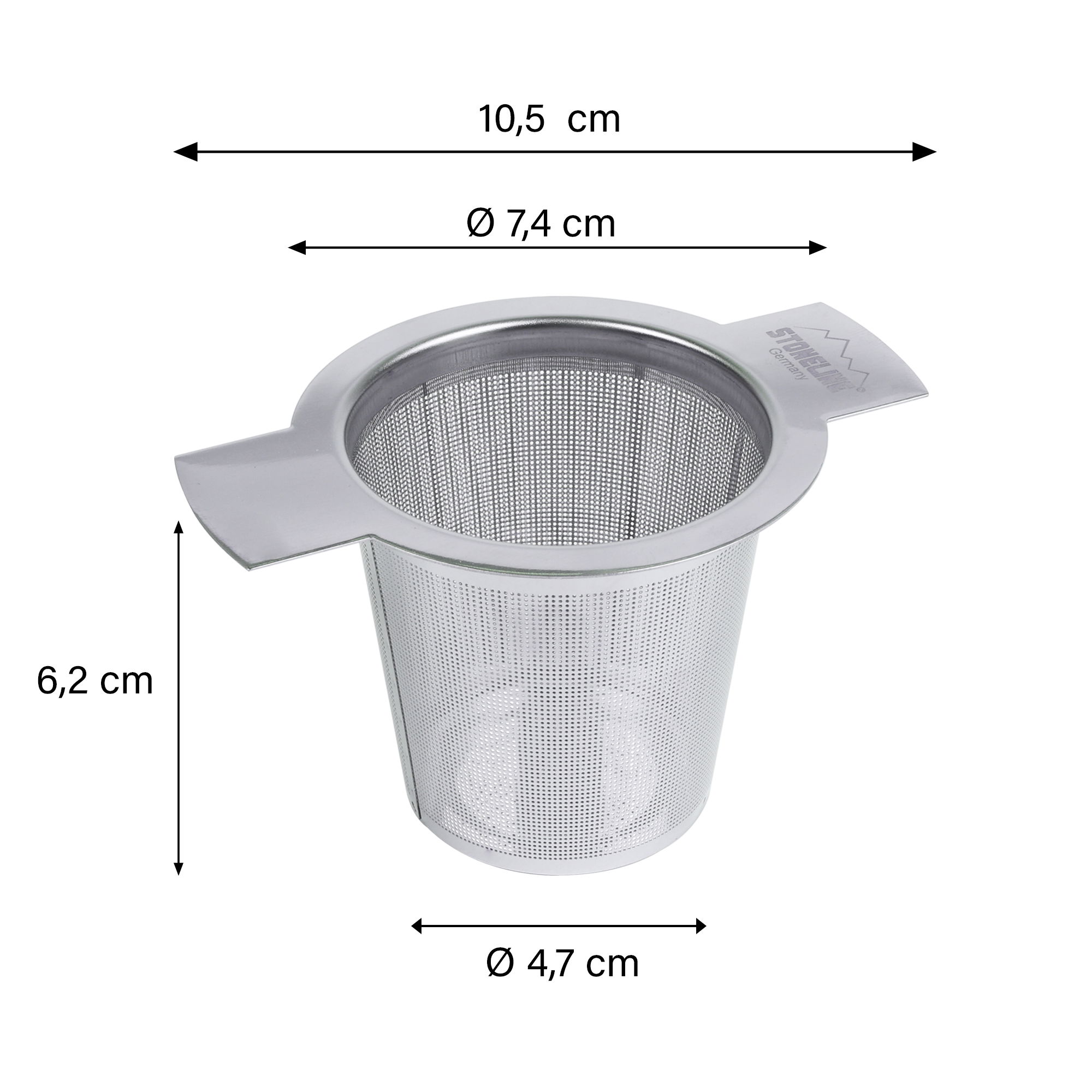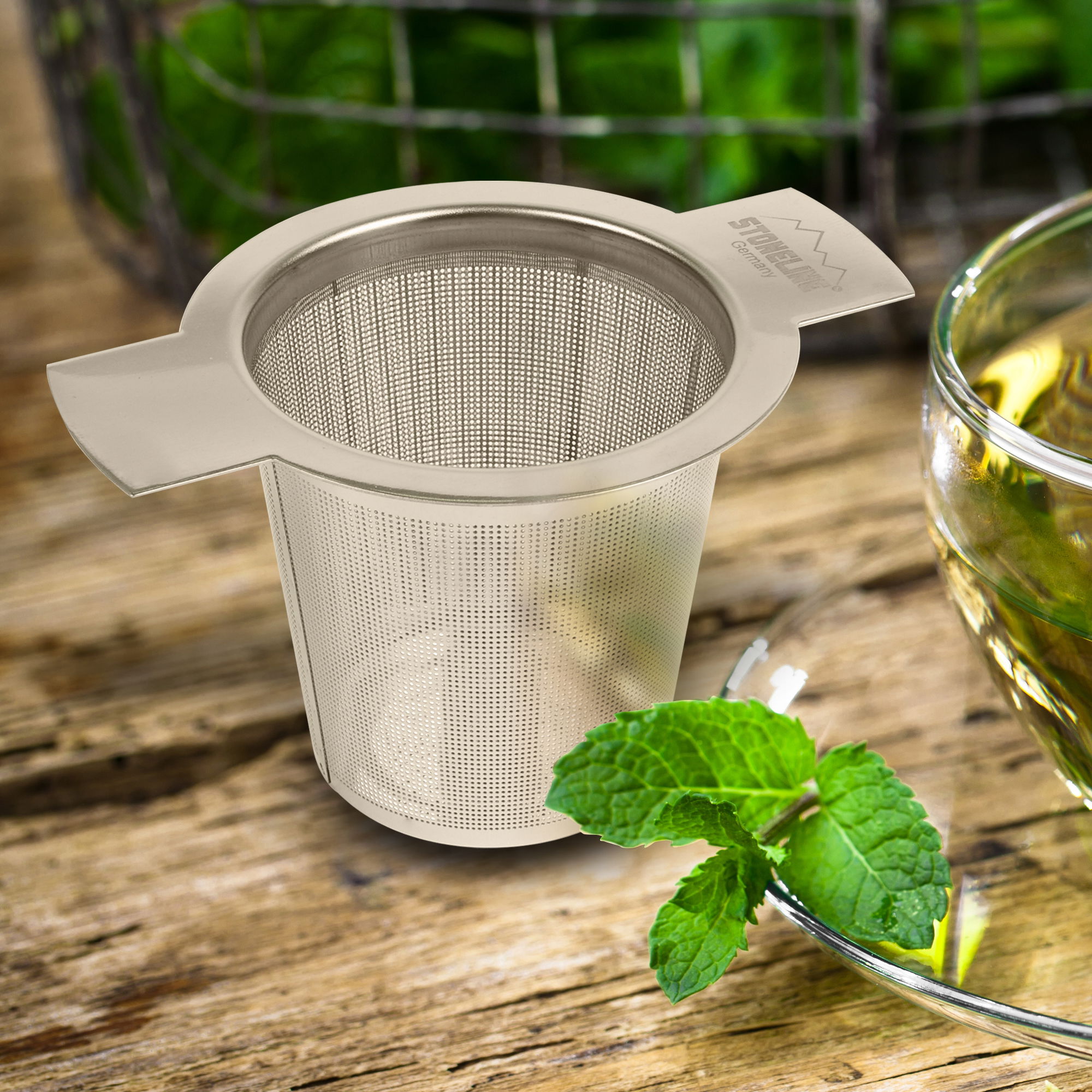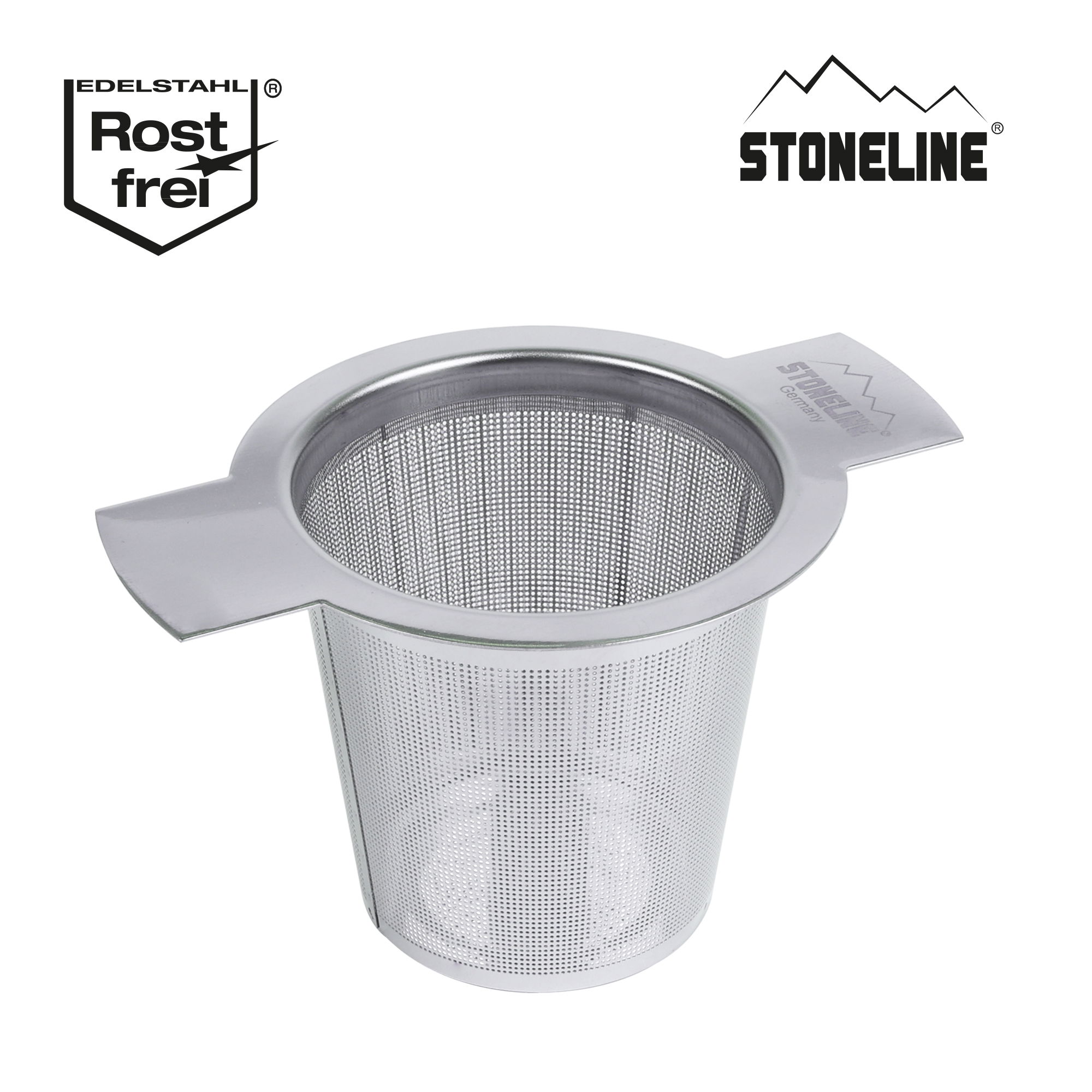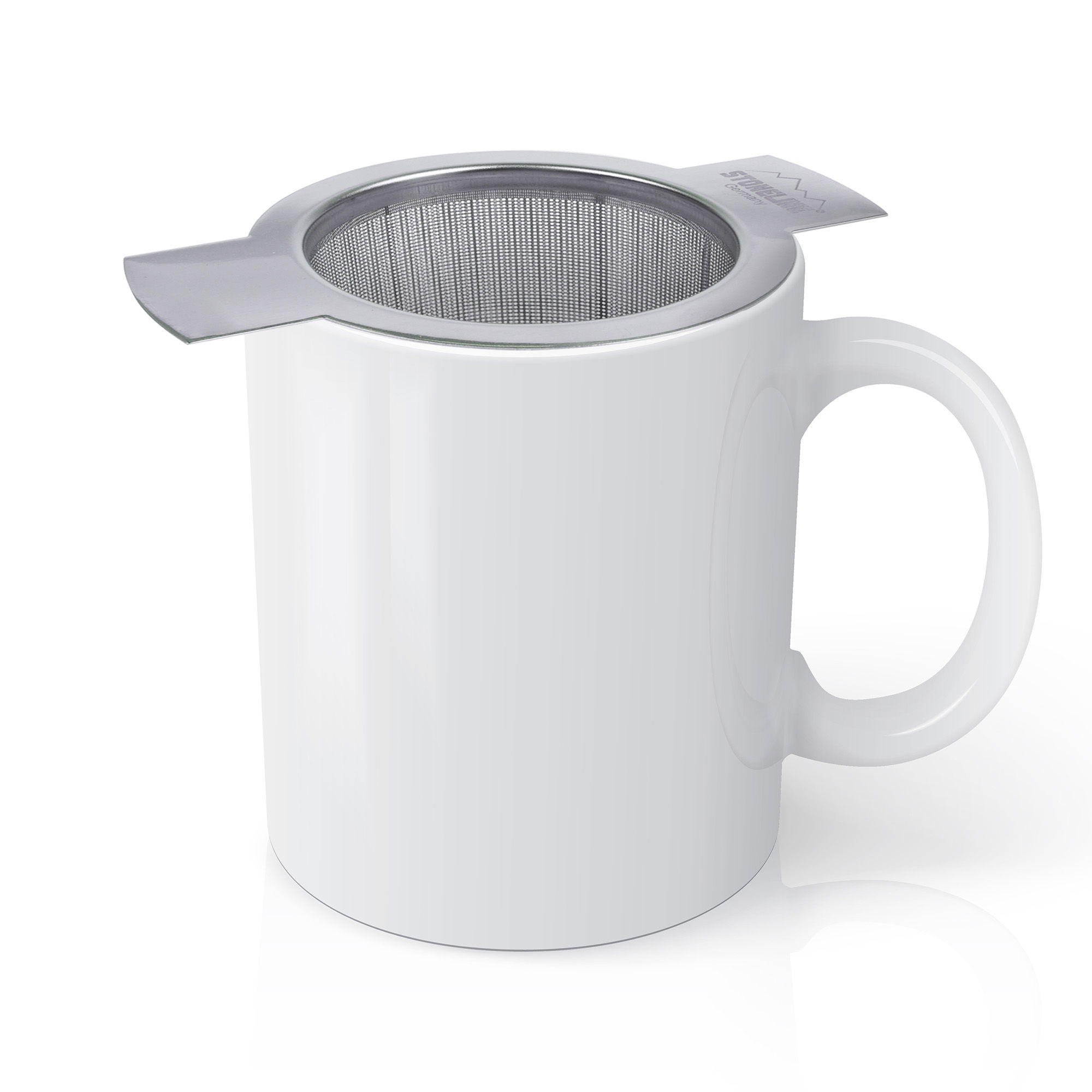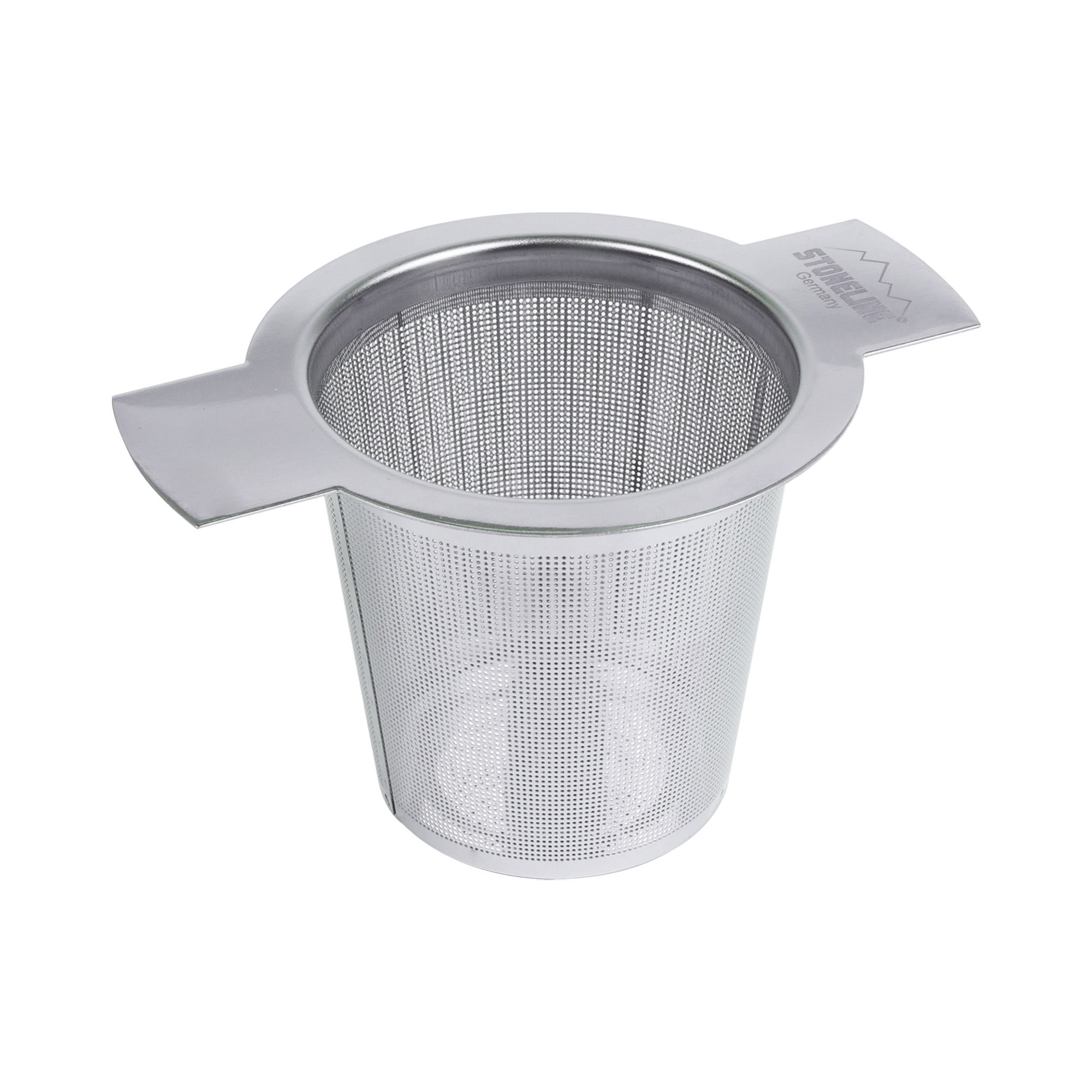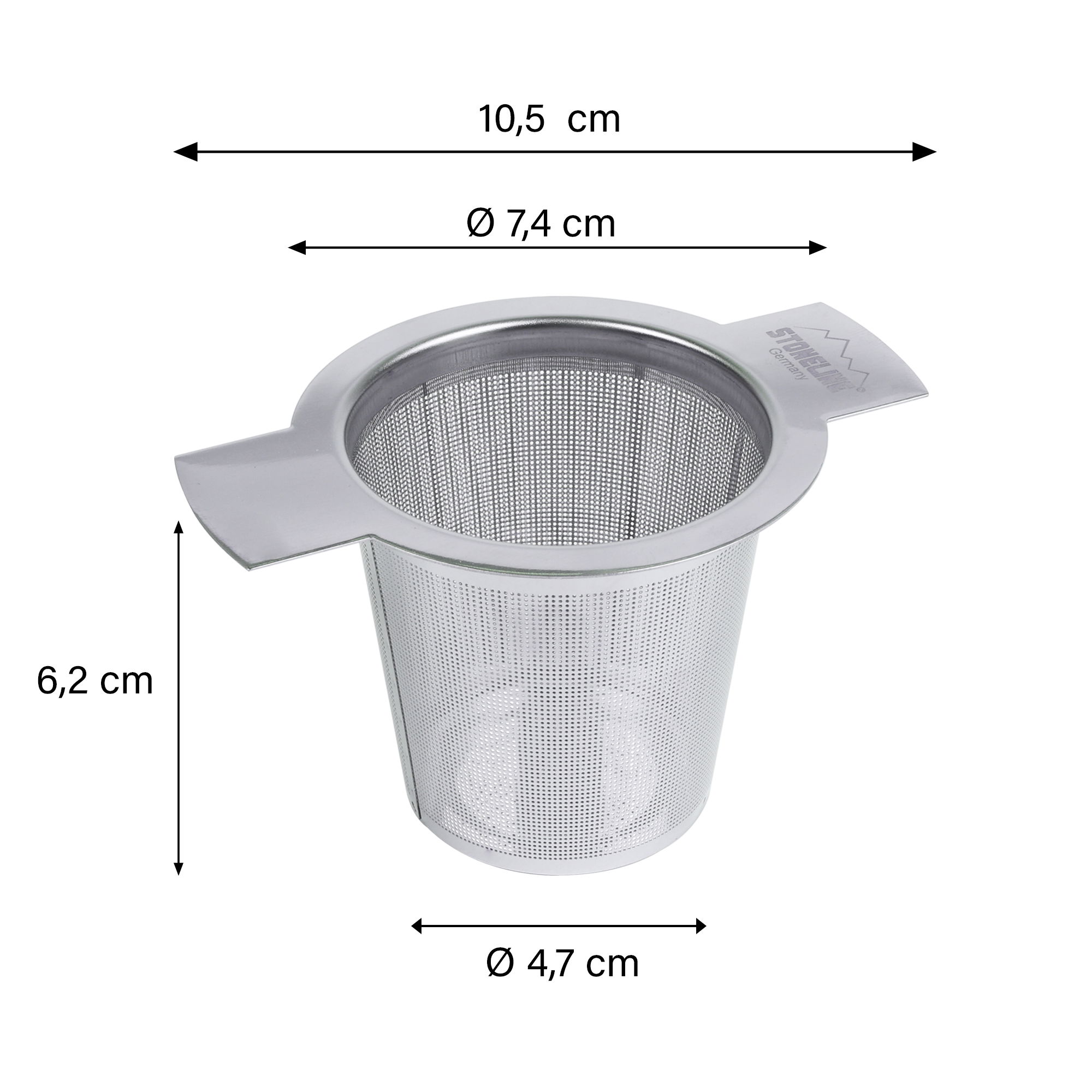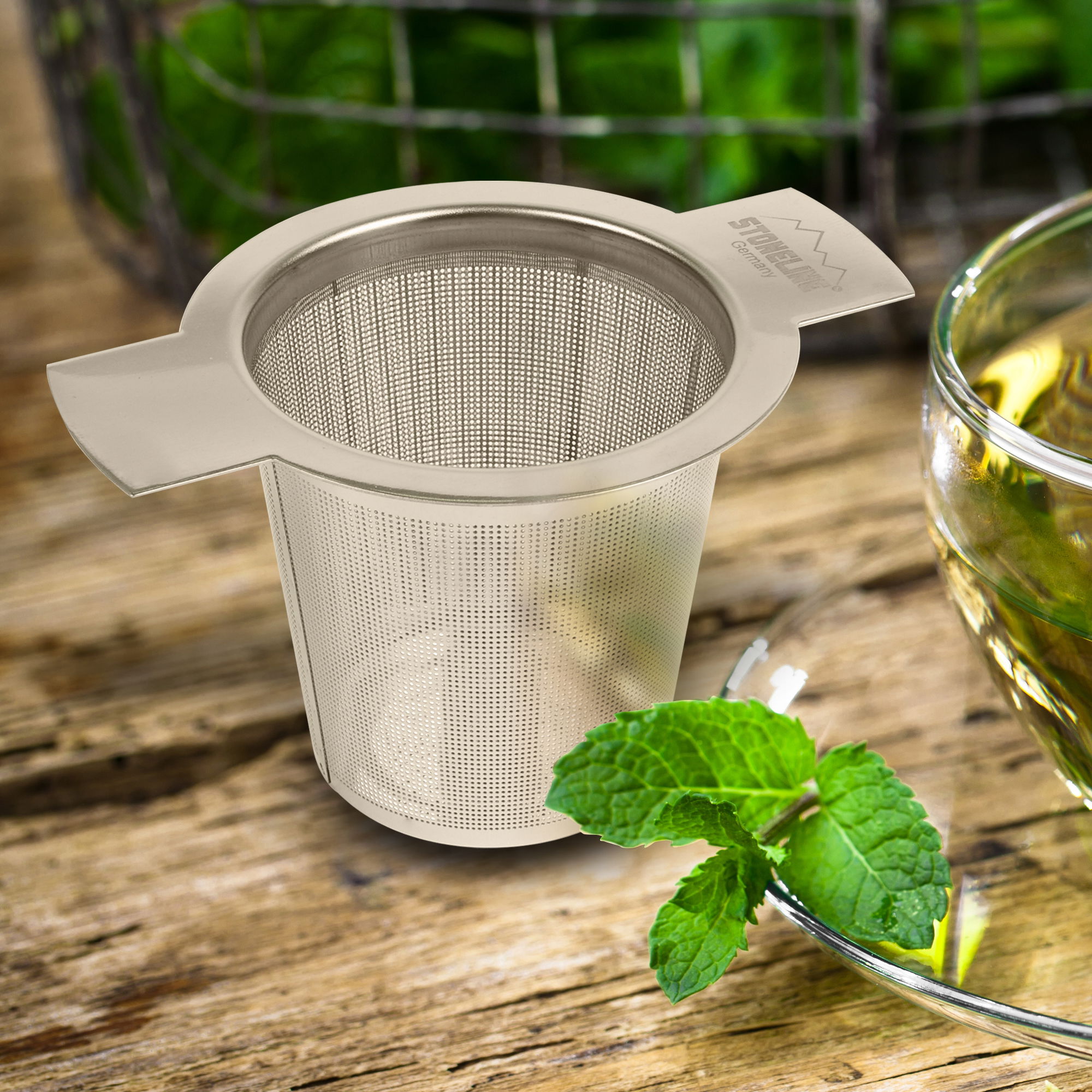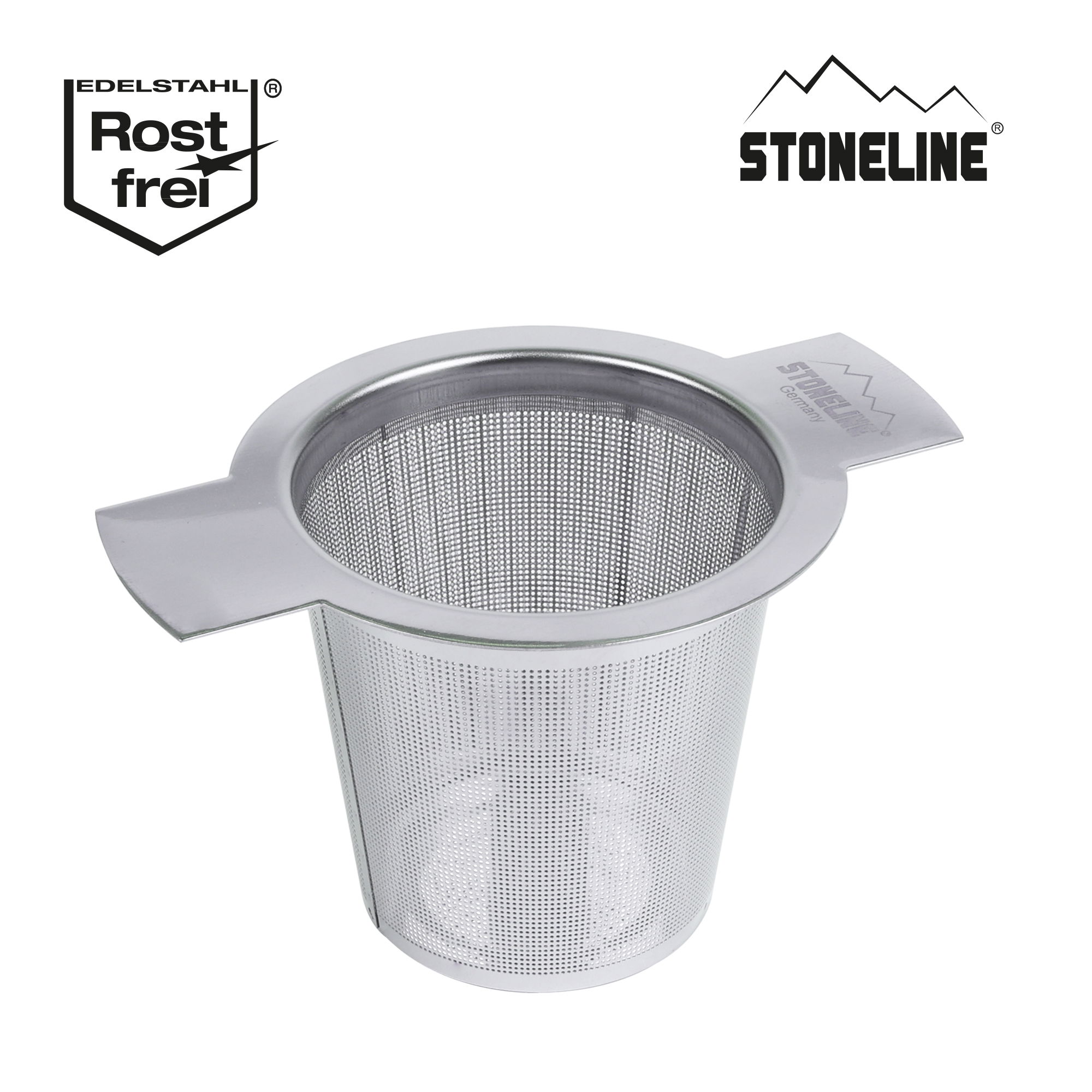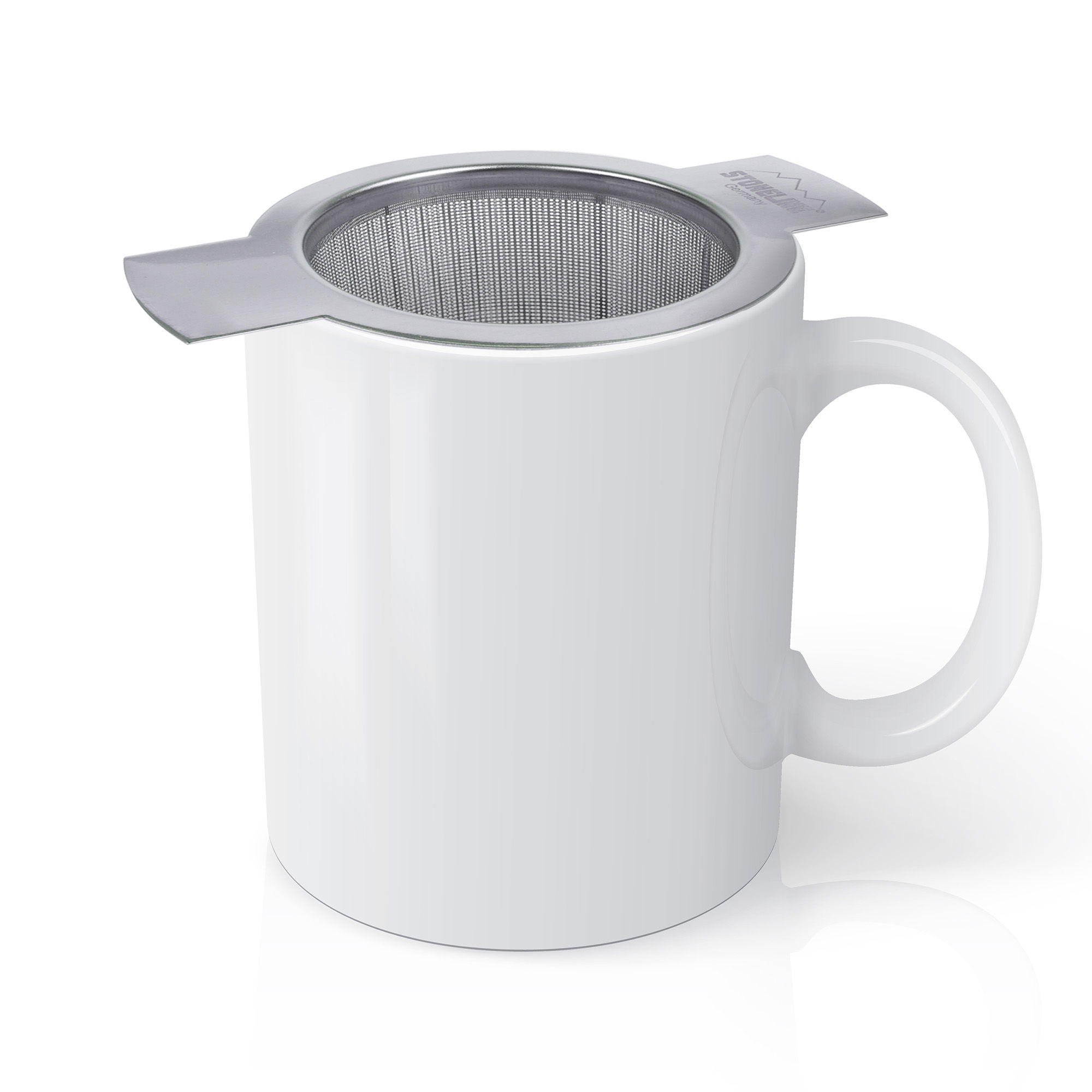 STONELINE® Tea Infuser for Loose Tea 32.5 cm, Stainless Steel | Tea Strainer
€4.95*
%
Old price: €19.95*
You save 15,00 €
Available immediately, in 1-3 days at your home
STONELINE® - The Original!
Tea infusion with ideal aroma development!
With this tea strainer made of high-quality stainless steel, you can brew your favourite tea perfectly and enjoy the cosiness of teatime to the full.
The tea filter is designed to allow the tea to develop its full aroma and prevents tea residues in your freshly brewed drink.
The timeless stainless steel matches any tea set and is still pretty to look at even after many tea infusions, as it does not discolour.
The wide opening makes it easy to fill the strainer. Whether you brew a cup or a whole pot of tea - this tea filter is very practical and fits all common sizes.
Tea filter can be used with cups or teapots
Dishwasher safe
Easy to clean
Content:
1 tea strainer
Dimensions:
Width (from handle to handle): approx. 10.5 cm
Height: approx. 6.2 cm
Ø opening: approx. 5.8 cm
Ø base: approx. 4.7 cm
Material: Stainless steel