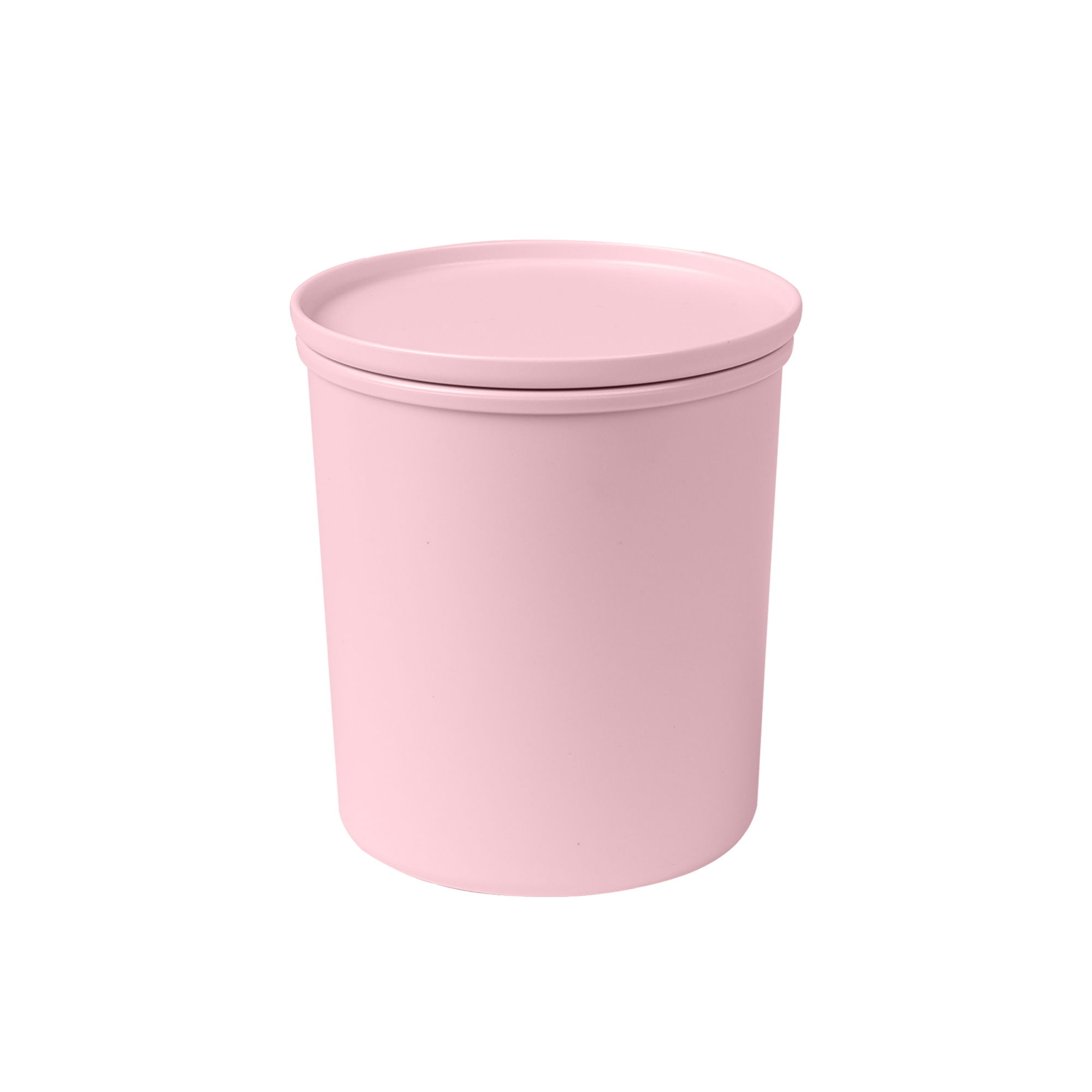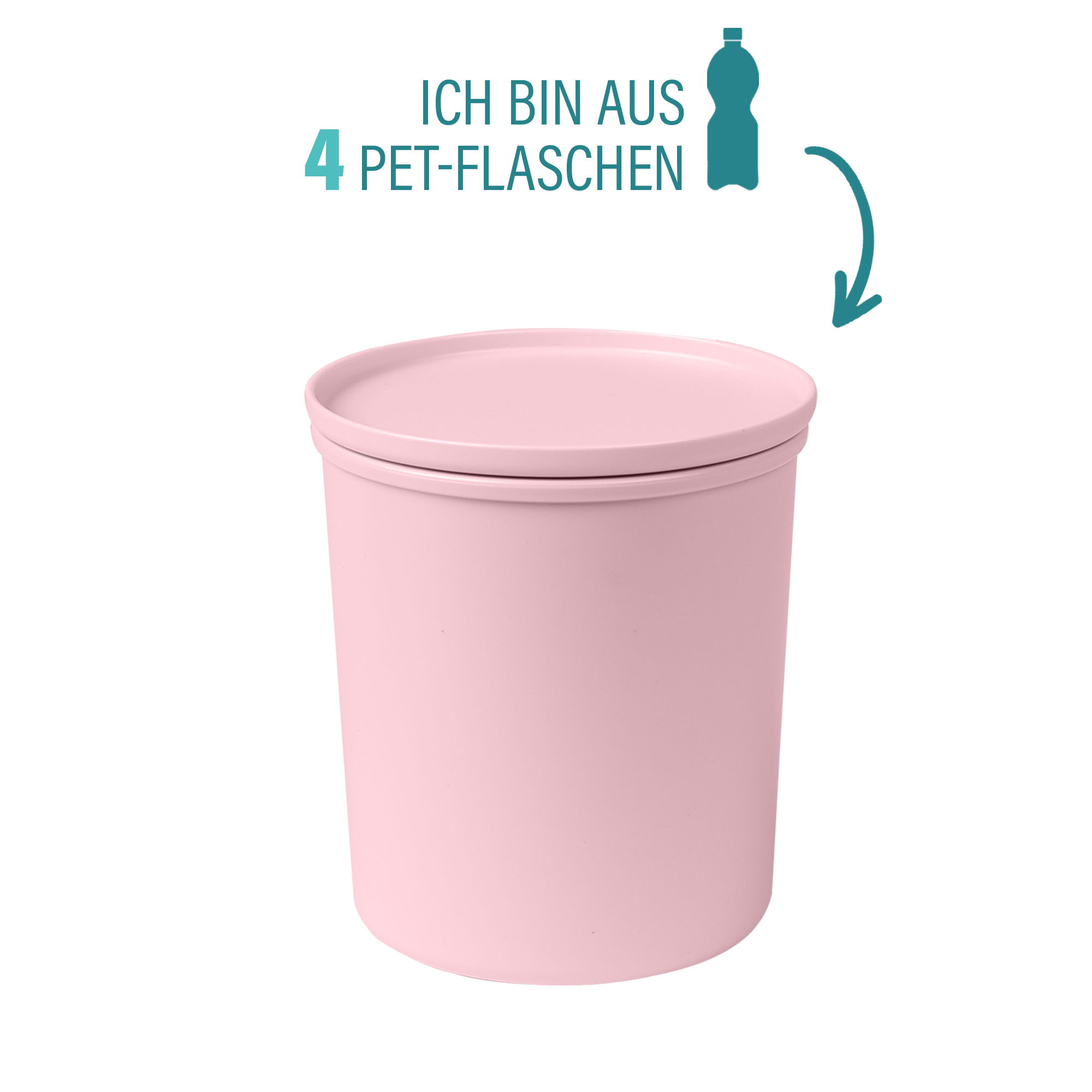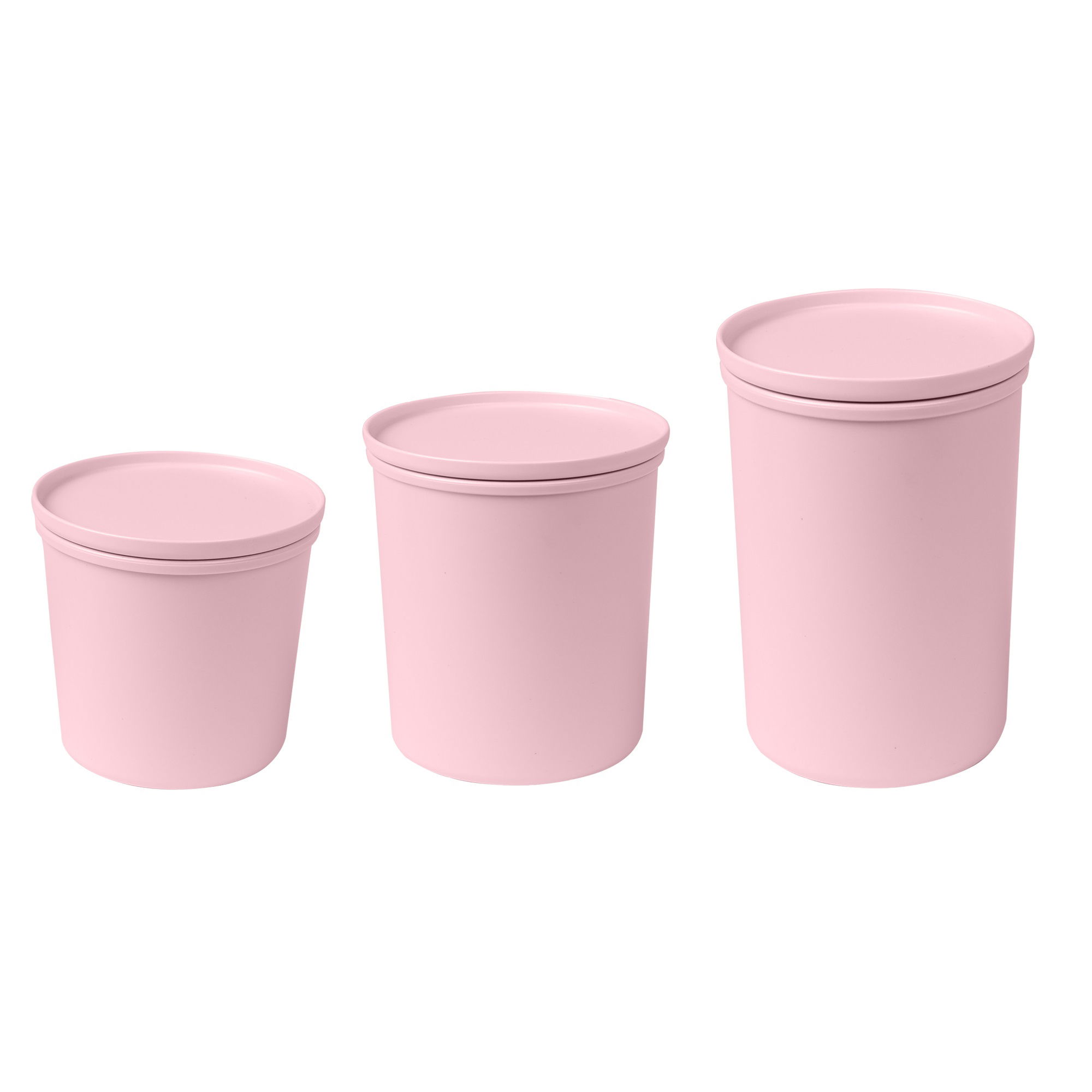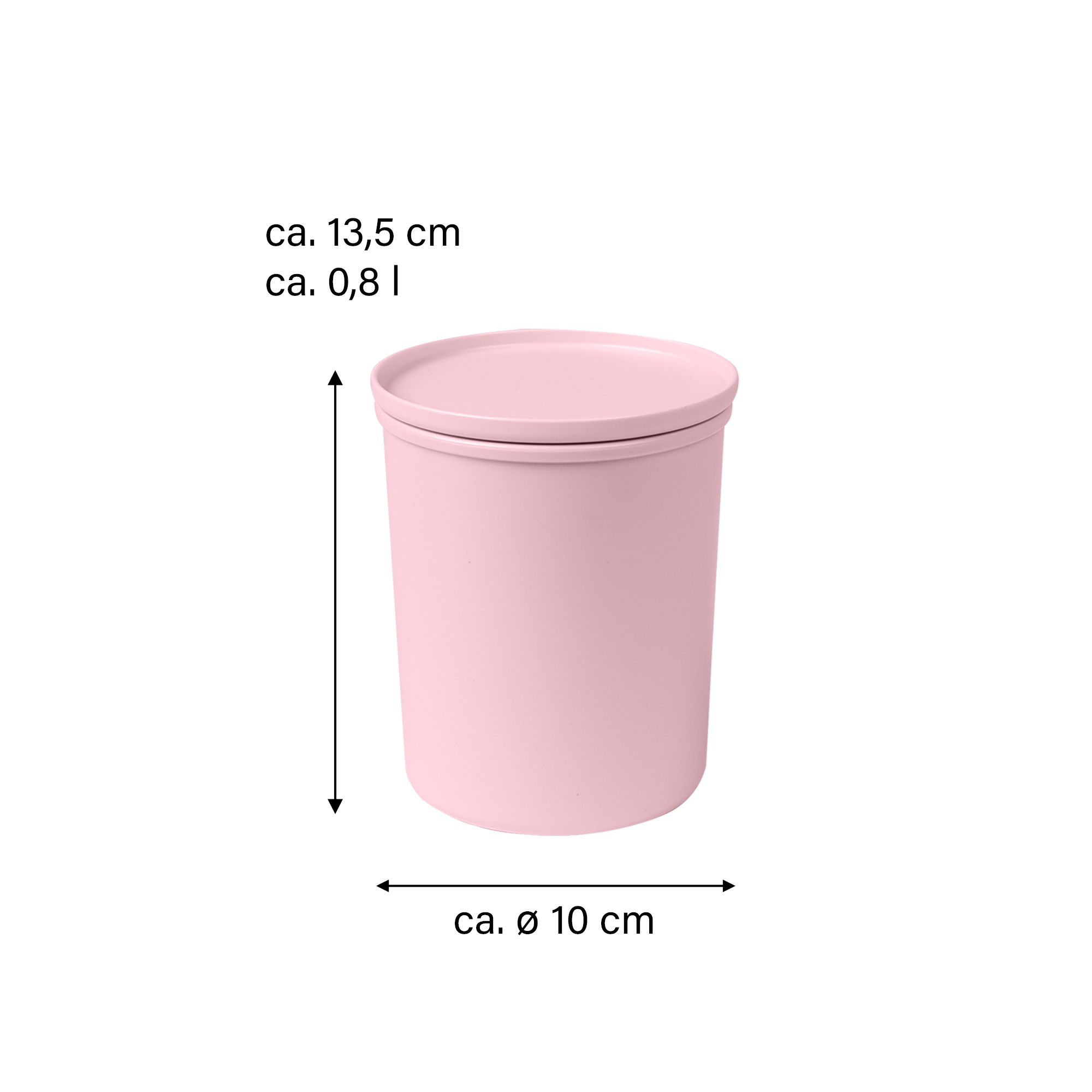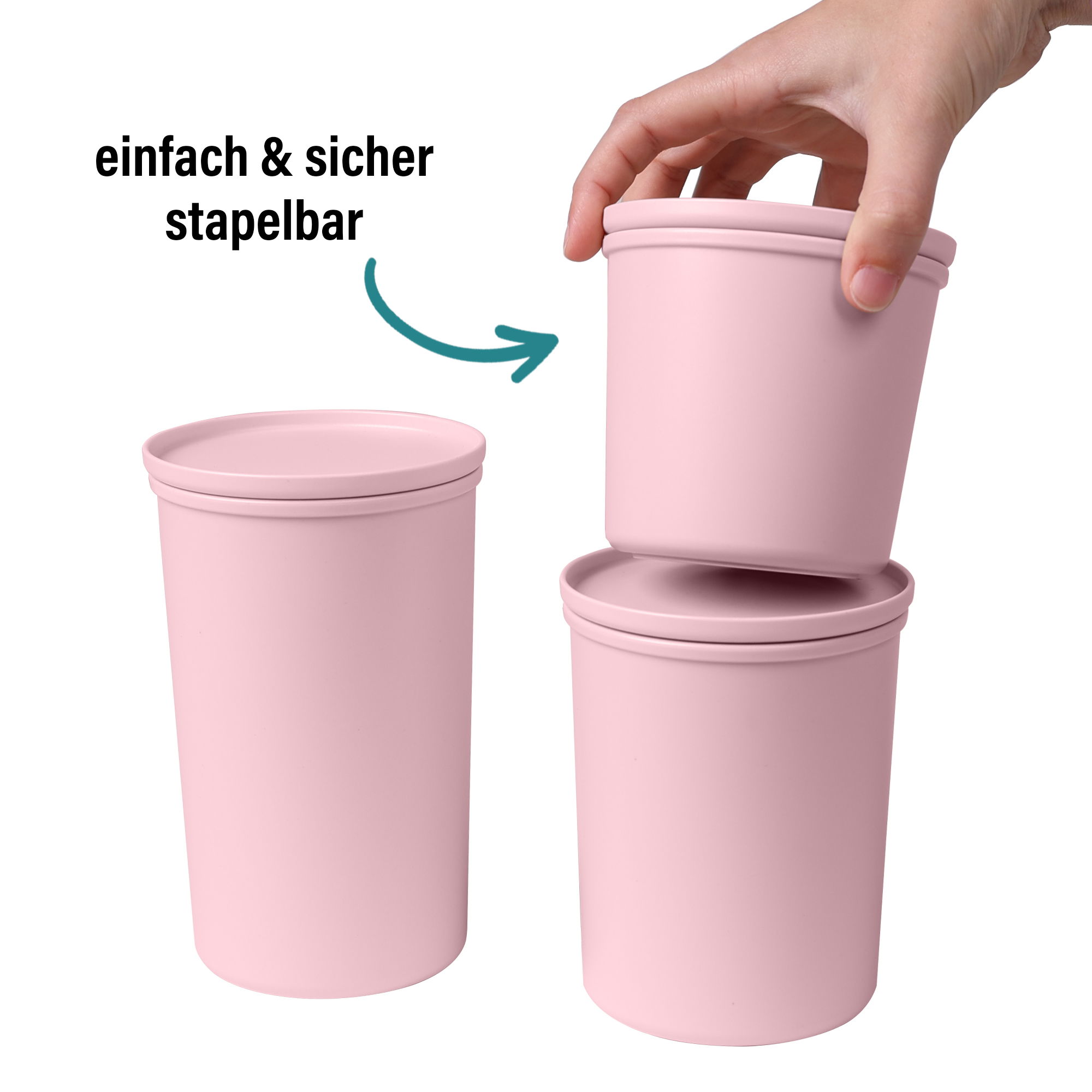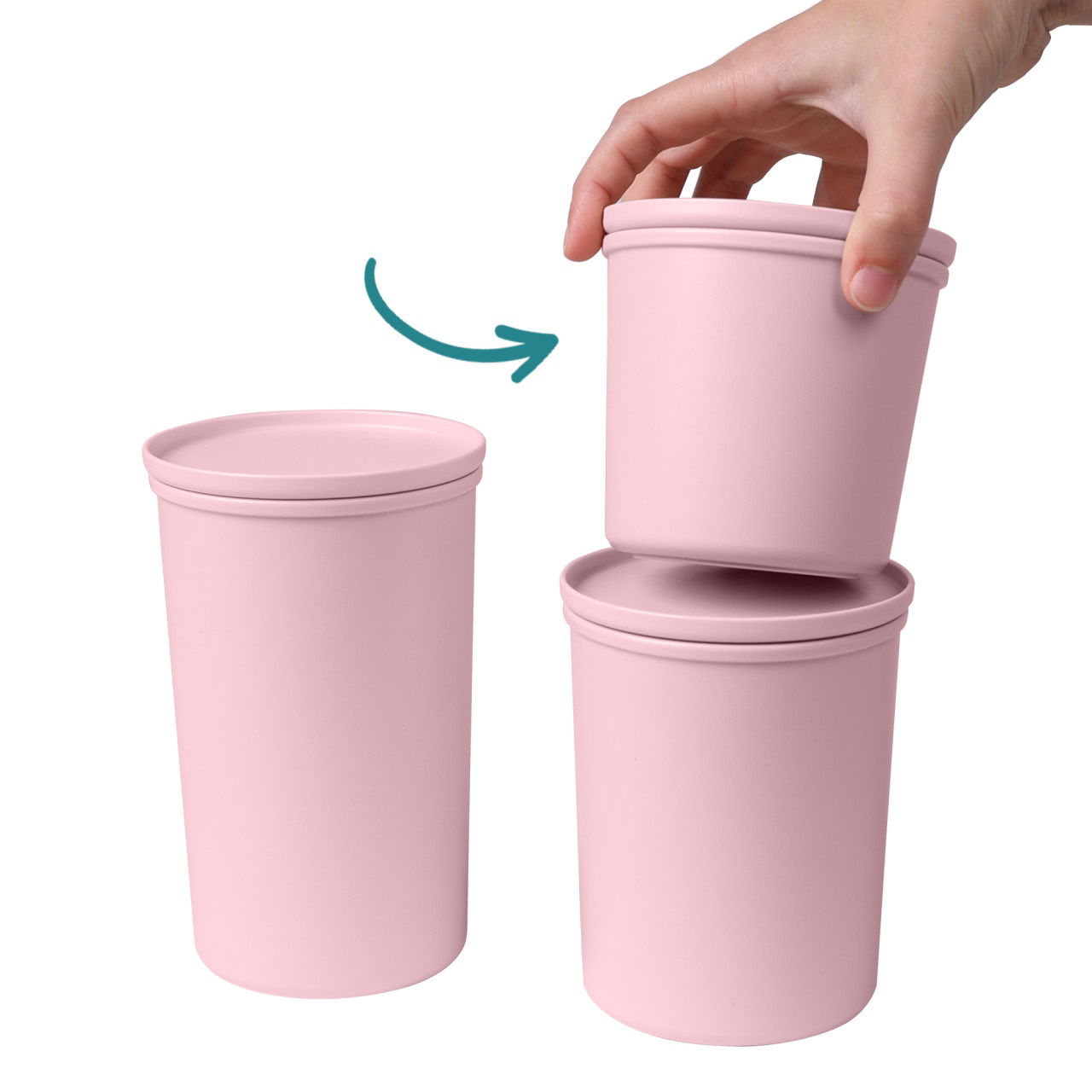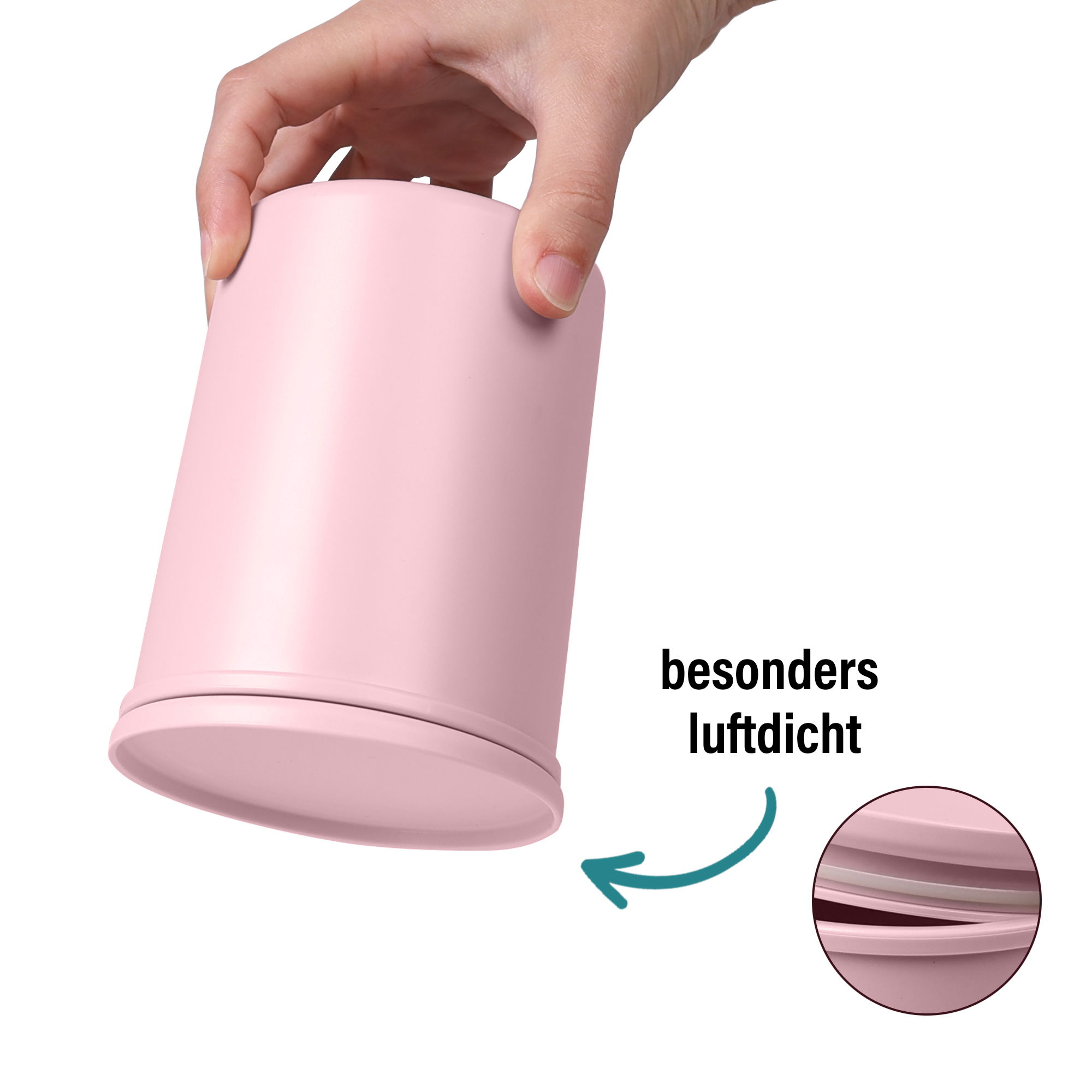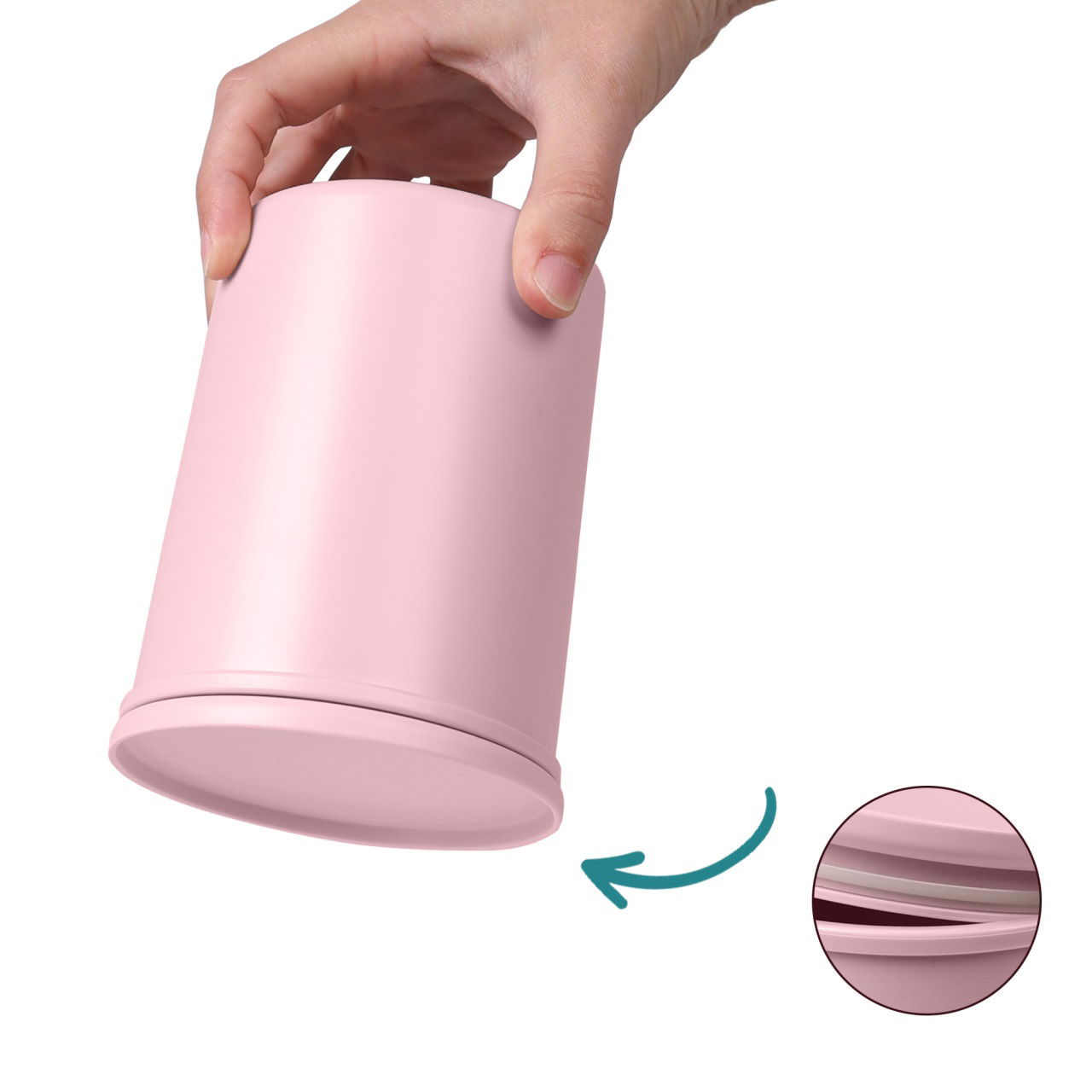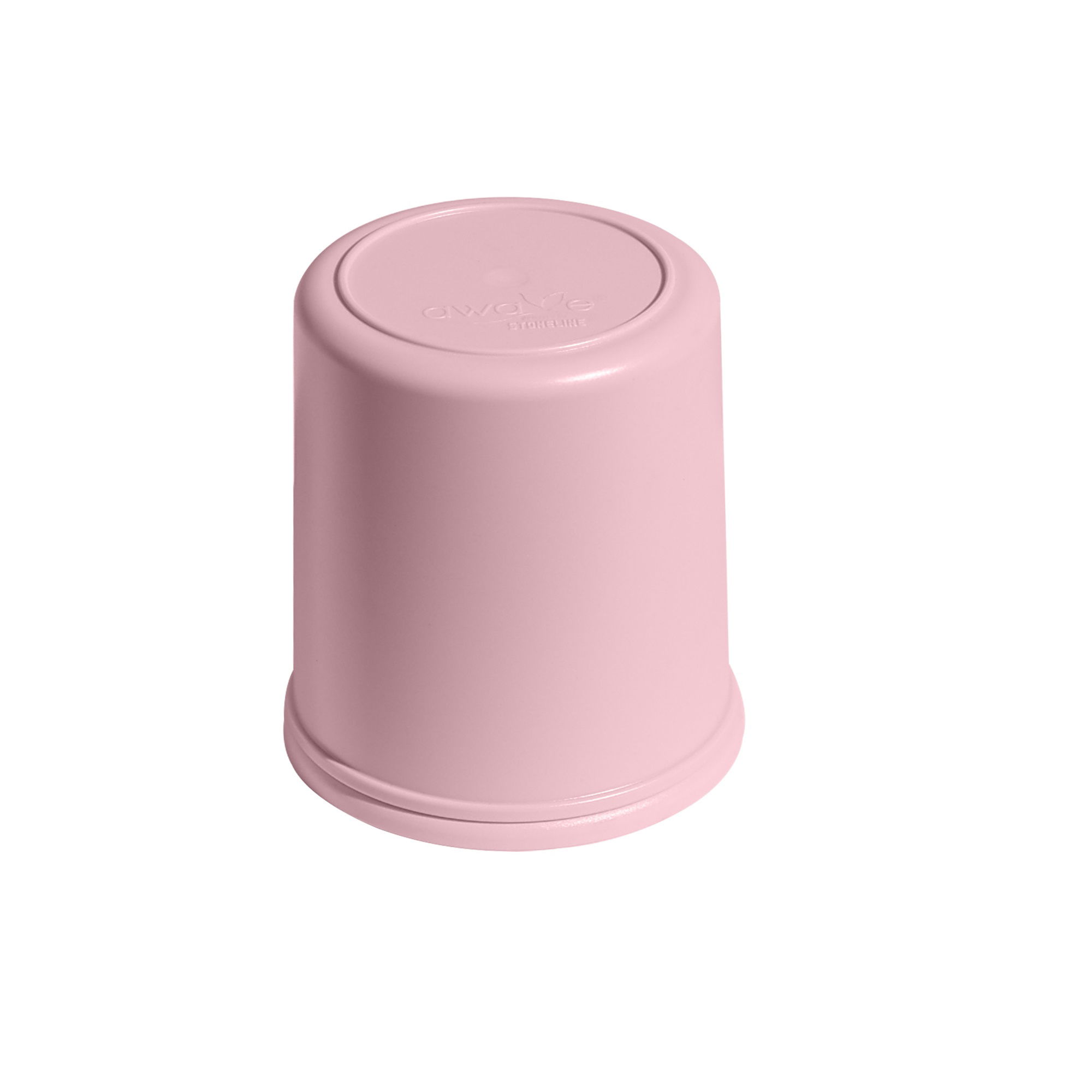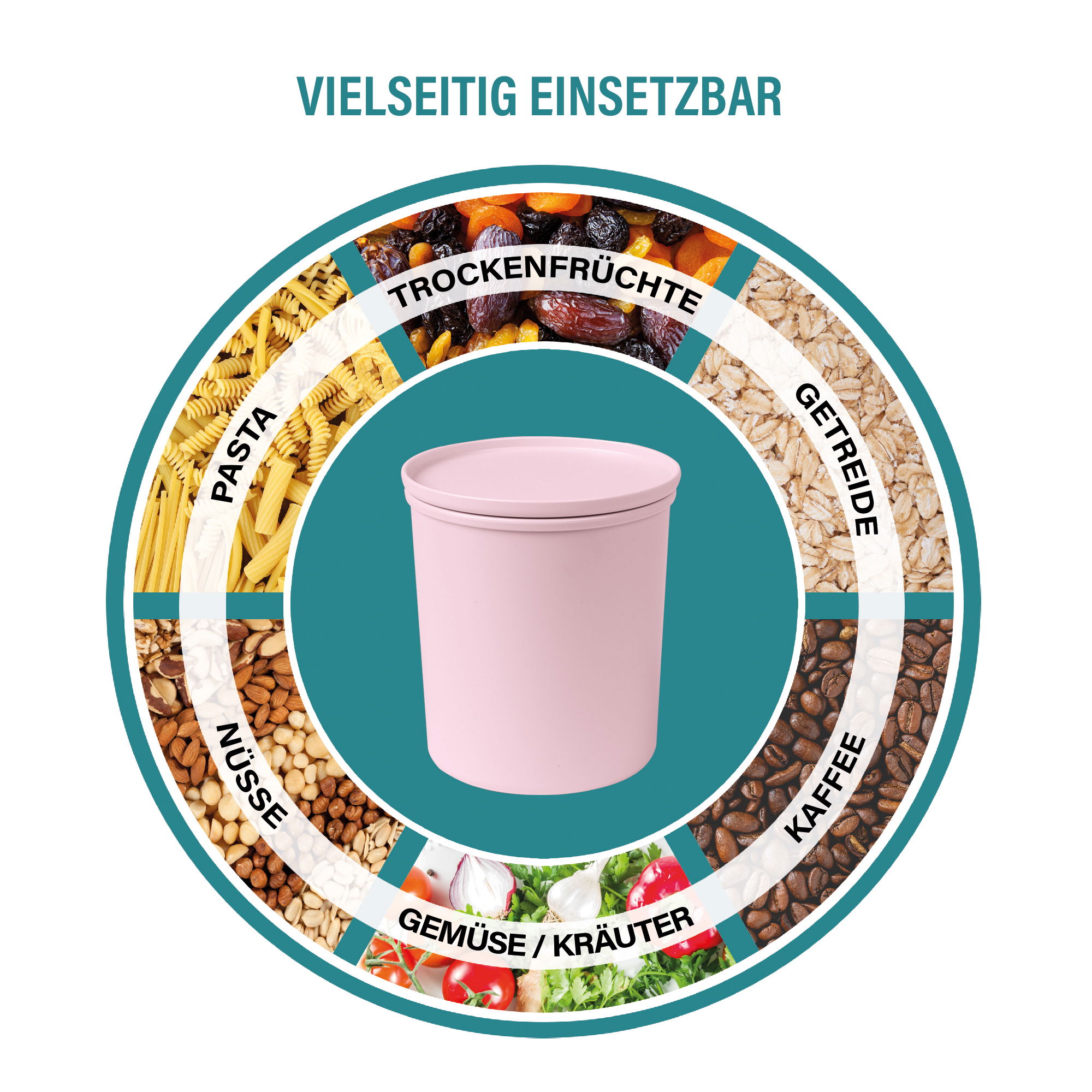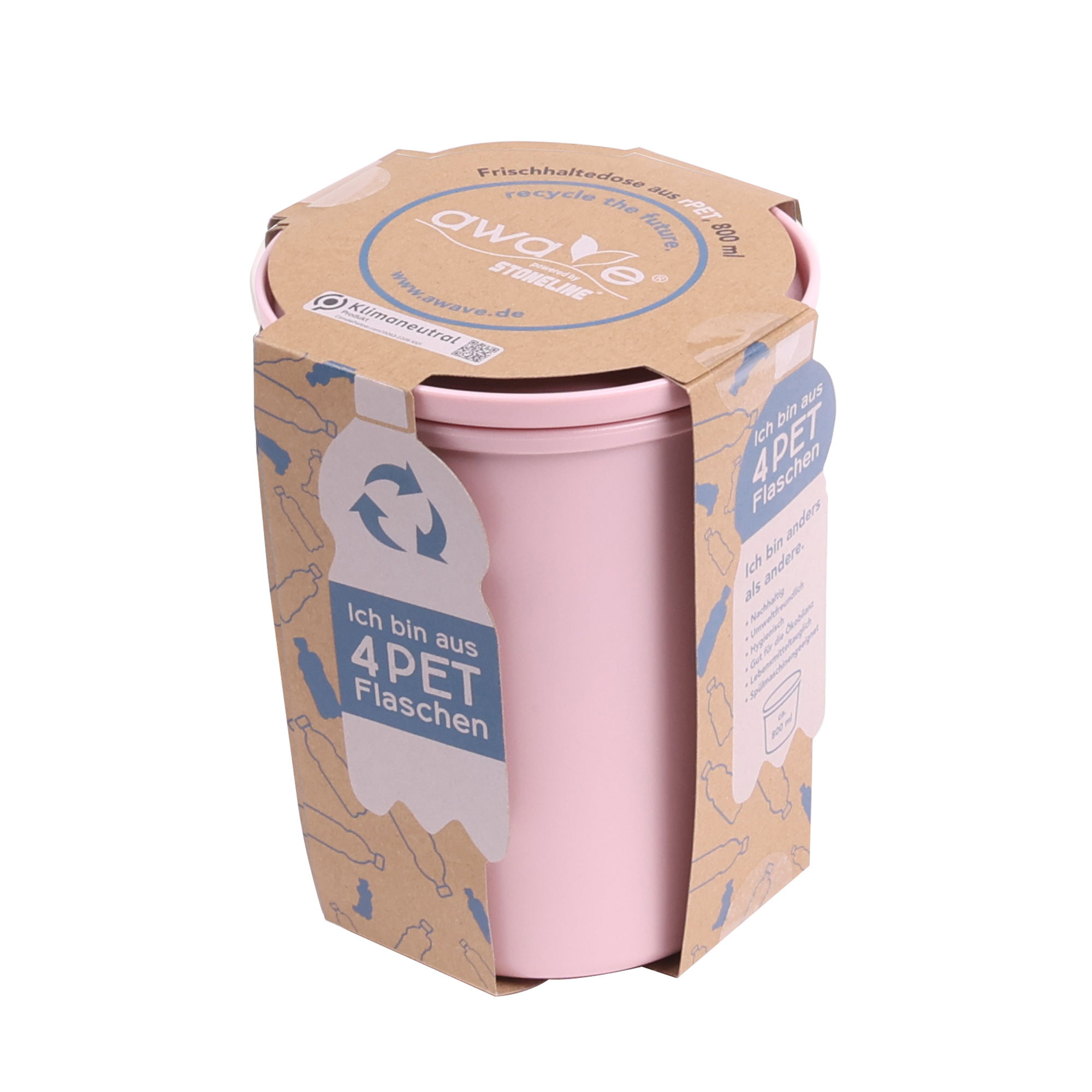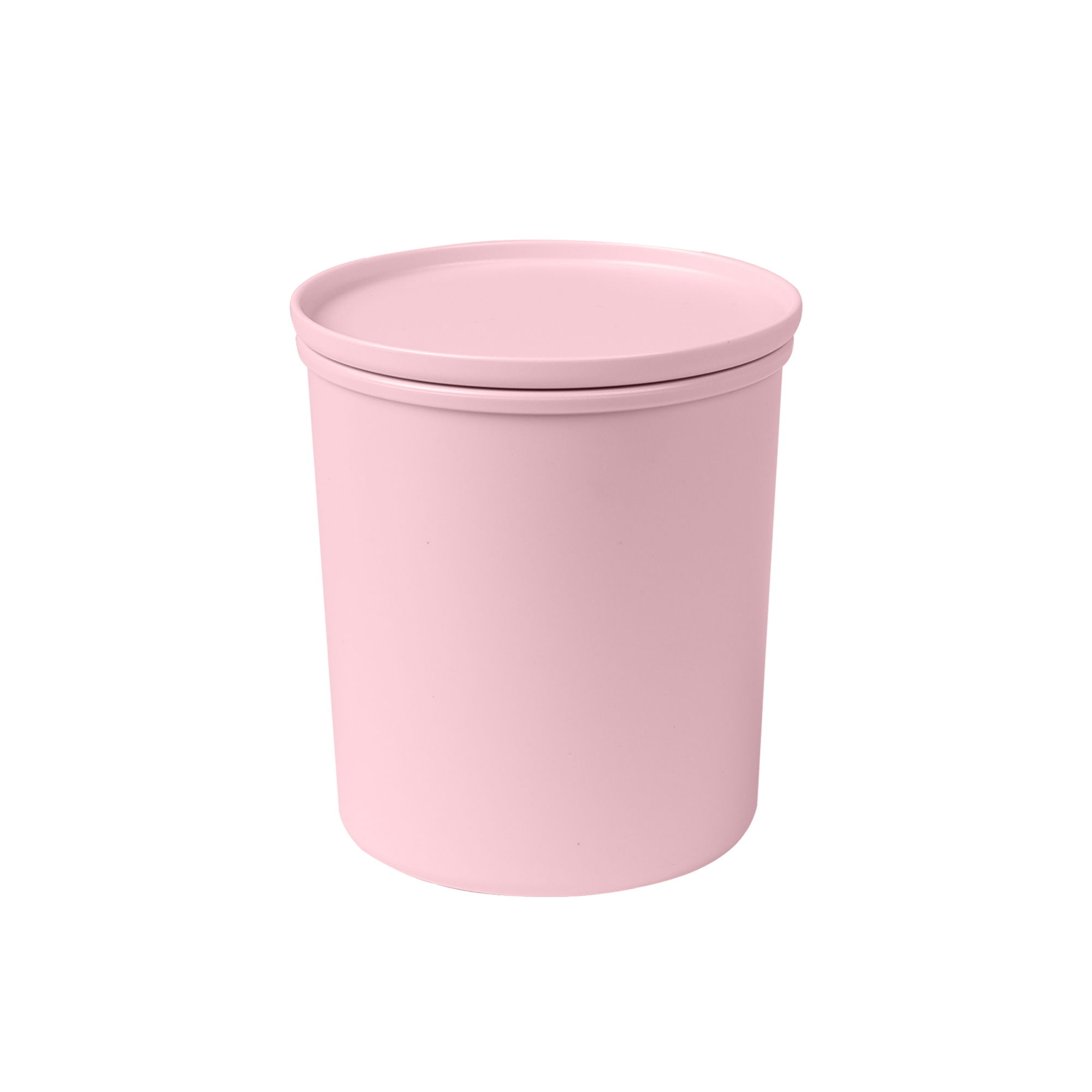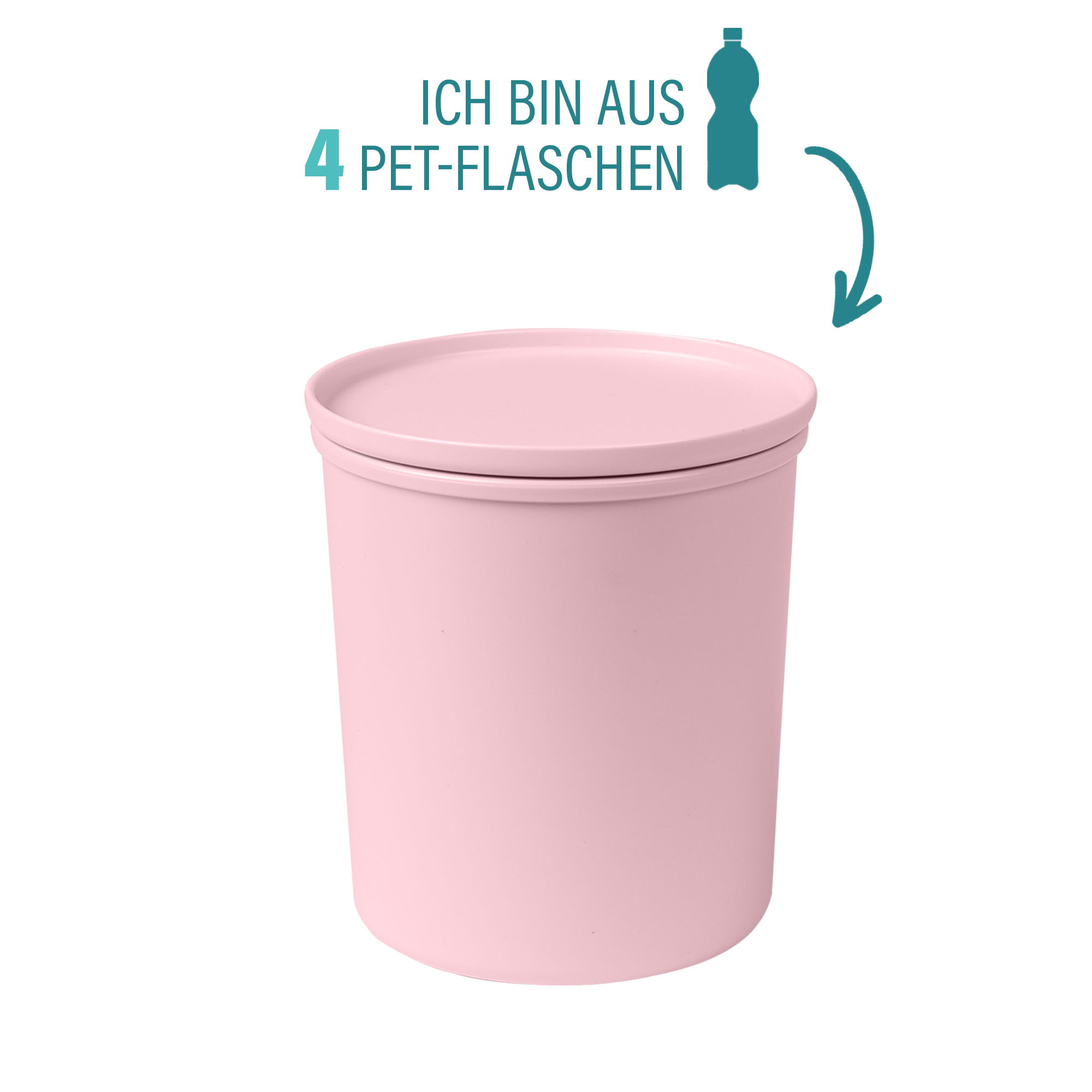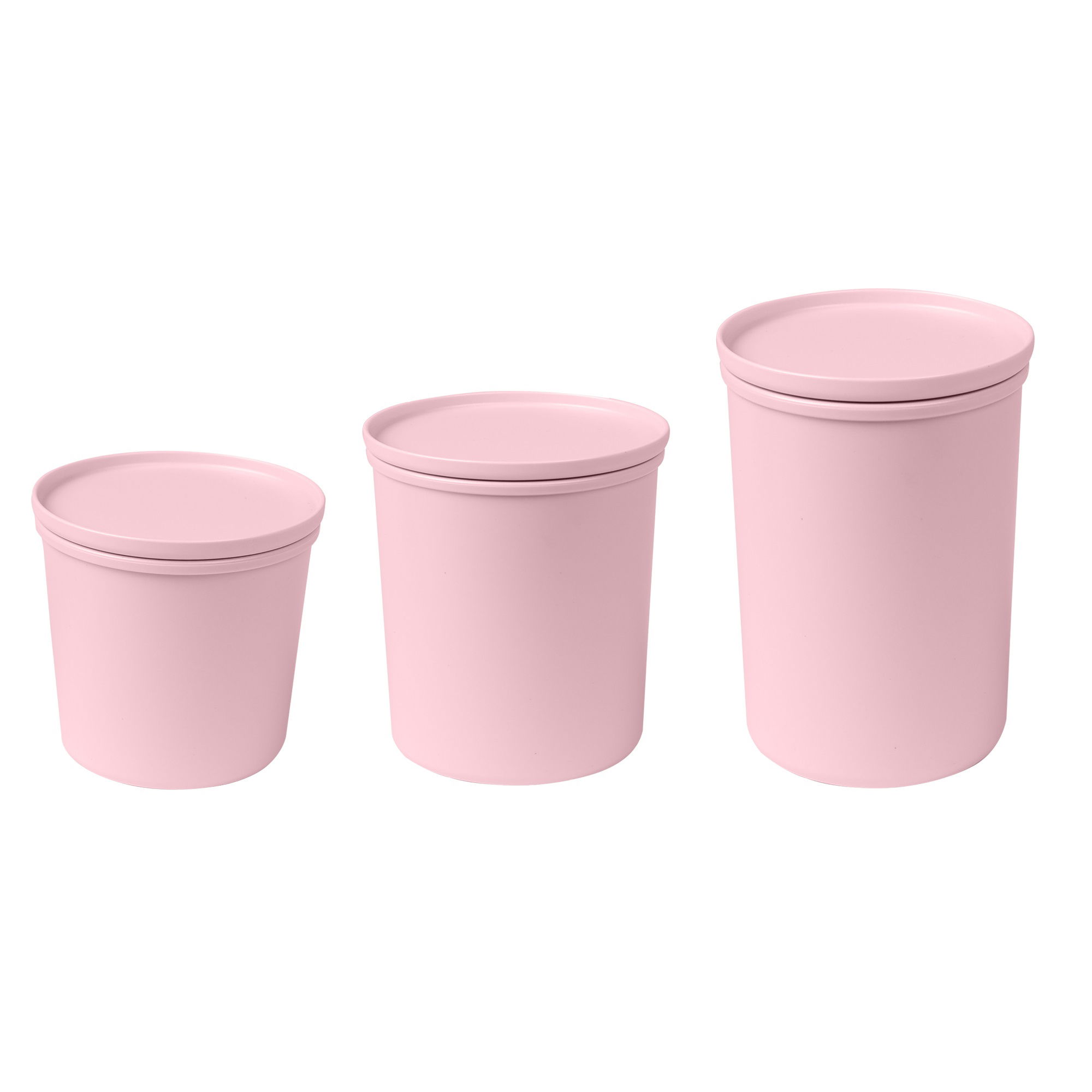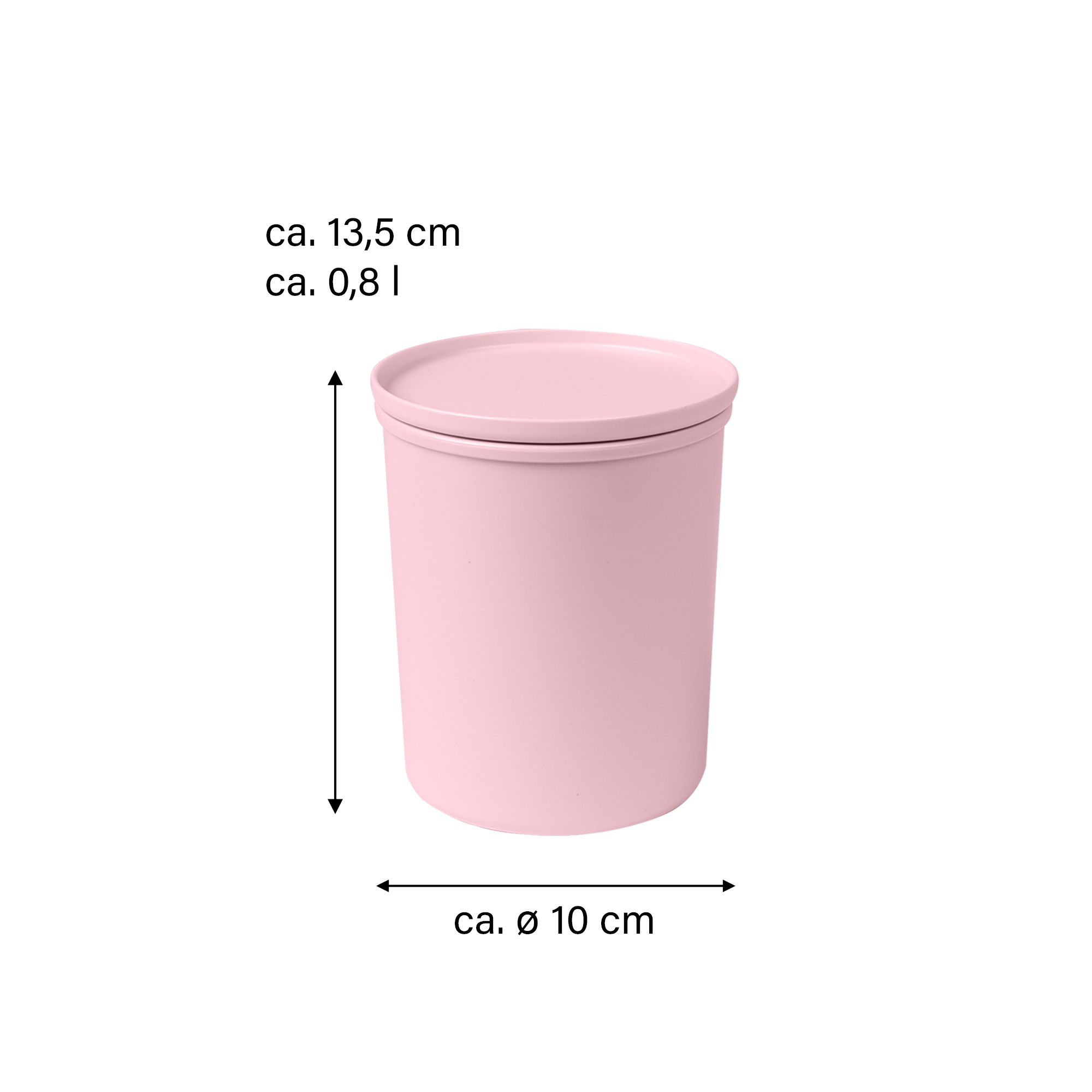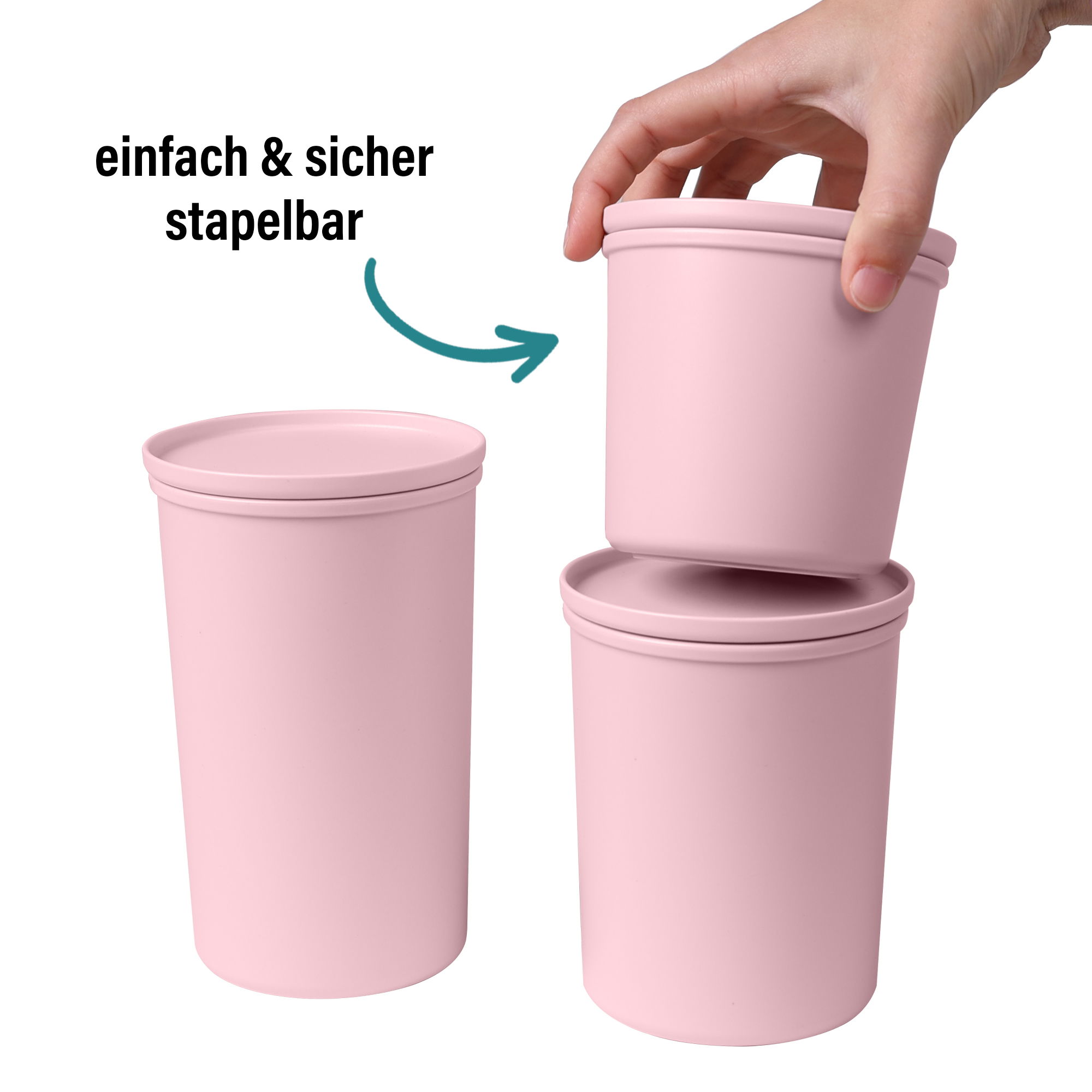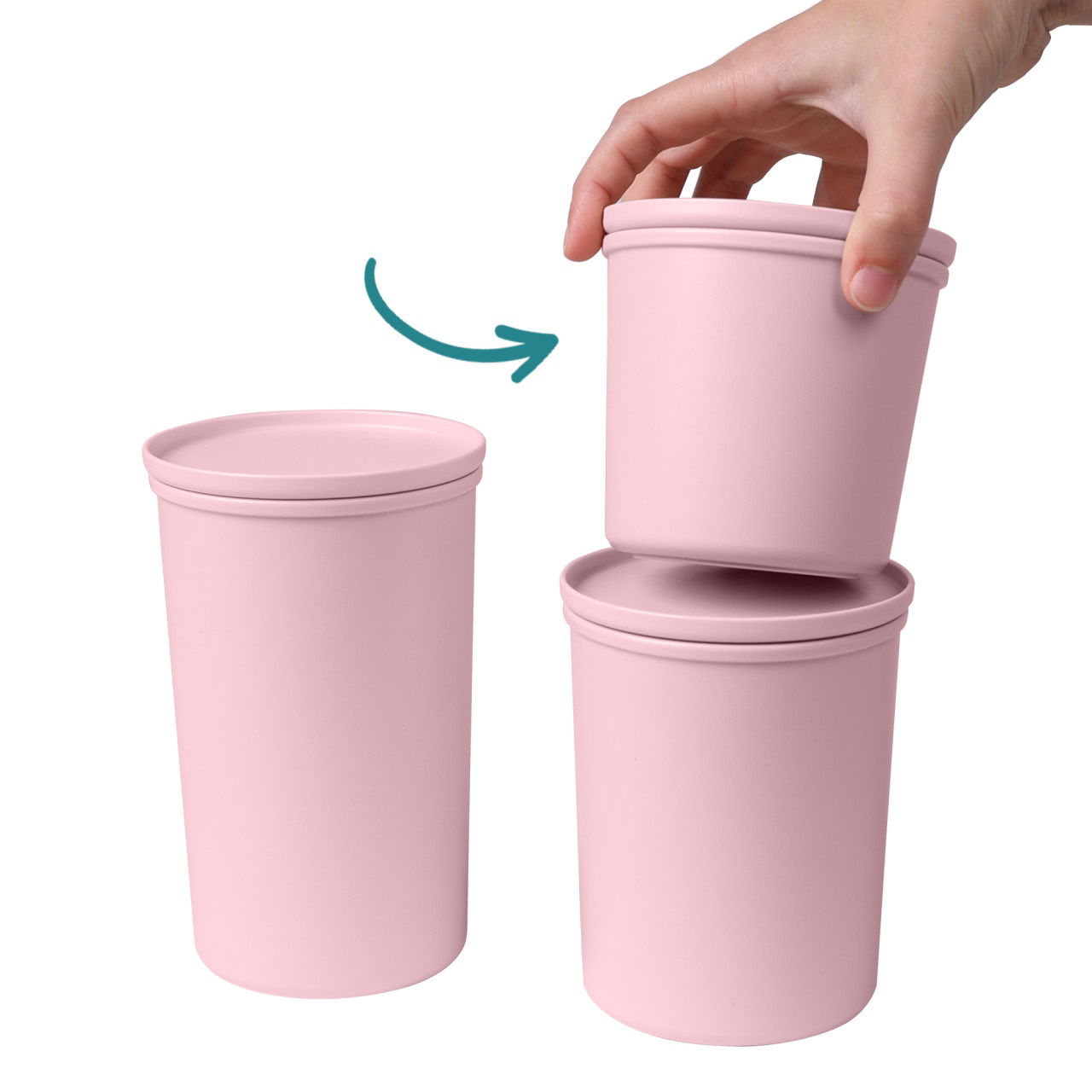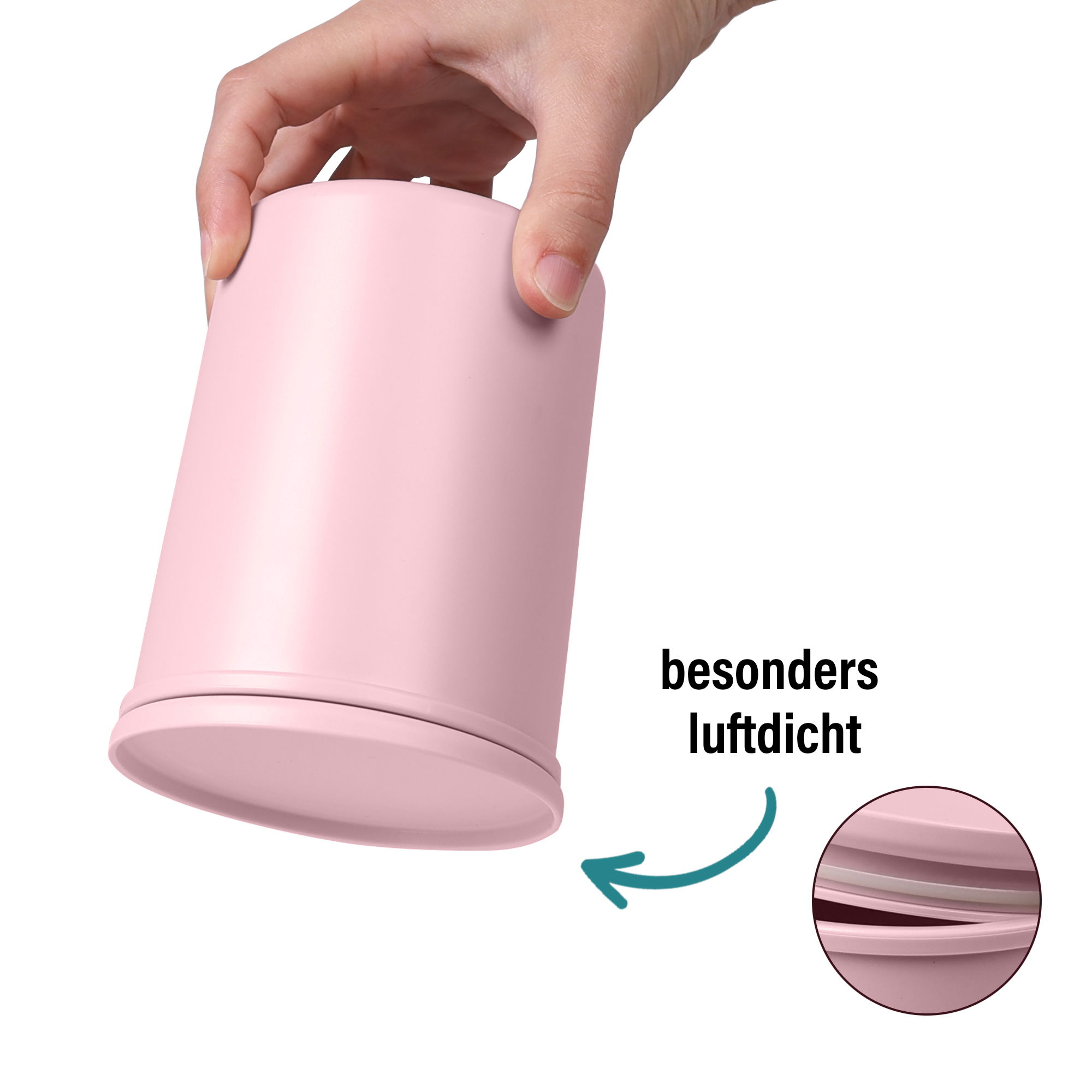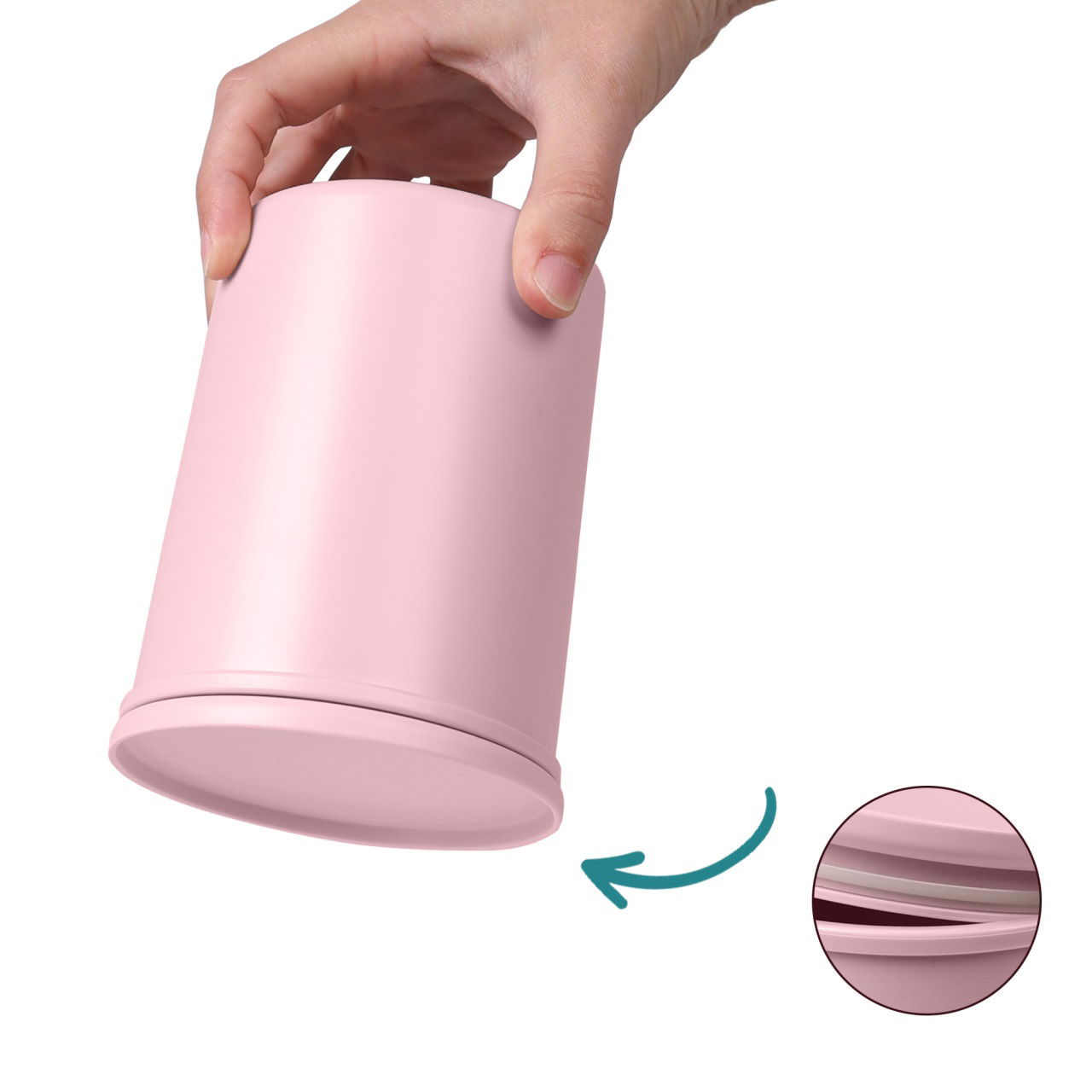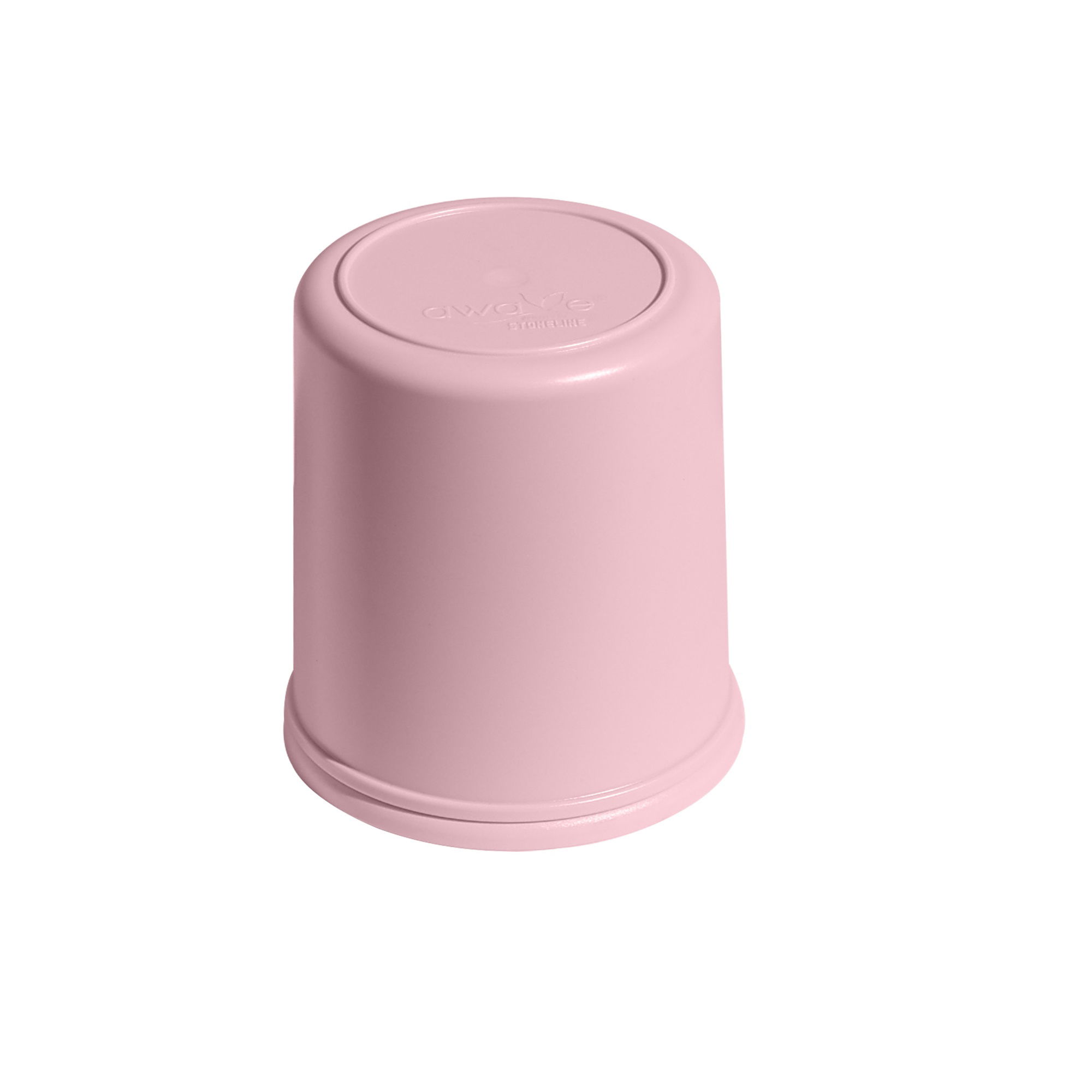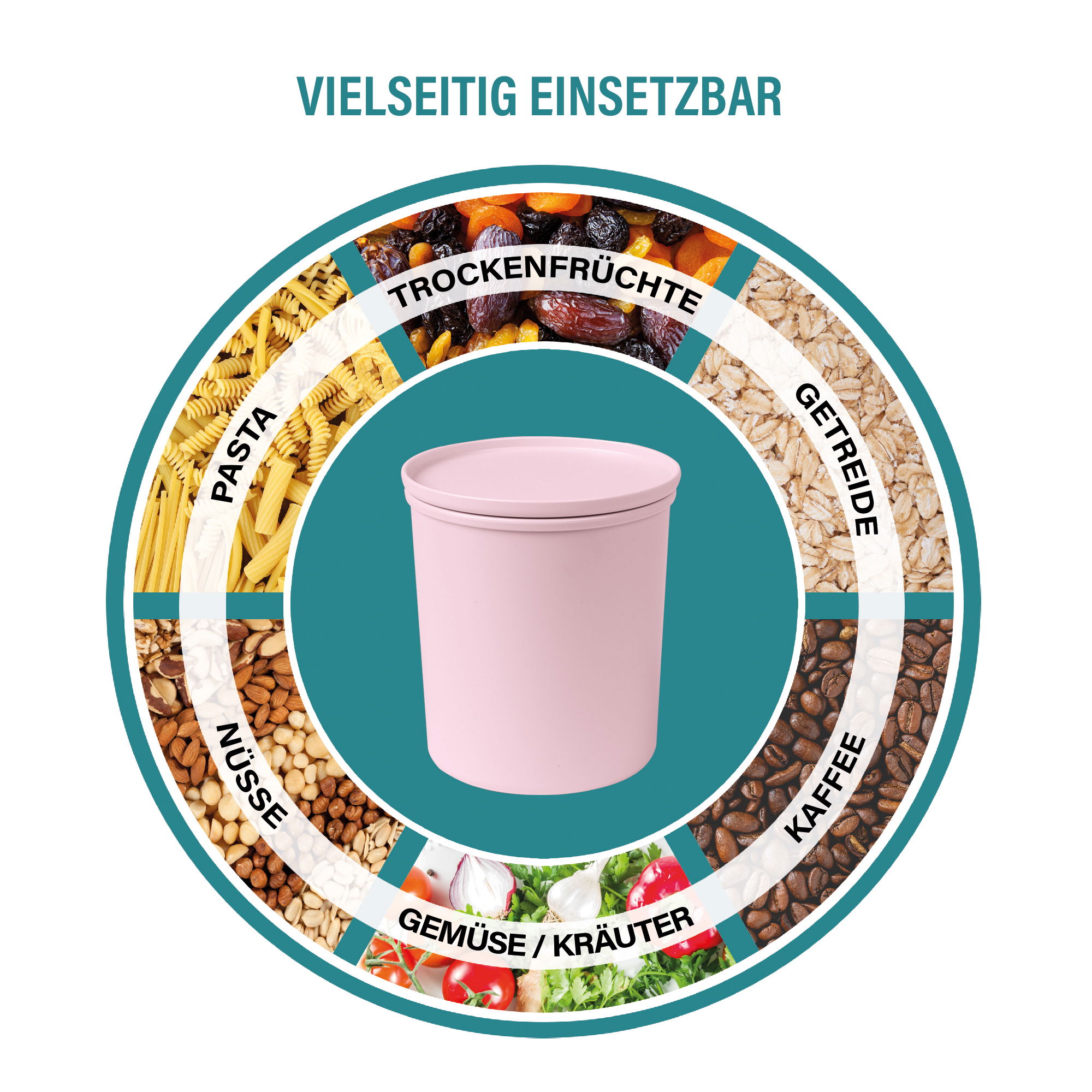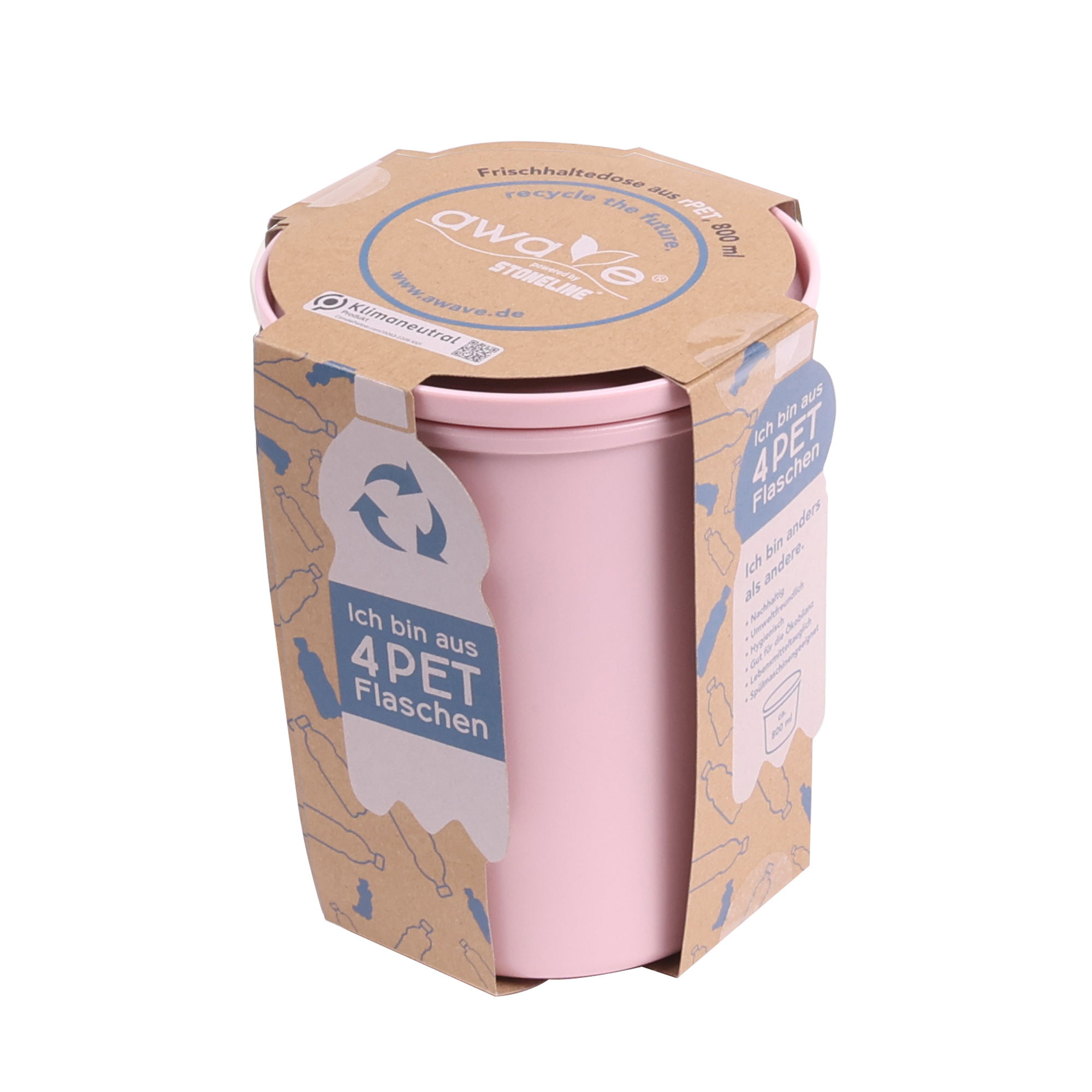 AWAVE® Jar 800 ml, Food Storage Container with Lid, made from rPET | rose
€9.95*
%
Old price: €17.95*
You save 8,00 €
AWAVE® - for a better future
What sets me apart from other food containers?
I'm made from 4 recycled PET bottles and still food-safe.
Why am I so special?
…because I make your everyday life exceptional! Whether for package-free shopping, storage, or as a pure decorative object: I am sturdy, functional, and look absolutely stunning. Thanks to the airtight silicone seal, I protect flavors in the best way possible, whether it's for keeping things fresh, transporting, or storing, and other utensils stay well-contained with me. The fact that 4 recycled PET bottles have been given a second life in the process is my valuable contribution to waste reduction and resource conservation.
1 medium-sized rose food container, approximately 10.4 x 8.8 cm, height: approximately 13.5 cm, approximately 800 ml
The key benefits at a glance:
• Made from 4 recycled PET bottles
• Environmentally friendly & beneficial for the ecological footprint
• Sustainable, as it's recyclable itself
• Hygienic & food-safe
• Dishwasher-safe
• Easy to clean
• Material: rPET, silicone
• Packaging made from FSC-certified material
Why AWAVE®?
Because resource conservation is close to our hearts! Plastic doesn't belong in the environment; instead, it should be reintegrated into production chains as a raw material in the gentlest way possible. AWAVE® takes responsibility in this regard, creating products from recycled or bio-based plastics that can be recycled again themselves. This creates a cycle that Mother Nature demonstrates to us. Zero waste for greater environmental protection!